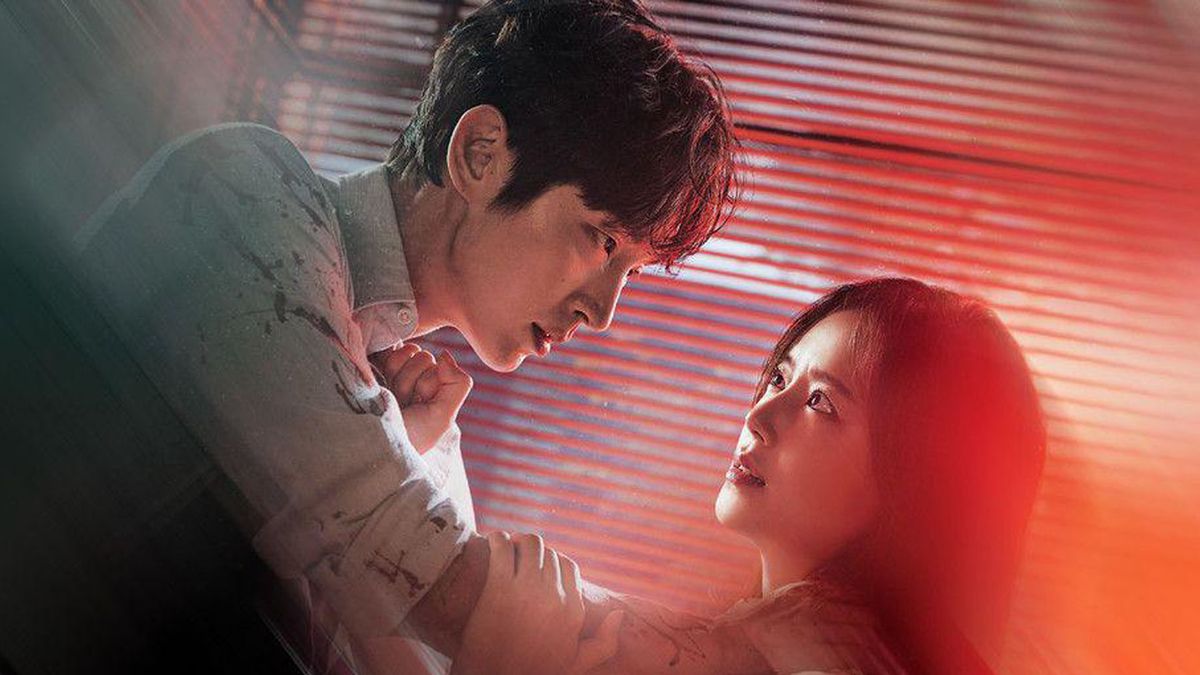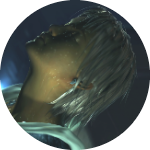 5 hours ago
Last modification of the article on 03/23/2023 at 06:03
Flower of Evil, drama available on Netflix, may bring you a few tears throughout its 16 episodes.
It's hard to do without Netflix when you're a fan of Korean dramas. These particularly melancholic series are increasingly successful in France. Once you have explored this universe, Netflix offers a ton of Korean dramas as recommendations. Recently, part 2 of season 1 of The Glory (and even the season as a whole) seems to have won over audiences. If you like The Glory and more particularly the rather sad series, you cannot miss Flower of Evil. A heartbreaking Korean drama with a truly original starting synopsis available on Netflix.
Flower of Evil, a moving thriller carried by excellent actors
Flower of Evil tells the story of a husband, Baek Hee-Song and a wife, Cha Ji-Won. Baek Hee-Song, who appears to be an exemplary husband and father (and a renowned goldsmith), hides a particularly dark past from his police wife. A murder case investigated by Ji-Won will shake up the couple's quiet little life… This ingenuity shown by the series from its synopsis is never lost during the 16 episodes of the series broadcast on Netflix. The episodes last at least 1 hour, so plan to hydrate yourself. Whether through the police investigation or the relationship between Baek Hee-Song and Cha Ji-Won, Flower of Evil continually surprises us. And to move us. Because, yes, like many Korean dramas, Flower of Evil always hits the mark when it comes to hitting the nerve. The few moments a bit far-fetched are not likely to spoil a minute of pleasure in this thrilling series.
Flower of Evil adored by the public
On IMDb, Flower of Evil obtains the very good mark of 8.6/10 from the public. An evaluation obtained from almost 10,000 reviews. Proof that the Korean drama released in 2020 is one of the essentials of the genre. Note that the cast of Flower of Evil largely repeats that of another series from South Korea: Criminal Minds. It is an adaptation of the eponymous American series.
The next Korean series to have an international impact should be Squid Game. Season 2 of the Netflix original production. A good alternative if you think your heart is a little too fragile to watch Flower of Evil. Even if you are sensitive, we advise you to at least try.