news.newsylist.com/artikel/gta-6-reveal-trailer-leak,3380457.html" data-rpi-area="">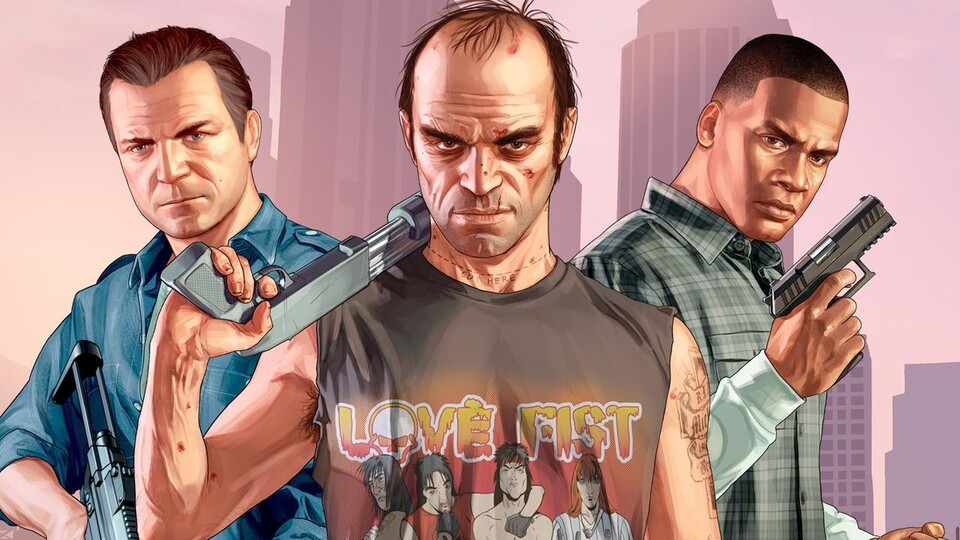 Who follows Trevor and Co. in GTA 6?
For years, most Rockstar fans have been wondering: When will GTA 6 finally appear? We still don't have an answer to that, but after the game was finally officially confirmed a few weeks ago, the reveal trailer could now be faster than expected. At least that's what two insiders who have good connections to the studio suggest.
GTA 6 trailer already in summer?
The rumors are based on a tweet from KRYPTO9095, an influencer and content creator with almost two million subscribers on YouTube. "GTA 6 is coming," the post reads cryptically. Well, we already know that, but presumably that's to indicate that we'll be seeing footage of the title soon. Another insider, El Nitro 56, confirms this assumption: under the tweet he writes that there will be a first trailer for GTA 6 very soon (via Gamerant).
link to Twitter content
What's with the rumours? Maybe more than you think at first glance. Insider circles are currently buzzing with rumors that both KRYPTO9095 and El Nitro 56 could be involved in the production of GTA 6 in some way – Rockstar may have given each of them a small supporting role. However, this has not been confirmed, so take the statements with caution for the time being.
Here you will find an overview with all information about the status of GTA 6:
more on the subject
GTA 6: All rumors and leaks
How about the Summer Games Fest? If the rumors are actually true, the question arises in which context we will be presented with the trailer. Maybe it will be the highlight of this year's Summer Games Fest on June 9th, like last year's Elden Ring. However, Rockstar could also generate enough attention with its own event.
Until the release of part 6 you can now play GTA 5 optimized for PS5 and Xbox Series X/S: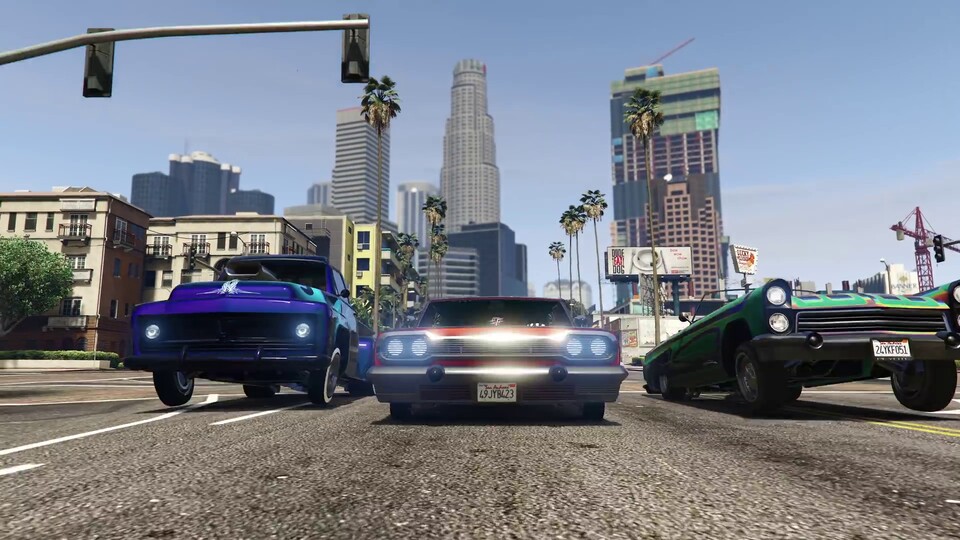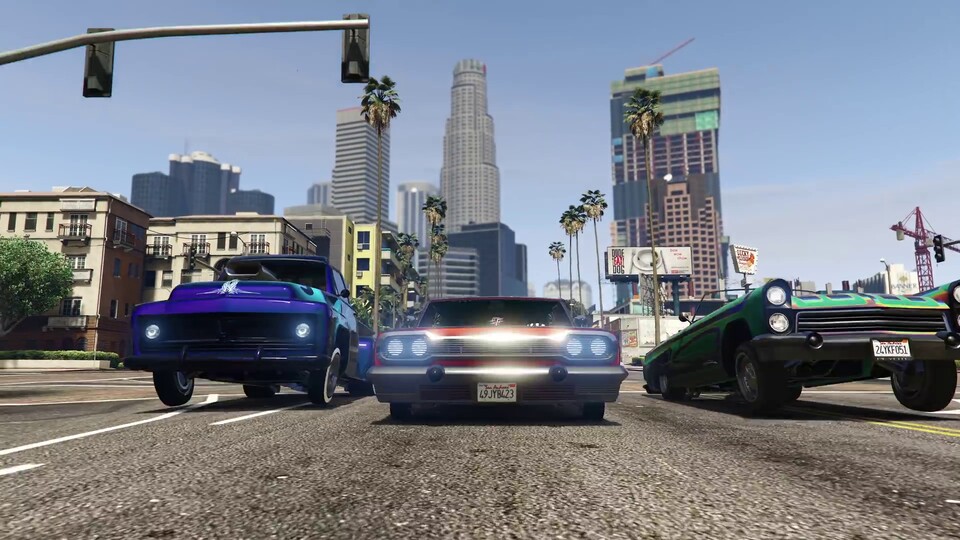 0:57



GTA 5 and GTA Online are now on Next Gen, here is the release trailer
Leaks and rumors about GTA 6 are piling up
The release could still be a long way off: However, even if we do see a trailer in the coming months, GTA 6 is unlikely to be released any time soon. A number of examples show that there can be many years between a reveal and the release. But at least the production should now be running at full speed.
More news about GTA 6:
High-End-Technologie: According to another source, Rockstar's in-house engine for GTA 6 is way ahead of its time. Exactly what that means remains to be seen, but the studio doesn't seem to be lowering its demands on the franchise, even with GTA 5. The promised trailer at the latest will show us whether the wait was worth it.
Do you think a trailer for GTA 6 in the summer is realistic?