Javier Aguirre, coach of Monterrey, Mexico, sees wearing the national team shirt as an honor.
The CONCACAF Champions League champion will face Al-Ahly on February 5 in the quarter-finals of the Club World Cup.
Ten players from Monterrey are on the list of their countries to compete in the 2022 World Cup qualifiers between January 27 and February 3 next. (see details)
"There is no greater pride than representing your country," Aguirre said at the press conference for the Cruz Azul match in the Mexican league.
"With your style, slogan and anthem, there is no higher and more attractive goal than representing your country," he added.
He continued, "I will not be able to tell them not to represent their country, and then come with us, so that you can play for your country and then represent your team at the global level, that is a source of pride."
See also – Aguirre: I know Al-Ahly well
From January 27 to February 3, the World Cup qualifiers for the North and South American continents will be played.
The North American teams will play 3 rounds, while the South American teams will play two rounds.
Mexico national team announced the inclusion of 5 players from Monterrey: Defense trio Jesus Gallardo, Luis Romo, Hector Moreno, midfielder Cesar Montes and Rogelio Funes Mori, the club's historic top scorer.
The Mexican national team will play 3 matches in the North American World Cup qualifiers against Jamaica, Costa Rica and Panama.
The Argentina duo included: Goalkeeper Esteban Andrada and winger Maximiliano Mezaagainst Colombia and Chile.
While the Chilean national team Sebastian Vegas Midfielder for Argentina and Bolivia matches.
Colombia national team full-back Stephen Medina against Peru and Argentina.
and also joined Joel Campbell The former Arsenal player is included in the Costa Rica squad for the confrontations with Panama, Mexico and Jamaica.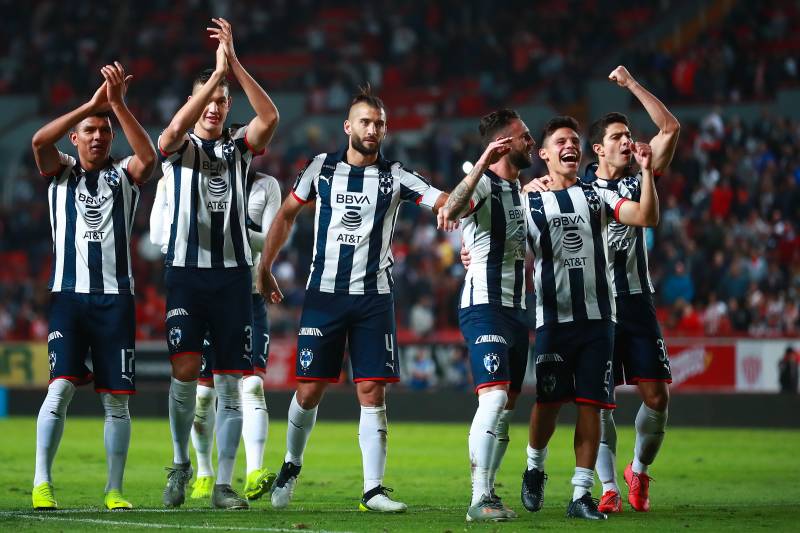 According to the networkESPN Digital"The coach of the Mexico national team, Tata Martino, will depend on the Monterrey players in the matches of Jamaica and Costa Rica, and he will leave the five to travel to the Emirates without playing the Panama match on February 3.
Mexico is in third place with 14 points, two points behind leaders Canada, 6 rounds before the end of the North American World Cup qualifiers.