The father-in-law, who killed his Kyrgyzstan national bride with a knife in the Çerkezköy district of Tekirdağ, was detained.
Fehmi Adsız (65), who lives in an apartment on Ortanca Sokak in İstasyon Mahallesi, started an argument with his daughter-in-law, Ayat Adsız (31) from Kyrgyzstan, who is the mother of 2 children, while her son was not at home.
When the argument turned into a fight, Fehmi Adsız stabbed his bride to death.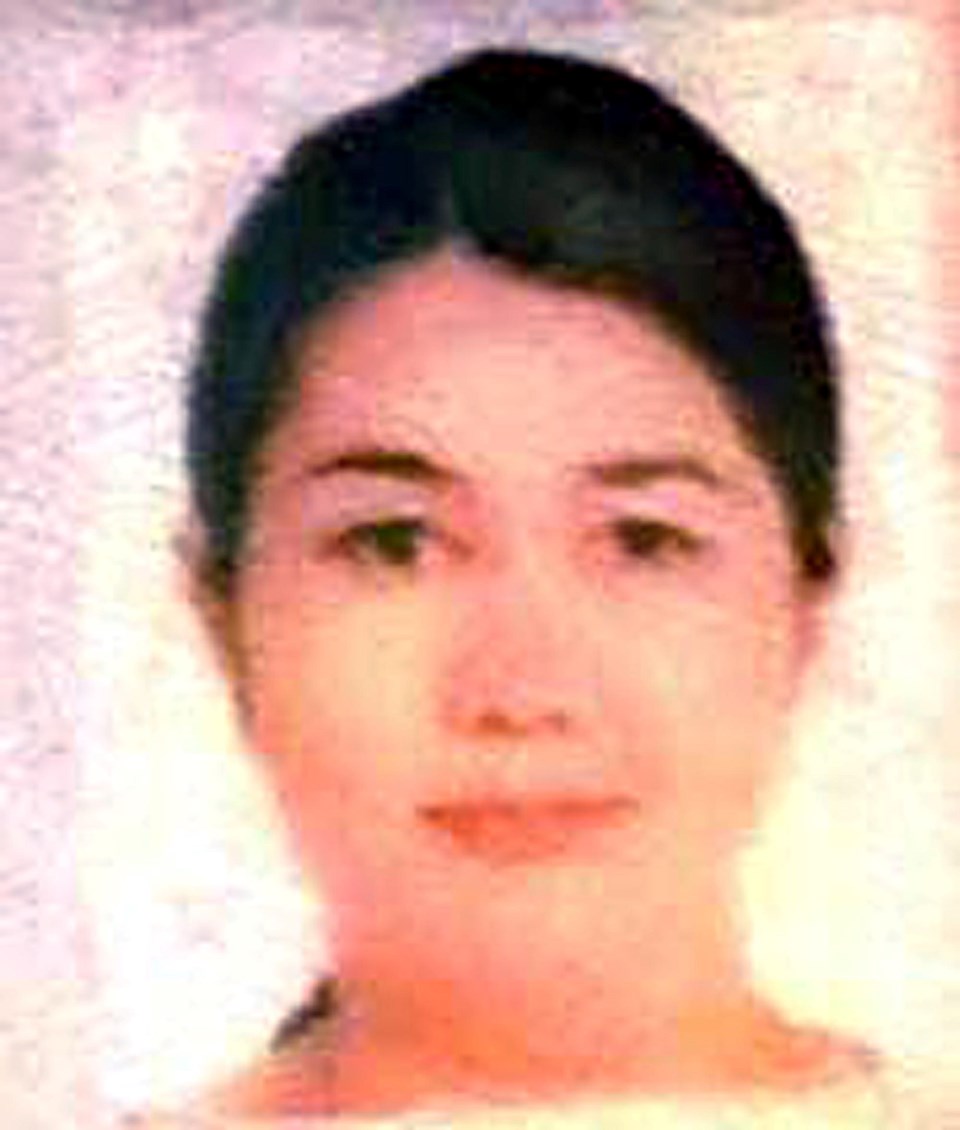 Fehmi Adsız's wife, who came home after a while and learned about the incident, asked for help from her neighbors.
Upon being informed, the police teams who came to the scene found some parts of Ayat Adsız's body in the trash can in the bathroom of the house, and some in the garbage bag in the trunk of the car with license plate 01 BH 485 parked in the garden of the apartment.
Fehmi Adsız, who confessed to his crime, was detained by the police teams.
The body parts were sent to Çerkezköy State Hospital for autopsy after the prosecutor and the police examined them.
It was learned that Ayat Adsız's wife was at work during the incident.