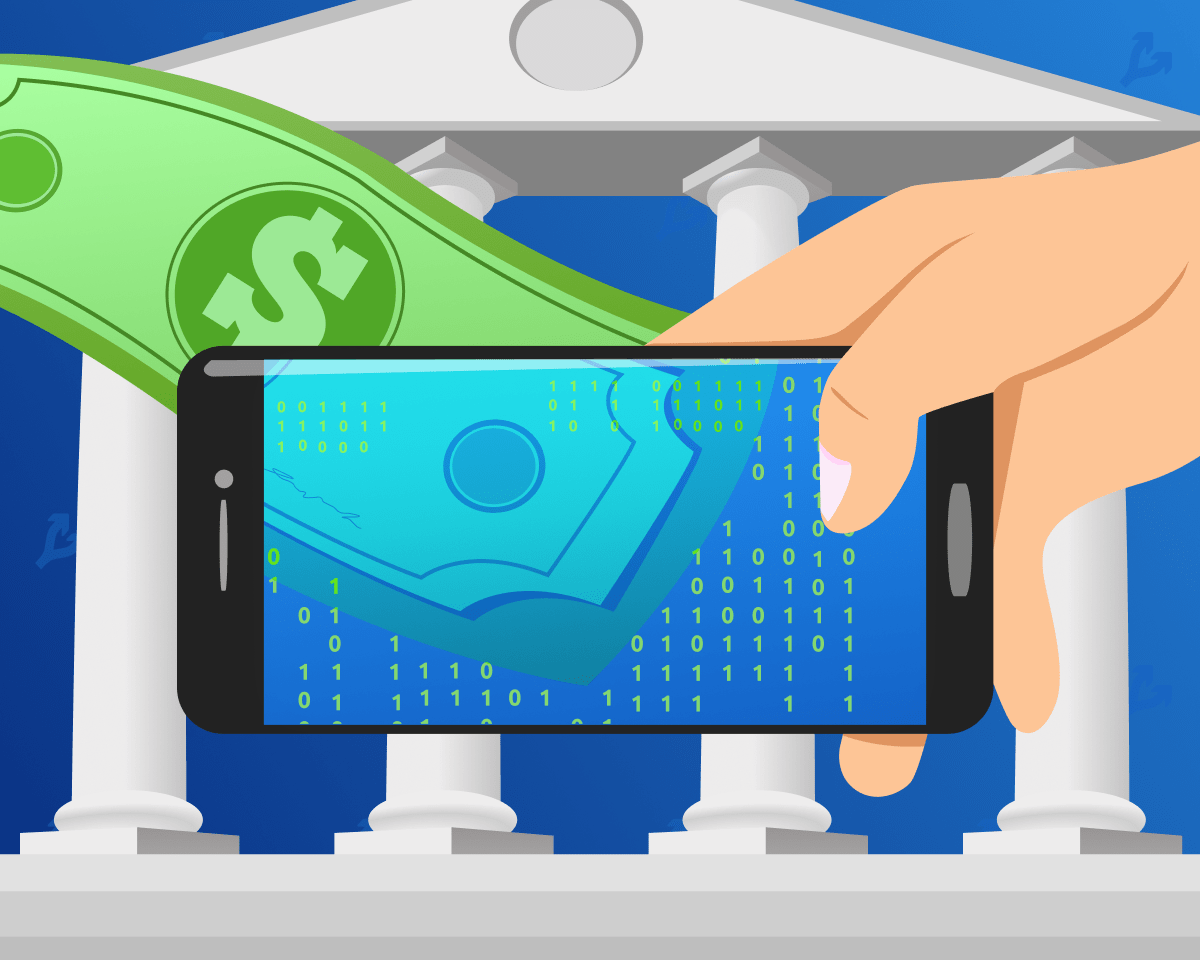 The head of the US Federal Reserve System (FRS) Jerome Powell questioned the need for stablecoins and cryptocurrencies after the appearance of the digital version of the dollar. Such comments were made in the course of answering questions from members of the House of Representatives following a presentation on the state of the economy.
"You wouldn't need stablecoins and cryptocurrencies if you had a digital dollar. This is one of the strongest arguments in its favor "Powell said.
The head of the Fed stressed that the dollar is not threatened by the loss of reserve currency status even after the appearance CBDC in other countries.
"The dollar has no competitors. The USA has everything for the reserve status. The priority should be to do everything correctly when the digital version of the currency is released, and not at the pace of implementation. "– he explained.
Jerome Powell compared stablecoins to money market funds and savings banks. The last two categories are regulated, he stressed.
"There are no rules for stablecoins. If stablecoins become a significant part of the payment universe, which in our opinion is implausible, then an appropriate regulatory framework will need to be developed, which does not yet exist "– explained the head of the Fed.
We will remind, earlier it was reported that the employees of the Federal Reserve Bank (FRB) of Boston and the Massachusetts Institute of Technology will complete work on the creation of a prototype of the digital dollar by July.
The Fed began exploring such a possibility in February 2020. The development of the digital dollar became known in August 2020.
In June, the vice-chairman of the department, Randal Quarles, urged not to be afraid of stablecoins and questioned the need for CBDC.
Earlier, the head of the Federal Reserve Bank of Boston, Eric Rosengren, called Tether a "challenge" for financial stability.
Subscribe to ForkLog news on Facebook!
Found a mistake in the text? Select it and press CTRL + ENTER
.