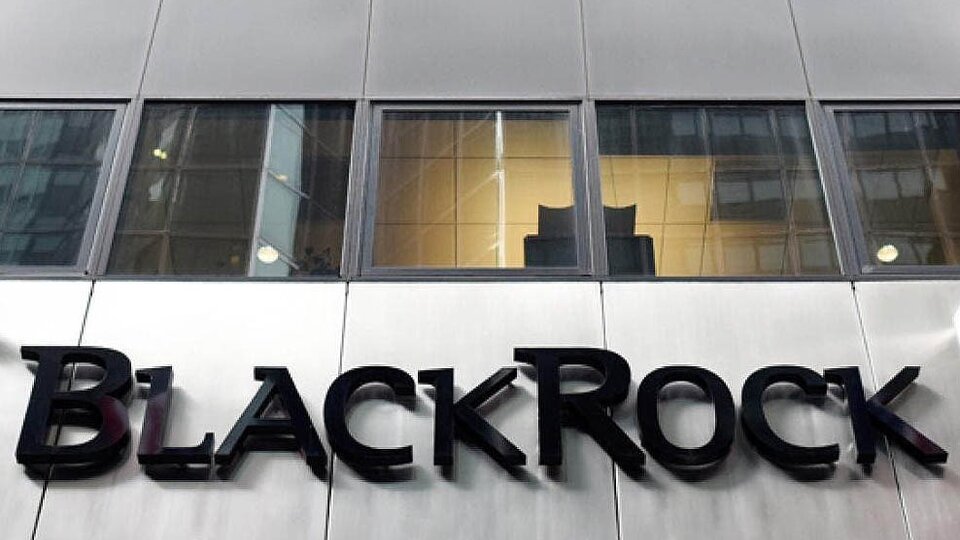 "It presents itself as the vanguard of a progressive form of capitalism, but it opposes an agreement," a New York Times article sentences regarding the Blackrock fund's intransigent position in the debt negotiations with Argentina.
The article warns that Blackrock CEO Larry Fink, despite managing the world's largest investment fund, with a portfolio of 7 trillion dollars, pressures Argentina that is going through an unprecedented economic and social crisis fueled by the coronavirus pandemic.
Fink – argues the article – "presents himself as the vanguard of a progressive form of capitalism in which profits are not everything: illustrated money is supposed to promote environmental and social protection", but the truth is that "stakeholder capitalism" is colliding with traditional imperatives.
"Although poverty is increasing in Argentina as the pandemic worsens a devastating economic recession, BlackRock opposes the government's proposed deal and urges other creditors to reject it, while waiting for an improved parallel deal," the article questioned.
The authors recall that despite the fact that Fink himself became involved in the negotiations, he communicated twice with the Argentine Minister of Economy and even convinced many people that if everyone supported his proposal, the Argentines would accept it, he finally converted the negotiation in "a brutal confrontation".
BlackRock rejected last week the latest offer by the Argentine government to renegotiate debt in a sustainable way and threatened to make the negotiation fail due to the volume of bonds in its possession, an attitude that led to rejections of other funds, which branded Blackrock as not act in good faith.

"BlackRock's position has even confronted it with the International Monetary Fund," which granted Argentina a credit of US $ 44 billion last year in the midst of the electoral campaign, and which now supports Argentina's exchange proposal, which expires on next August 4.
The article concludes that BlackRock's rejection of an agreement will exclude Argentina from international markets, "will block their companies' access to capital and will deepen the recession."
.