For this candidate it has become a jungle out! Day twelve in the jungle camp is over and the stars are worried about their place at the campfire. Bachelor fame Cecilia Asoro received the fewest calls yesterday – but she didn't have to go because there will be one more show. But today things are getting serious again and the viewers in front of the TV have the power to decide who gets to stay in the Australian bush and who doesn't: Jana Pallaske (43) is out!
In recent days, the actress formed Jana Pallaske and also the designer Claudia Effenberg (57) brings up the rear in the celebrity flash-Survey. Do the fans in front of the TV agree? Claudia and Jana actually had to tremble at first. As always, moderators Sonja Zietlow (54) and Jan Köppen (39) announced the exit – Jana got the fewest votes and therefore has to pack her few jungle things.
"I'm going to miss you guys so much, but I was really exhausted. […] It was long enough," Jana rejoiced that she had to go. First, radio presenter Verena Kerth (41) had to vacate her seat around the campfire. As a result, singer Markus Mörl (63) received the fewest calls from the audience – the model Tessa Bergmeier (33) followed him the next day.
All information about "I'm a Celebrity – Get Me Out of Here" on RTL+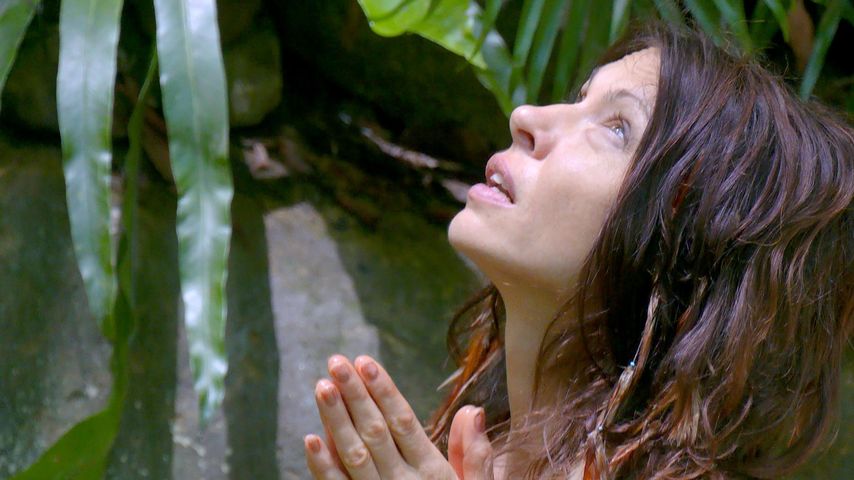 What do you think of Jana having to go?
Tips for celebrity flash? Simply send an email to: [email protected]