Tennis ,
May 20, 10:39 p.m.
Ex-first racket of the world Justine Henin spoke out against the removal of the Russians from Wimbledon
Seven-time Grand Slam winner Justine Henin believes that politics and sport should not be mixed
The former first racket of the world, Belgian Justine Henin opposes the removal of Russian and Belarusian tennis players from Wimbledon. She stated this to the Belgian edition of Sudinfo.
"I am rather against the decision of Wimbledon. This is a delicate situation. I try to put myself in the place of Russian and Ukrainian tennis players. We shouldn't mix politics and sport." quotes Henin Sudinfo journalist Yves Simon on his Twitter page.
Daily Mail learned about the plans of the head of the WTA to deprive Wimbledon of ranking points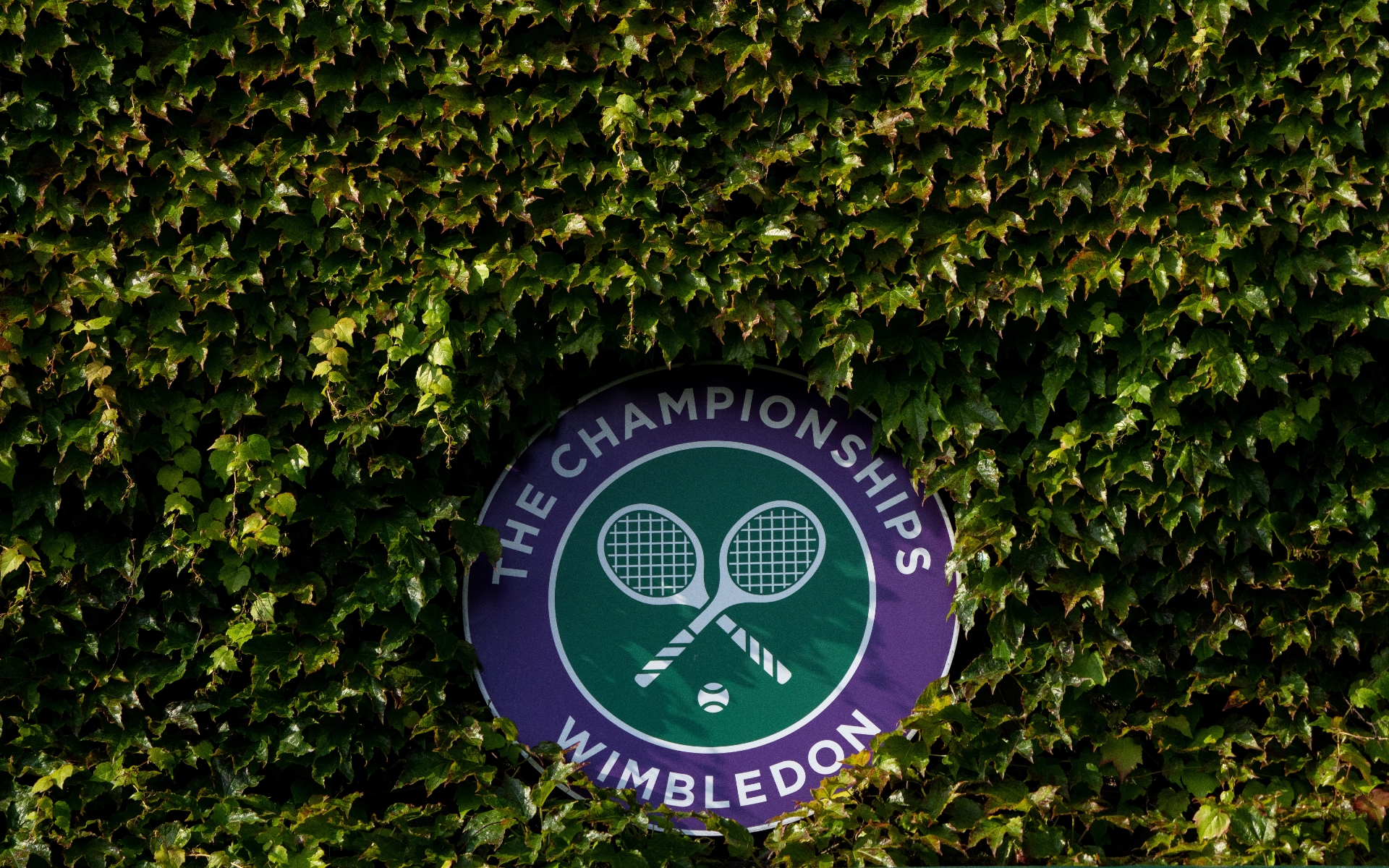 39-year-old Henin is a seven-time Grand Slam winner, Olympic champion in 2004, and 43 WTA singles titles to her credit.
The organizer of Wimbledon, the All England Lawn Tennis and Croquet Club (AELTC), announced on April 20 that Russians and Belarusians would not play in the tournament, and called his decision "a contribution to the large-scale efforts of the UK government, business, sports and creative institutions to limit Russia's global influence ". Athletes from these two countries will not be allowed to participate in the grass tournaments in the UK that precede Wimbledon.
The AELTC decision was opposed by the ATP and the WTA, as well as by many top tennis players, including world No. 1 Novak Djokovic. AELTC President Ian Hewitt does not consider this position of the tournament management to be discrimination. According to him, the organizers made the only right decision in this situation.
The Telegraph reported on May 11 that the ATP board may soon approve the proposal of the players' council not to assign rating points for performance at Wimbledon due to the exclusion of Russians and Belarusians from the tournament. The same decision can be made by the WTA.