The Minister of Inclusion, Social Security and Migrations José Luis Escrivá confirmed that there will be a change in the period that calculate the pension for retirement, a measure that is part of the reform package of the pension system.
The announcement was made in a presentation in which he assured that the European funds they are not in danger to be suspended by Brussels.
According to the minister, the European Commission has raised a standard "that neither speaks of Spain nor of the Spanish system nor of the milestones. It is a general norm", he added.
The minister assured that the press has made "an interpretation" based on the procedure that Brussels made public on the 21st to freeze payments in case of breaching the milestones and objectives committed by the different countries.
deal imminent
write He affirmed that an agreement on the three-way pension reform is "imminent": with the social agents, with the political groups and with Brussels.
"We have to harmonize these three levels and we are on time and we are on the right track," he assured writewhich has stressed that the deadline to have this second part of the pension reform (December 31, 2022) is a tentative reference in a calendar that was made two and a half years ago.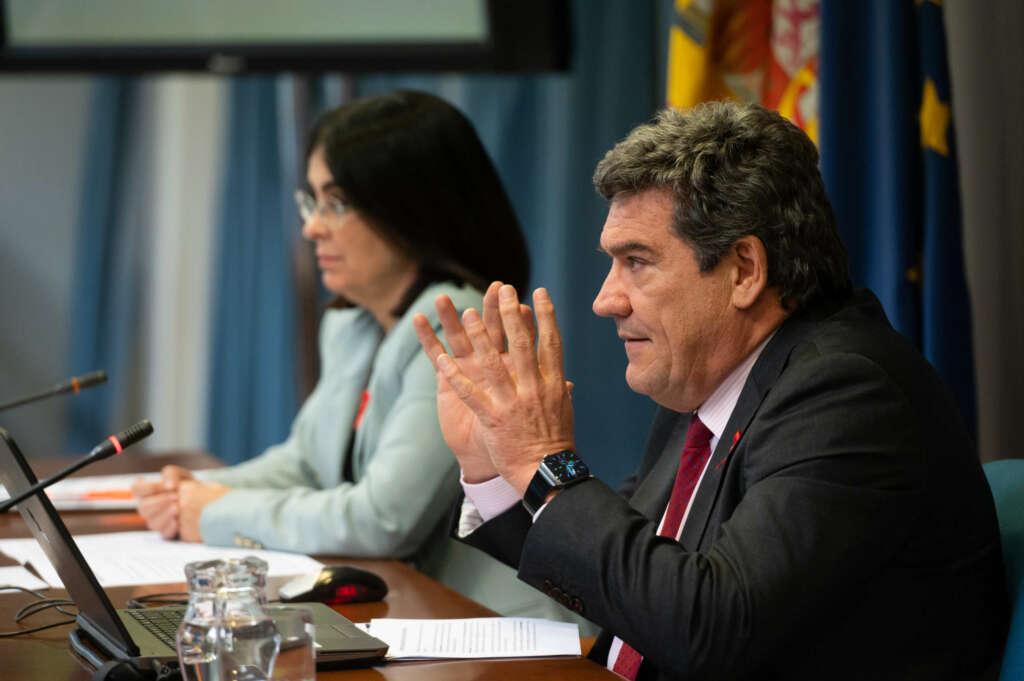 Commitment to pension reform
The minister said that "he does not see" that it can be said that there is a risk that Spain could be penalized by Brussels because of the pension reform.
Escrivá assured that the reform will be a reality because it was a commitment to the Pact of Toledo and the social agents. "We want to do it for fundamentally national reasons, not because someone in Europe is asking us to," he added.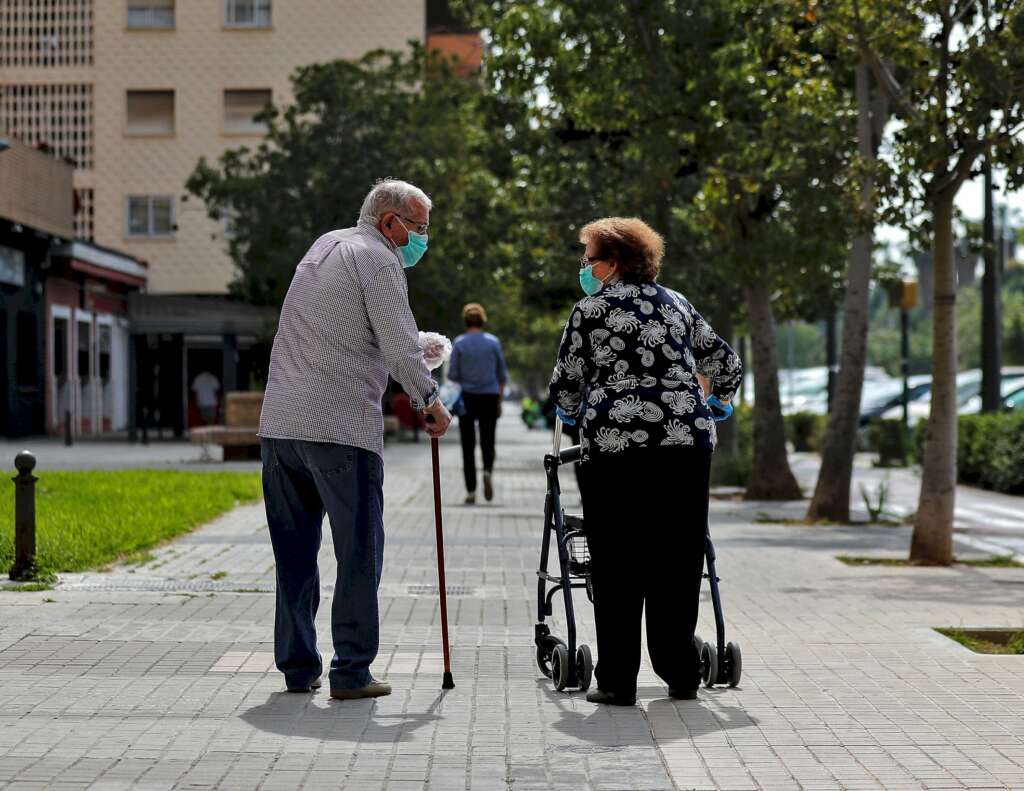 The change in the calculation remains
Escrivá rejected that the extension of the pension calculation period is ruled out, and announced that the reform will have related elements with this measure.
As explained by the head of the Social Security portfolio, neither in the Recovery Plan nor in the Pact of Toledo There is talk of extending the computation period, but of giving options to people whose careers have not been linear and whose last years of work "have not been the best", with the aim of not being penalized in their pension.
In other words, the objective is that certain citizens are not affected in the amount of their pension due to irregularities in their contribution career.
"In no case is this going to cut spending on pensions, nor does the milestone say it, nor does the Pact of Toledo say it, nor will it appear in the norm," said Escrivá.