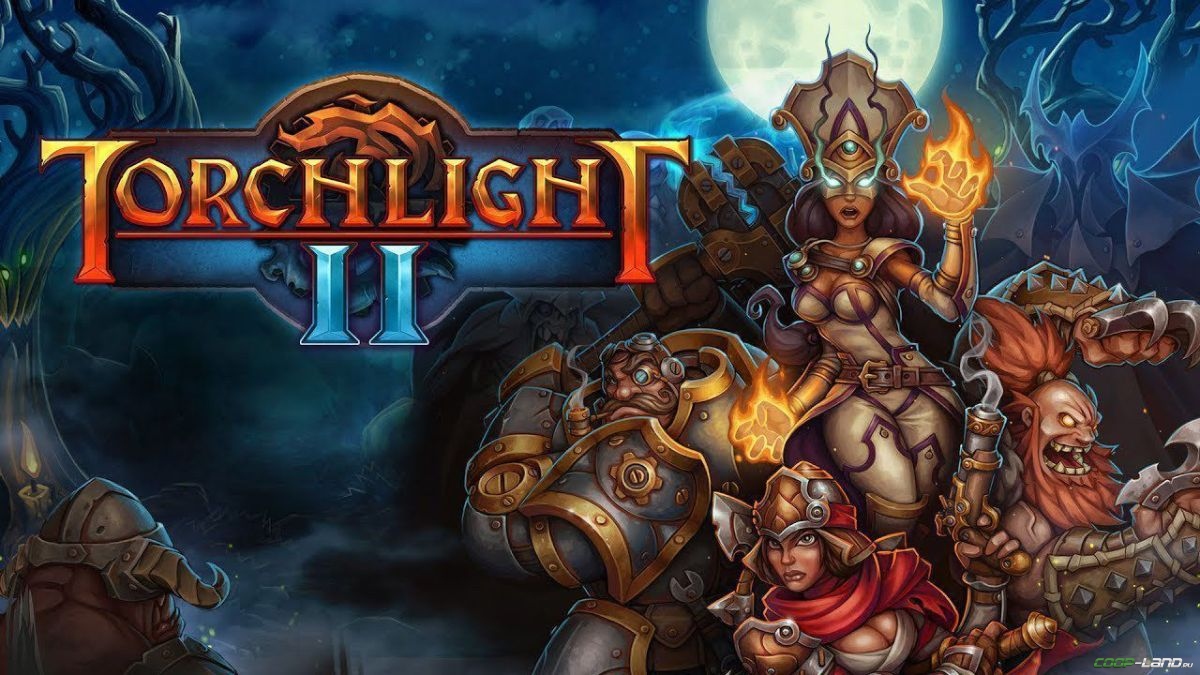 Game store Epic Games Store has launched a new free distribution of games. This time, fans of the isometric action RPG were lucky because Epics was distributing Torchlight II. The promotion for the distribution of the popular game will last until July 23, and then Next Up Hero and Tacoma will become free.
To add Torchlight II to the library you need to create a new account or log into the already created Epic Games Store account through the web version or application. After that you need to go to the game page and click the big red button, after which the project will automatically be added to your account.
Recall that Torchlight II was released on September 20, 2012 and was developed by Runic Games. The publisher was Perfect World. The game became a sequel to the popular first part, released three years earlier.
.