Contents
In Seeland, farmers and environmental organizations are discussing the future of agriculture there. You disagree.
Wednesday, August 30, 2023. Eva Wyss, David Bittner, Thomas Wyssa and Viktor Hämmerli meet in a field in Galmiz FR. Wyss is from the WWF, Bittner from the Swiss Fishing Association, Wyssa and Hämmerli are farmers in Galmiz.
Wyss and Bittner have a vision. Their associations, together with Birdlife Switzerland, Pro-Natura and the Landscape Protection Foundation, want to radically change the Seeland by 2050.
They presented their ideas on August 24th and are now meeting two farmers to talk. But what exactly do they want?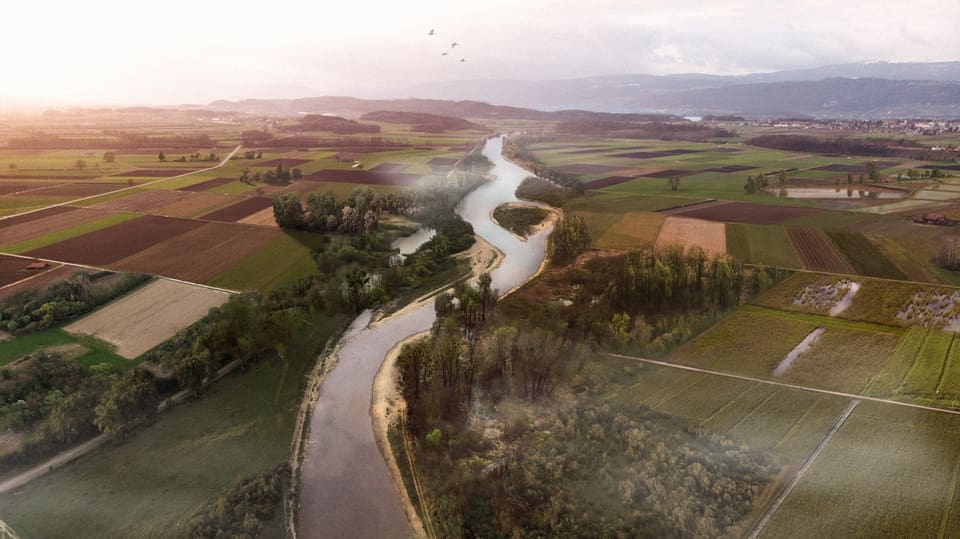 Areas that are currently being built on would be renatured. Peat soils are to be revitalized and wetlands created. Hedges and ponds are to be created, and the river courses are to meander through the landscape again.
In addition, vegetables for humans should grow on the remaining area instead of fodder maize for animals – according to the vision. Crops such as legumes or rice should fill parts of the fields.
"Current agriculture in Seeland is a dead end"
But why is that? The country between Lake Murten, Lake Biel and Lake Neuchâtel is doing badly, according to the environmental associations.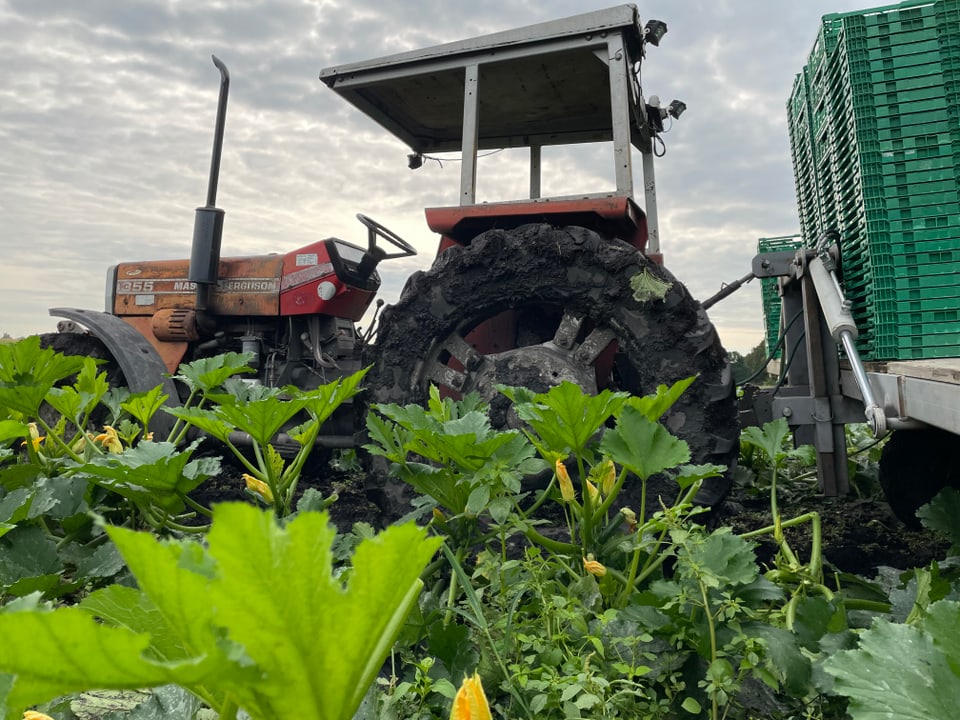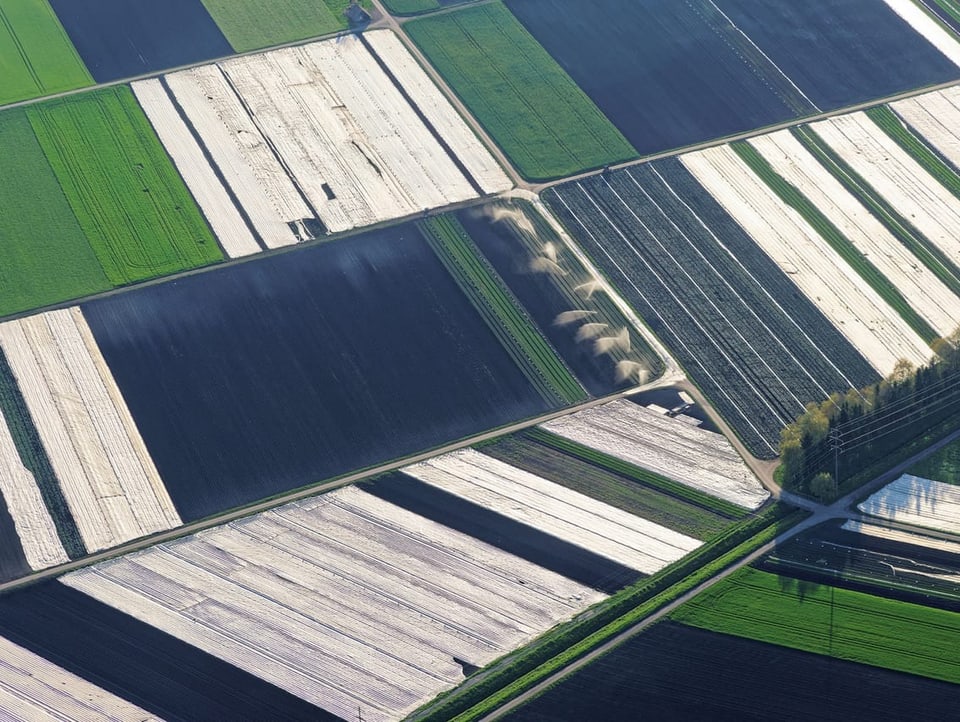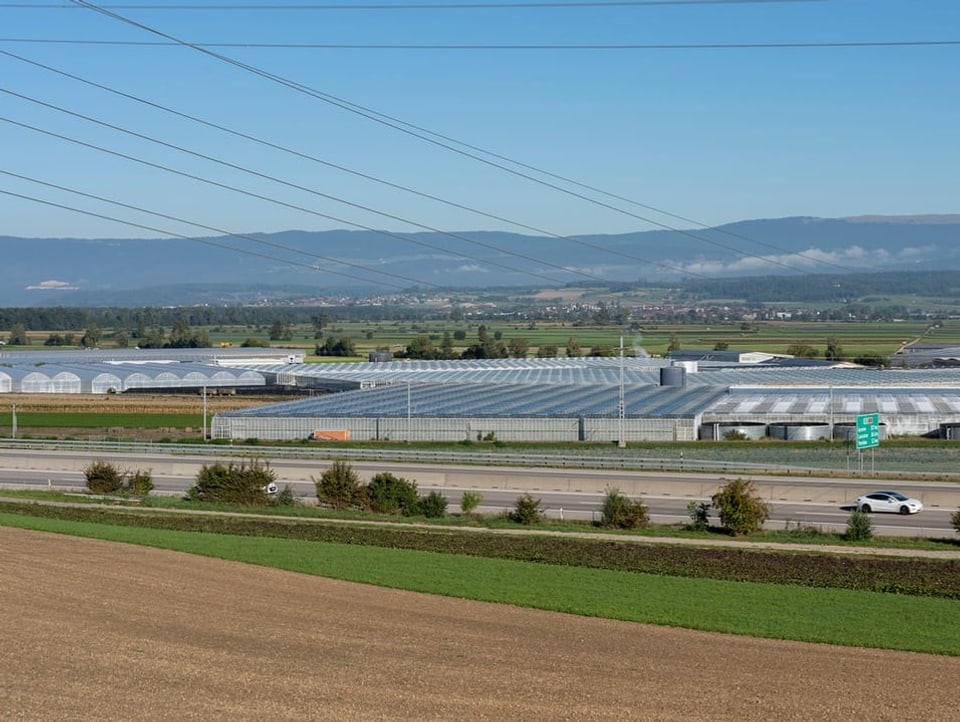 The peat soils are degrading, the landscape is impoverished and biodiversity is low. In addition, the groundwater is contaminated with pesticide residues.
The current intensive agriculture does not solve the problems, but exacerbates them. You're running into a dead end.
Farmers feel misunderstood
Back on the field. Farmer Viktor Hämmerli reacts to the vision: "We have to keep up with other countries on the market, so we can't have one pond here and one there." You couldn't work economically that way.
We are neither backward nor hillbilly, we also look to nature
Thomas Wyssa also finds the vision difficult: "People who don't know our area now want to tell us how we should cultivate our land." We are already committed to the environment.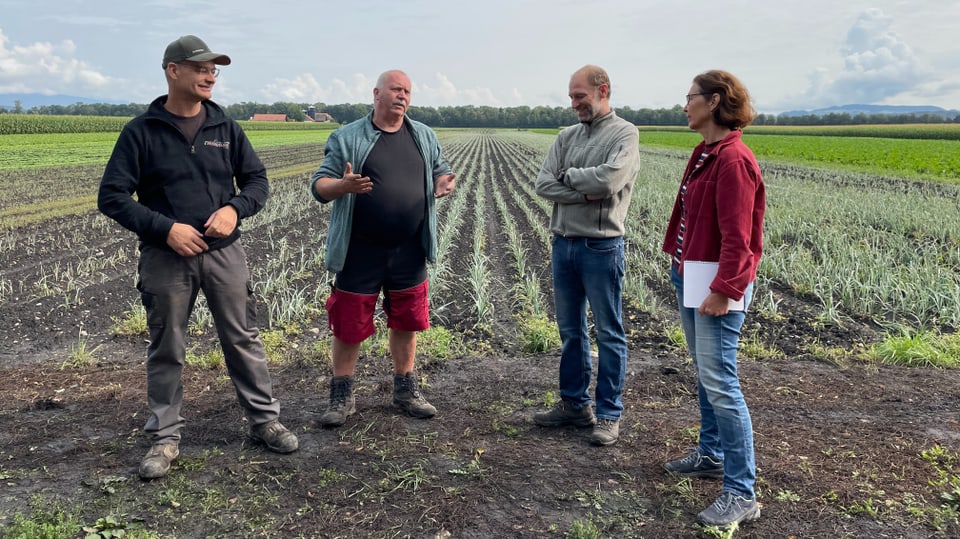 They would have already given up 100 hectares for biotopes. That is so much that the biotopes can no longer be carefully maintained. You do your best: "We are not hillbilly and not backward. We look to nature," says Thomas Wyssa.
Food security is only possible with good soil and clean water.
They are also expected to ensure food security in Switzerland, adds Thomas Wyssa. Eva Wyss counters: "Food security is only possible with good soil and clean water, and in an environment in which nature has its place."
The two farmers agree. They also want good soil: "The soil is our livelihood, we take good care of it," says Thomas Wyssa, taking a handful of soil and showing it around.
It takes a willingness to compromise
David Bittner tries to build a bridge: "We just developed an idea. There is not a single concrete measure in the whole vision. We now want to work on this together."
The two farmers are ready for it: "There is no more open type of person than the vegetable producers in Seeland," says Thomas Wyssa, and Viktor Hämmerli nods in agreement.
Although the two parties have taken a step towards each other, they see the future differently: While Eva Wyss wants the vision, Viktor Hämmerli hopes that things will look the same in 2050 as they do today.
What it will look like in Seeland in almost 30 years will probably depend above all on the mutual willingness to compromise.