The initiative promoted by the Ministry of the Environment aims to accompany the enterprises that contribute, from individual and/or community initiatives, to the care of the San Luis environment by promoting sustainable development actions. The proposal contemplates non-reimbursable contributions of up to 1 million pesos and registrations open on Monday, March 6.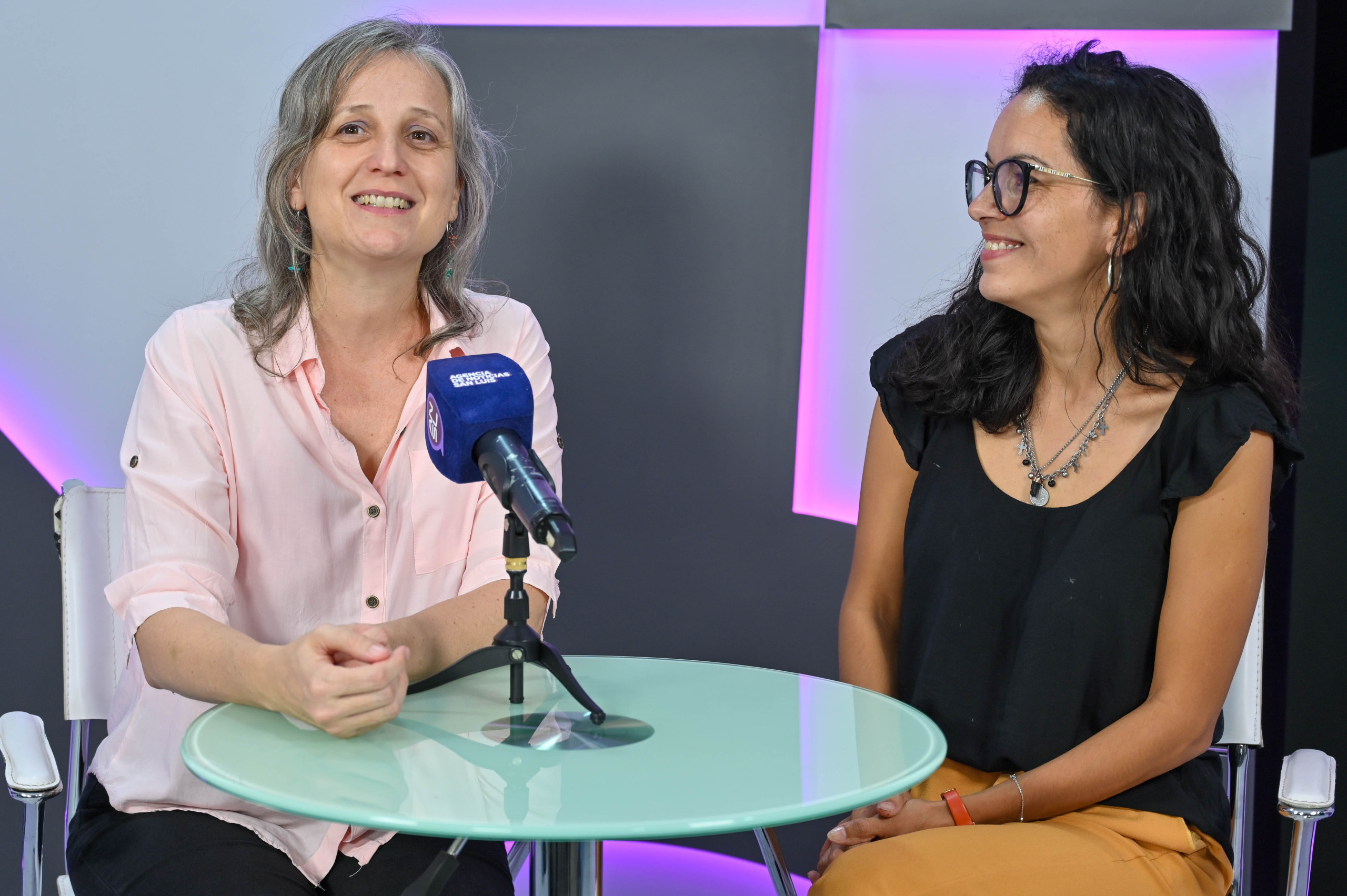 The Government of San Luis, through the Ministry of Environment, launched "Environmental Entrepreneurs", a project to think and act for a sustainable planet. The purpose of the proposal is to promote and accompany the enterprises that contribute, from individual and/or community initiatives, to the care of the San Luis natural environment.
The coordinator of the environmental portfolio, Soledad Sallenave, explained: "In the framework of the initiative proposed by our governor, San Luis Cuna de emprendedores, from the Ministry of the Environment we join this call for Environmental Entrepreneurs, a proposal that calls for all those who have an ongoing or new initiative, whose objective is to minimize the environmental impact of human activitiespromoting social inclusion and guaranteeing economic growth within a framework of sustainable development"
Likewise, he detailed the amounts and the objective of the initiative: "During the first stage we will deliver non-reimbursable contributions, for an amount of up to $1,000,000, to five projects that are presented in this framework of Environmental Entrepreneurs, and that contribute to the sustainability of the province, both from a social point of view, as well as from a productive economic perspective. The presentations that are made will be evaluated by an inter-ministerial committee and all the criteria to which these presentations must be adjusted will be available next Monday, March 6."
For her part, Patricia Bracco, a member of the Energy and Climate Change Program, added: "The five projects selected by the inter-ministerial commission, in addition to accessing the economic benefit, will go to a voting instance in the networks of the Ministry of Environment, to also win the design or redesign of the brand of the enterprise".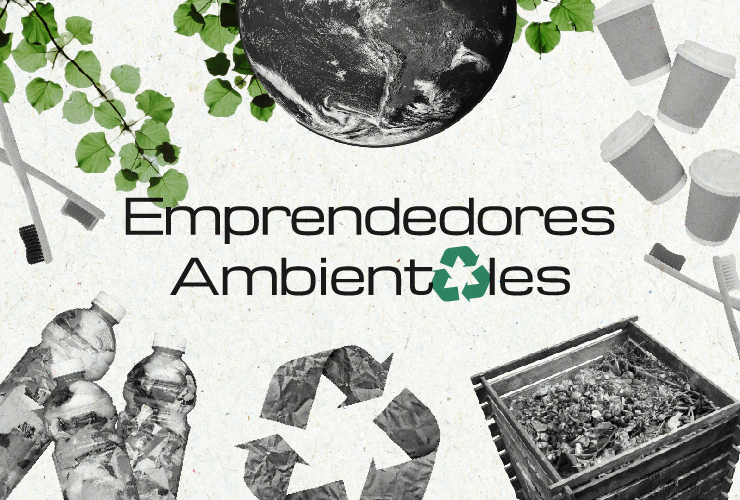 The presentation of the projects must be done in one of the categories arranged by the Secretariat: Circular economy, Energy sustainability, Sustainable food, Sustainable care and hygiene and Innovation.
Finally Bracco recalled the important dates to take into account: "Starting Monday March 6 will be available in ambiente.sanluis.gov.ar the bases and conditions and the registration form. There will be time to present projects until Monday, March 27".
Note: Press Department of the Environment.
Photos and video: ANSL.