The validation by the Member States, scheduled for next Tuesday, of the pre-agreement prohibiting the sale in the EU of the vast majority of new petrol and diesel cars from 2035, has been postponed without a specific date, a spokesperson for the Swedish Presidency of the Council of the European Union.
The EU"will come back to the matter in due course", added this spokesperson on Twitter. Generally considered a formality, the validation by the ambassadors of the Twenty-seven of the pre-agreements concluded between the negotiators of the European Parliament and the Council, is no longer one in this file.
If the Parliament already validated last month this pre-agreement concluded in October, this is not yet the case of the Council. Confirming his long-standing opposition, German Transport Minister Volker Wissing repeated this week on the ARD channel that internal combustion engines that run on synthetic fuels should continue to be authorized after 2035 ("e-fuels"), reputed to be cleaner. The liberal, sensitive to the industrial lobby, is demanding a proposal to this effect from the European Commission, which his FDP party has been waiting for six months according to him.
Without this, Germany will not give the green light. However, in the Council, the final text must be approved by at least 15 Member States representing at least 65% of the Union's population. And without German support, failure is possible, especially since countries like Poland, Italy and Bulgaria could vote against the compromise. The Swedish presidency therefore preferred to postpone the vote.
Belgium is in favor of the October compromise. She was "one of the most ambitious Member States"in the matter, we indicated to a good source.
On the same subject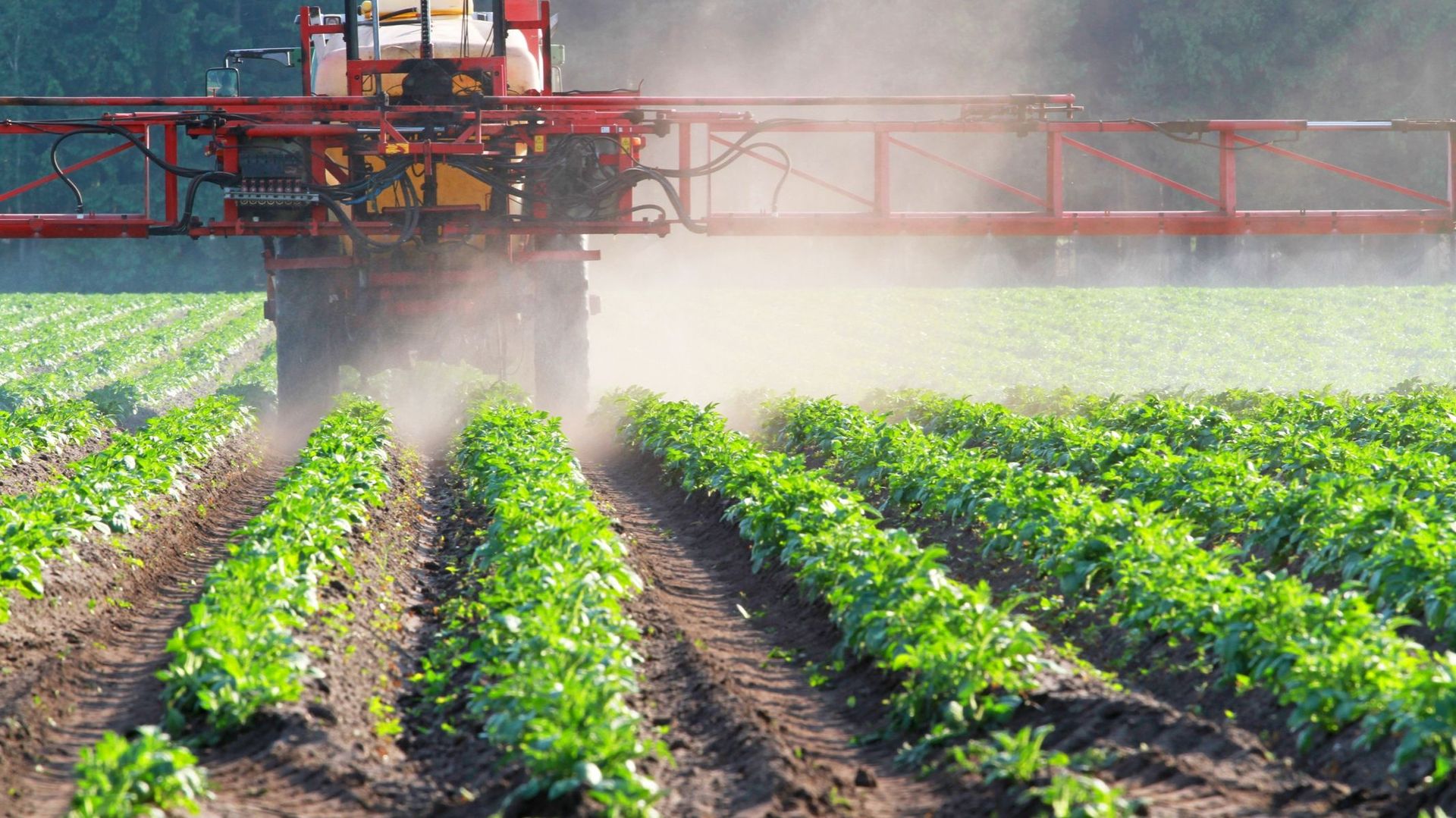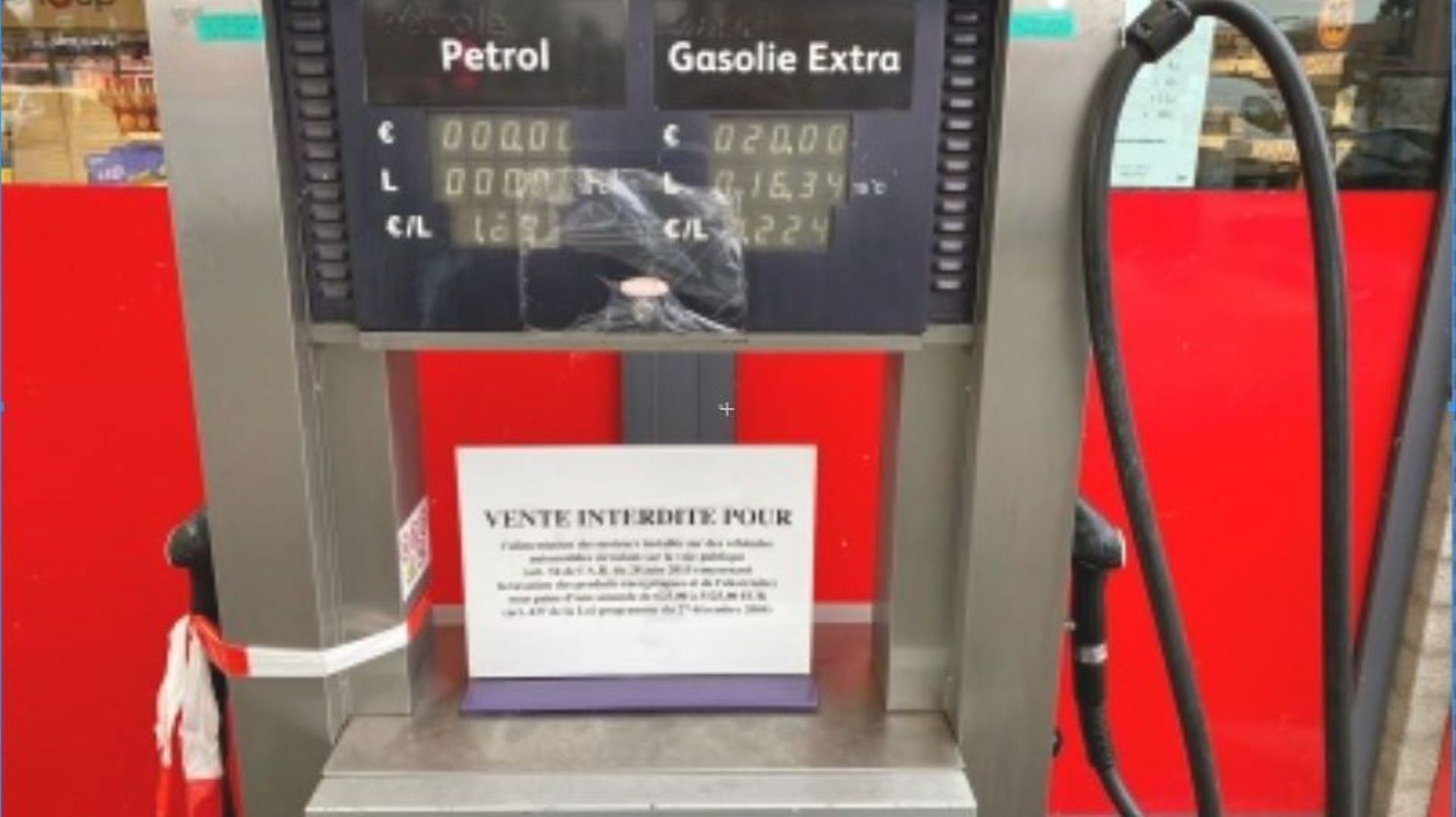 Recommended items for you
Related