Scientists have discovered a nine-meter-long hidden passageway inside Egypt's Great Pyramid – also known as the Pyramid of Cheops – as part of an international research project, authorities said on Thursday. .
The passage is nine meters long and more than two meters wide, the Ministry of Tourism and Antiquities said in a statement. Present at the Giza site, Tourism Minister Ahmed Issa told reporters that the "gable hallway", with a triangular ceiling, "was discovered on the north face of the Great Pyramid of King Cheops".
This discovery was made through the ScanPyramids project, an international scientific mission that studies the interior of the pyramids, as part of a collaboration between French, German, Canadian and Japanese universities and a group of Egyptian experts.
"Highly possible" that the tunnel "protects something"
Since late 2015, the mission has been peering into the belly of the pyramid using state-of-the-art non-invasive technologies that allow you to see through the monuments to discover any voids or little-known internal structures and learn a little more about construction methods. always shrouded in mystery.
High-profile Egyptian archaeologist Zahi Hawass, who heads the scientific committee overseeing the project, told reporters at the site on Thursday that he was "fort possible"that tunnel"protect something. In my opinion, it protects the real burial chamber of King Cheops."
The 4,500-year-old Cheops pyramid is the last of the seven wonders of the ancient world still standing and the largest of the three pyramids in Giza, a suburb of Cairo.
On the same subject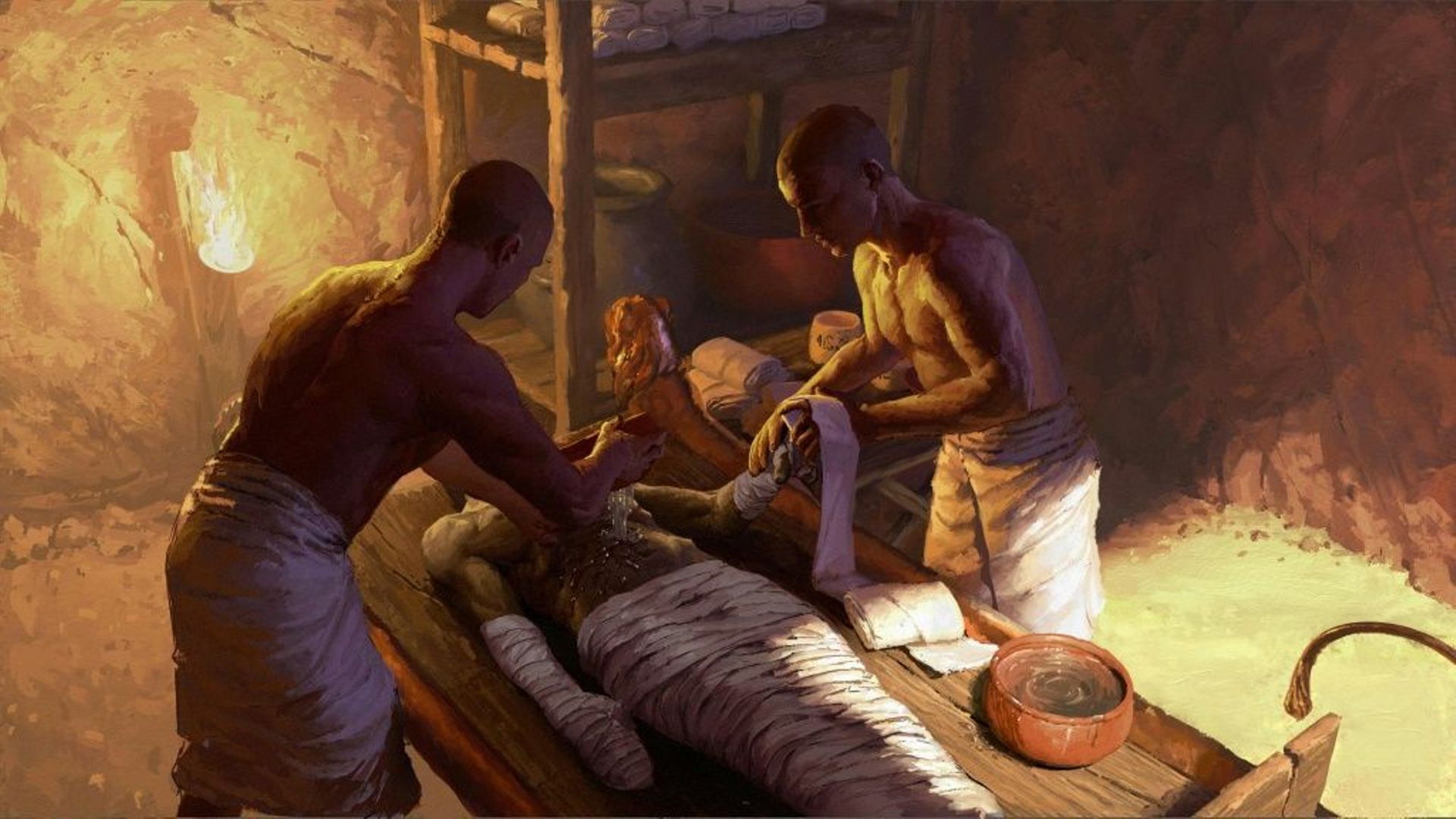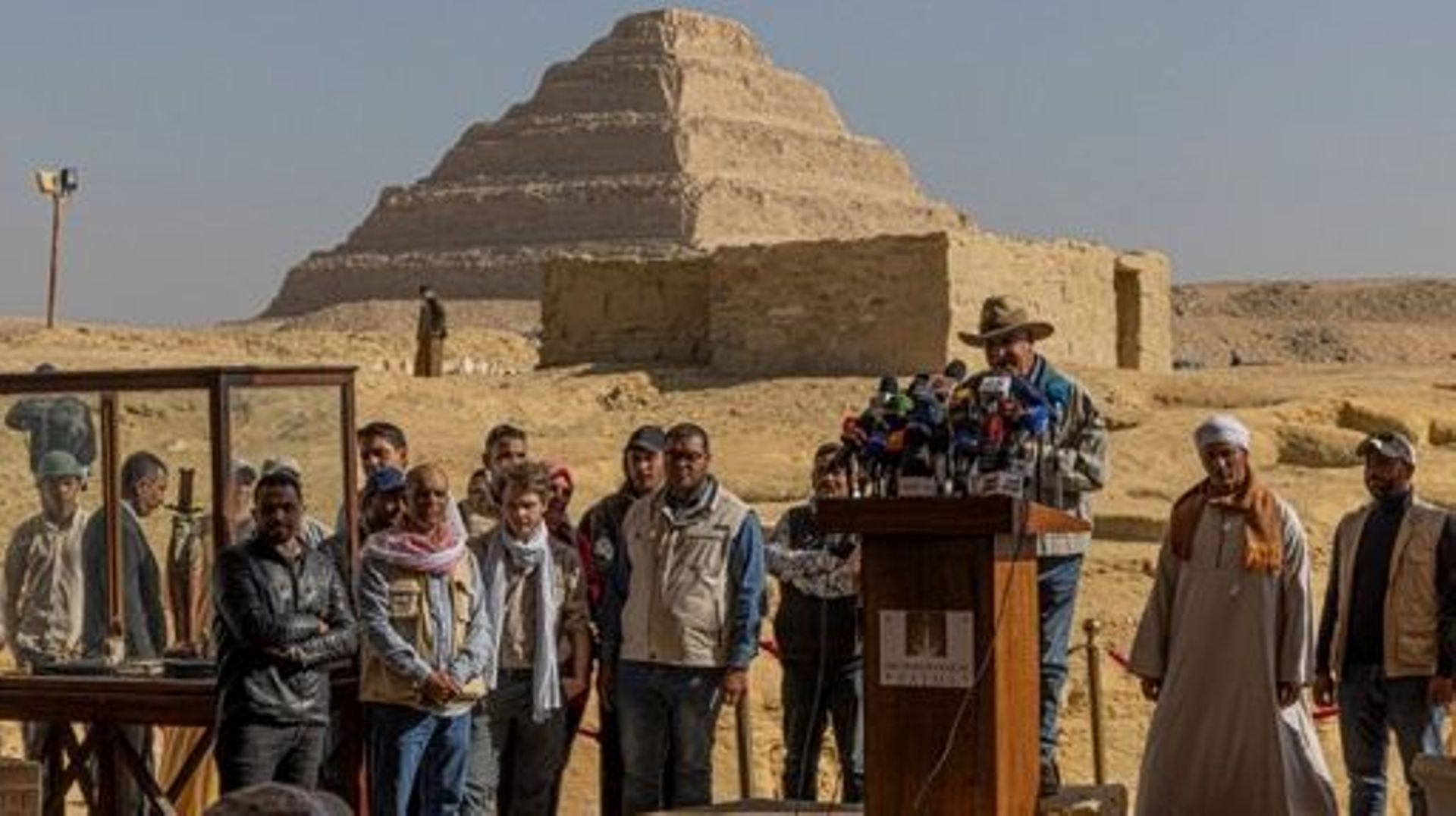 Recommended items for you
Related