The heart of 45-year-old Edgard Zapashny is free again! The circus artist broke up with a woman named Yaroslavna, with whom he had been in a relationship since the end of 2013.
"Now we're just friends! Please do not count on comments or explanations from our side! There will be no interviews or talk show trips. Yaroslavna and I continue to communicate and raise the best son on planet Earth! Take care of yourself and thank you all very much, "said the trainer.
The son of ex-lovers, Daniel was born in 2017. From previous unions, Edgard also has two daughters – Stephanie and Gloria.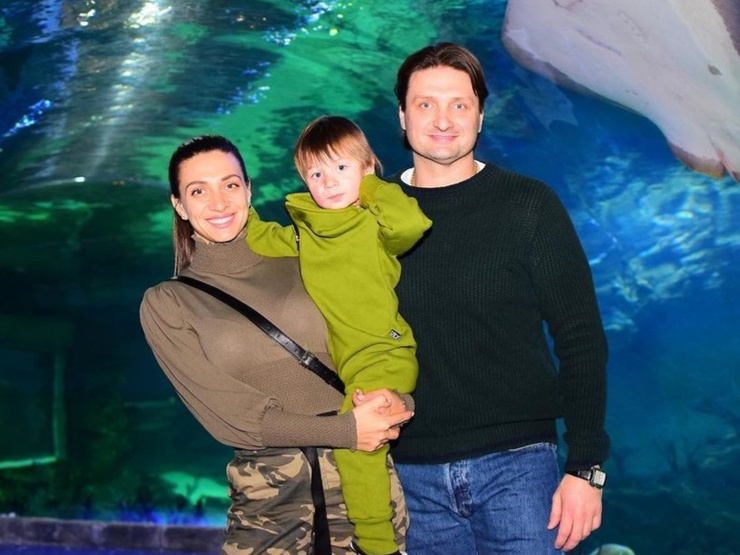 Edgard and Yaroslavna were not officially registered. As the trainer confessed, he planned to propose to his former darling … but it never came to a wedding.
do not missEdgard Zapashny: "When the baby was born, I had no relationship with Olga"
With Olga Denisova, the mother of older children, the circus artist also parted peacefully and without scandals. And the trainer takes an active part in the life of the daughters. By the way, Edgard does not exclude that in the future he will marry and become a dad again. "I catch myself thinking that I want more heirs. I realized that I am a father! I enjoy communicating with the kids, I really like it, "Zapashny does not hide.
Photo: Legion-Media, Instagram