Share
The director claims that since 2019 he had plans to make the sequel.
This last night has been incredible for all Final Fantasy fans, specifically the seventh installment of the saga and its remake, since the event that commemorated the 25th anniversary since the original launch has brought us the announcement of Crisis Core – Final Fantasy VII – Reunion on the one hand while on the other we got our first glimpse of Final Fantasy VII Rebirth, the second installment of a trilogy.
However, as announced at the Capcom Showcase, we have also had our dose of Dragon's Dogma, being that for the 10th anniversary of this title news was promised, thus giving rise to the announcement Dragon's Dogma 2the long-awaited second part.
Dragon's Dogma 2 is already a reality after Capcom's preview last Monday
This has been known through the game director himself, Hideaki Itsuno, who during the broadcast for this 10th anniversary confirmed the development of this second installment of Dragon's Dogma. yes, it should be noted that It has been a somewhat brief announcementsince neither an approximate launch window nor the platforms to which the game will arrive have been confirmed, so everything points to we will still see the title.
It should be noted that it is not the first time that we have heard something related to the sequel, since Itsuno himself indicated in 2019 the plans he had, as well as the ideas for Dragon's Dogma 2. Likewise, the leaker known as AestheticGamer has stated that the game will be made with RE Engine, this being the famous Capcom engine that is considered one of the best today. In this way, you can see the direct where the announcement was made below:
Otherwise, You will have to be patient to see something of Dragon's Dogma 2, although until then know that the original title can be enjoyed on PS3, PS4, Xbox One, Xbox 360, Nintendo Switch, PC and, by extension due to backward compatibility, on Xbox Series S, Xbox Series X and PS5. Also, stay tuned for any possible news in the near future or in the medium term.
Related topics: Multiplataform
Share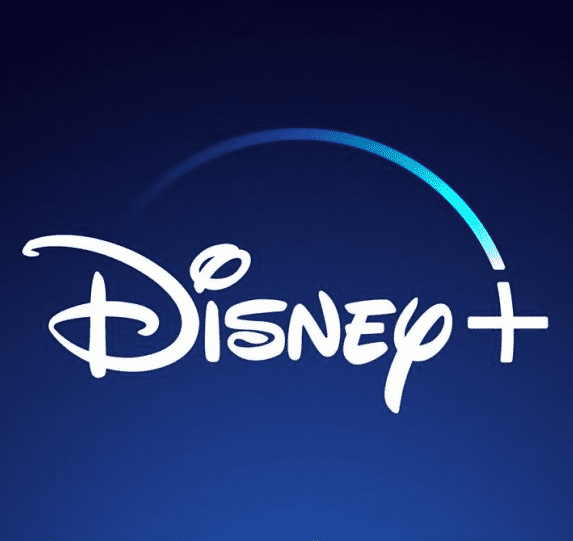 Sign up for Disney + for 8.99 euros and without permanence Subscribe to Disney+!