Mary Trump describes a family in which money is the only value.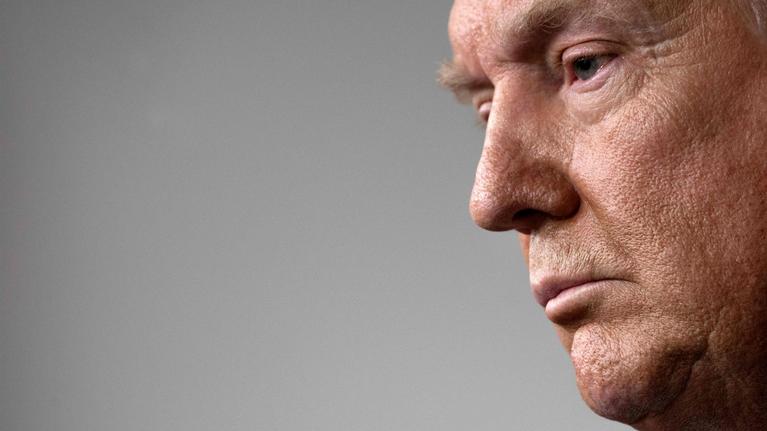 While all happy families are alike, no unhappy family is like the Trump family. Too much and never enough, the book that Mary Trump, the niece of the American president devotes to her uncle, is not the first to make the link between the singular personality of Donald Trump and the influence that his family, and in particular his father, Fred Trump.
For the rest, the book is unlike the many prosecution books written against Trump. His descriptions of the family environment in which he grew up, where money is the only value and underlies all human relationships, arouse pity rather than anger. Even if she does not hide anything from the appalling superficiality of her uncle, Mary Trump does not portray him. There is even a kind of compassion for this man unable to differentiate between flattery and mockery, who has been protected all his life from the consequences of his actions, until becoming, by an almost incredible competition.
.