During the past hours, social media was preoccupied with the spread of news that the Egyptian artist, Mohamed Saad, had died after being infected with the new Corona virus.
In denial of the rumor, the artist's media office published a complete denial and assured his audience of his health.
The office also confirmed that the artist, Mohamed Saad, is in good health, and any news published on unknown pages without a reliable and known source is completely incorrect.
The last appearance of the artist, Mohamed Saad, was through a photo published by the artist, Hisham Maged, through his page on the communication sites, and the artist, Hisham Majed, commented on the photo, "The most laughable of Egypt."
Mohamed Saad accompanied by Hisham Majed
Saad was famous for publishing funny and comic comments, with which his fans interacted greatly.
Away from the movies
It is noteworthy that the artist Mohamed Saad has been away from presenting films and dramas for more than 3 years, due to the reason that he is looking for the difference, as he did in the movie "The Treasure", the first and second parts, which critics and his audience praised for his different role from the comic character he was famous for. The artist, after the Egyptian director Sherif Arafa believed in him, and took him out of the character of Al-Lambi, the comedy that the artist embodied in many of his films and was famous for since the beginning of his artistic career.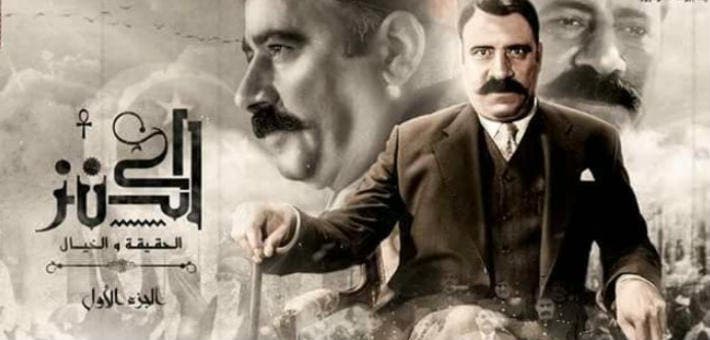 treasure 1
The last work of the artist Mohamed Saad in the cinema was the movie Treasure 2, directed by Sherif Arafa, starring Mohamed Saad, Mohamed Ramadan, the artist Hend Sabry, the artist Amina Khalil, the artist Sawsan Badr and a large group of artists, and the film achieved a wide success no less than the success of the first part. Including "The Treasure 1", which was praised by many critics and audiences of artists, and the events of the film revolved around many stories from different Pharaonic eras, which shed light on the life story of Queen Hatshepsut, the Ottoman era, and the story of the head of the political pen during the royal rule.
.