Biohazard Declassified, with a link to an unnamed Resident Evil Ambassador, has shared details about the recent closed testing of Resident Evil Village. Caution, possible spoilers.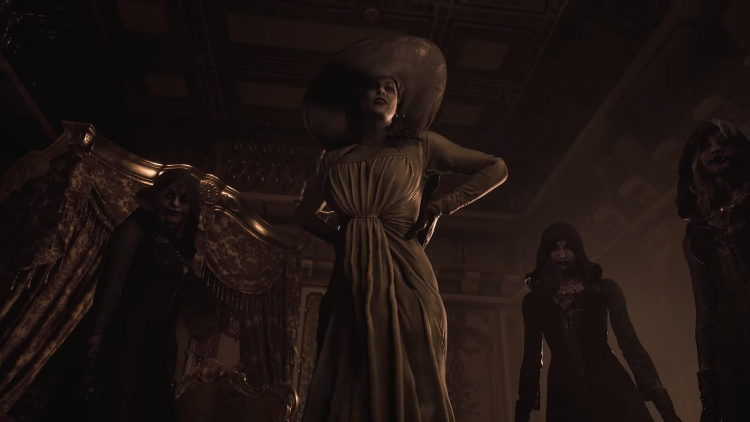 Unlike previous trials, the events of this demo took place inside the castle, and not in the notorious village. Ethan (the protagonist) 's job was to find the key to the door leading to the lower floors.
The users had to face the very laughing witch, who is actually called Olga. As previously reported, she knows how to send a swarm of insects to the hero – it is not necessary to fight with them until the evil sorceress finds the player.
With the help of the torch, the protagonist disperses the insects, which makes the boss vulnerable. In the course of the battle, the witch transforms into a huge spider, leaving her bare human shell covered with black fluid on the ground.
As a result of the death, Olga dissolves and releases all her insects – they scatter to different rooms of the castle – and the hero receives an object as a reward for defeating the monster.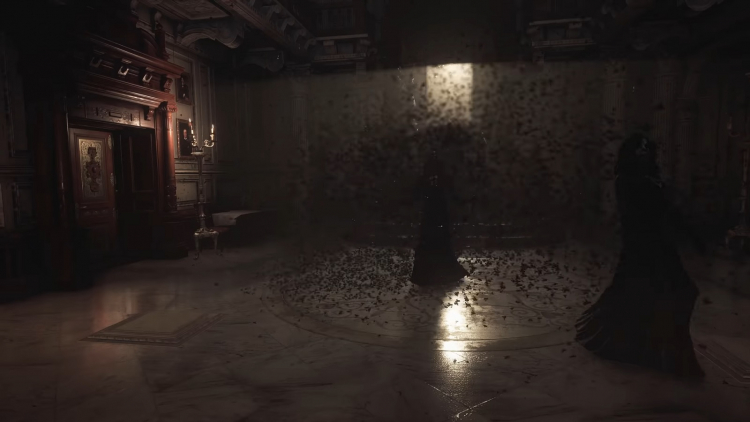 Among ordinary enemies, there were humanoid ones (with and without melee weapons, in armor and without it). Some opponents can grab the protagonist – at such moments you need to quickly press the highlighted button in order to escape faster.
The enemies will have unique techniques: the swordsman can decapitate Ethan with one blow. In addition to his infinitely durable knife, the protagonist will be able to get hold of another, but fragile melee weapon (for example, an ax).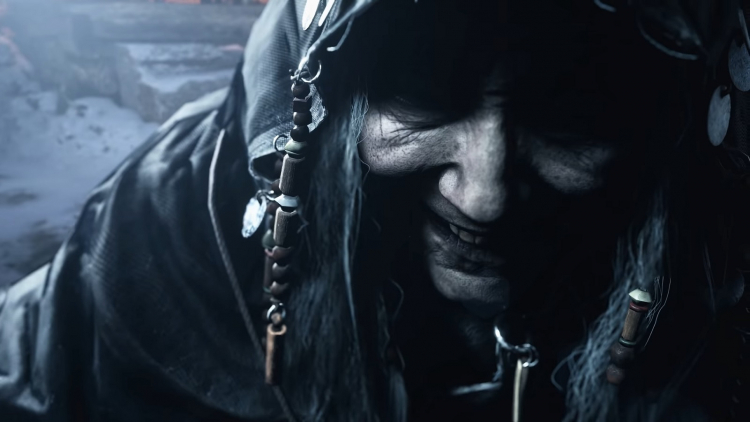 The Biohazard Declassified informant also revealed the essence of one of the minor characters: the mysterious old woman, who can be seen in the trailer, is in fact not an enemy, but a kind of trader (items and rumors).
The release of Resident Evil Village is expected in 2021 on PC (Steam), PlayStation 5 and Xbox Series X. According to insider Dusk Golem, a new trailer for the game will premiere in August. Biohazard Declassified adds that another familiar character will appear in the video.
If you notice an error, select it with the mouse and press CTRL + ENTER.