Targeted by an investigation for rape of a minor, the writer explains that he is putting the finishing touches to a new book on "the manhunt» .
By
Le Figaro and AFP agency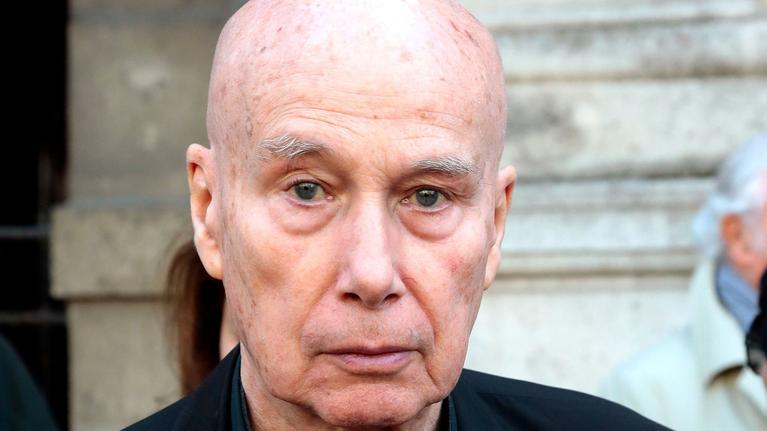 Targeted by an investigation for rape of a minor under 15, the writer Gabriel Matzneff is now deprived of public assistance. "The president of the CNL (National Book Center) wrote to me in August to inform me that the "commission" (I would be curious to know who are the distinguished members of this commission) had, after careful consideration, decided not to give me help this year», Explained the author in writing to BFMTV. "However, in his letter he did not specify that this decision was final and also applied for years to come. Long live France!", he added.
On Thursday, the Minister of Culture Roselyne Bachelot publicly announced the suspension of Gabriel Matzneff's allowance in Livre Hebdo. "Like my books are, for the reasons you know, become almost impossible to find in bookstores, that Point ended my collaboration, that my retirement pension amounts to 847 euros per month, that the monthly rent for my studio is 624 euros and that I have no personal fortune, the future is bleakReacted the author, who had not spoken publicly since February.
Gabriel Matzneff also announced that he had just finished writing a book on "the manhuntWhich he considers to be the object. The writer, published by Gallimard until 2019, is now looking for a new editor. In 2013, he won the Renaudot Essay Prize for Seraph, this is the end!, a collection of articles where he claims, among other things, his pedophilia. The 84-year-old man is at the heart of a controversy, since the release at the beginning of the year from the book Le Consentement by Vanessa Springora. In the book, the author explains how Matzneff, 36 years her senior, had drawn her into a relationship when she was 14 years old.
.