Dayane Mello did not contain her joy at all. The Brazilian immediately seemed euphoric and excited for the wedding by Carlotta Dell'Isola, who finally married Nello Sorrentino. The 33-year-old model was chosen as a bridesmaid together with Sonia Lorenzini: the two became friends of the Roman in the Casa del GF Vip last year. With orange blossoms, the 28-year-old and her boyfriend, former faces of Temptation Islandthey invited many others vip to which the girl originally from Anzio remained very attached after participating in the reality show hosted by Alfonso Signorini.
It was a wedding in style. Carlotta and Nello said yes on Saturday 28 May in Bracciano, at the Orini Odescalchi Castle. Among the guests many former adventure companions both of the summer show signed by Maria De Filippi and of the Big Brother Vip. Samantha De Grenet, Matilde Brandi, Cecilia Capriotti, Federico Fashion Style, Giacomo Urtis and Serena Spena did not want to miss.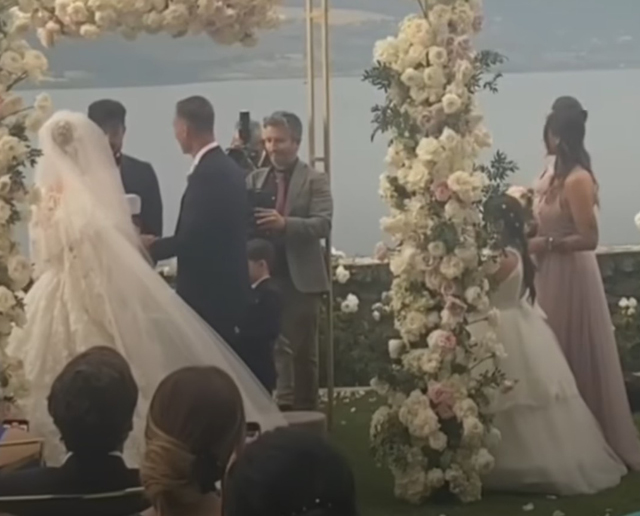 Valerio Scanu and Andrea Sannino also entertained everyone with their music and gave strong emotions to the couple.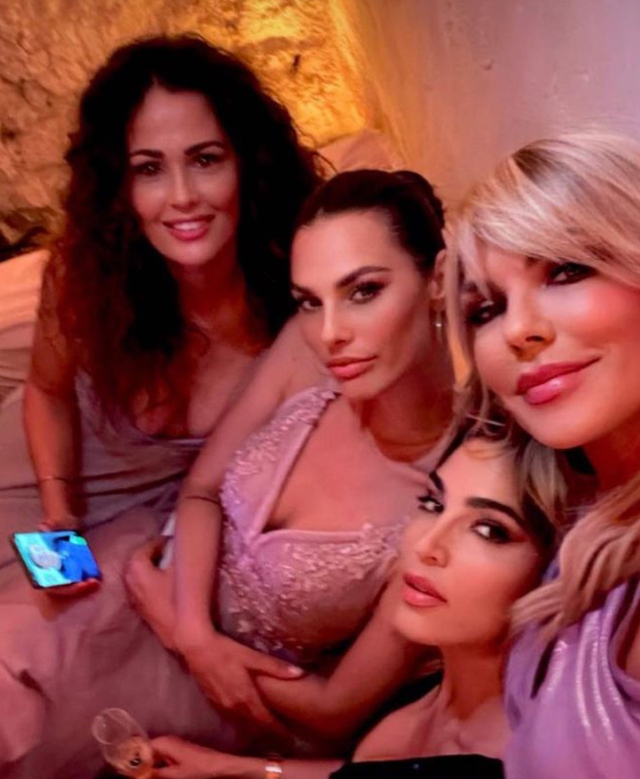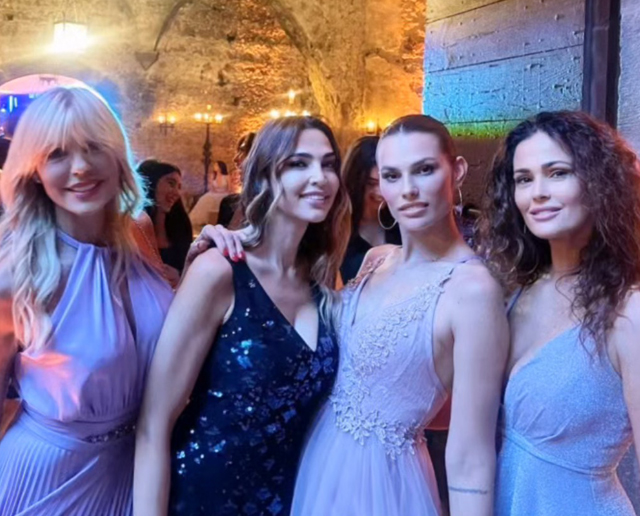 Dayane during the ceremony was unable to hold back her tears, as did Lorenzini who later told on the social: "It was a literally fairytale wedding. I always get excited, I am certainly quite sensitive, I felt a bit of envy I must admit, but the healthy one in seeing so much love around me, because yes, that of Carlotta Dell'Isola and Nello Sorrentino is a great story of love that yesterday warmed the hearts of all present ". She too, a former tronista of Men and womenwishes to get married soon.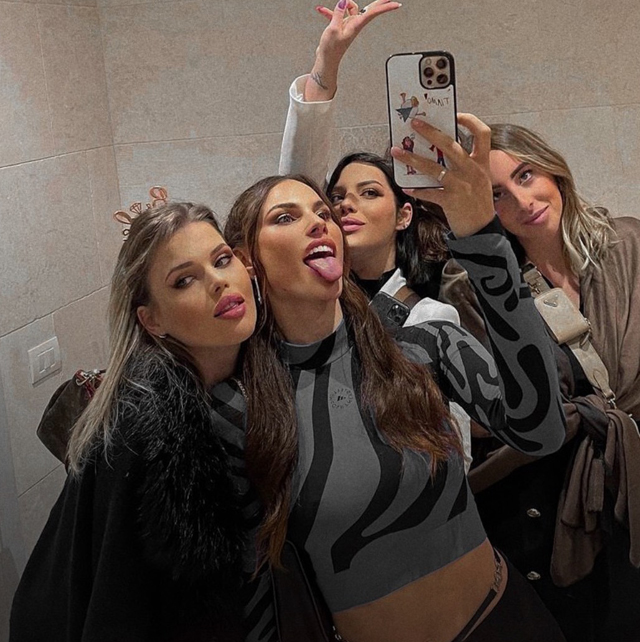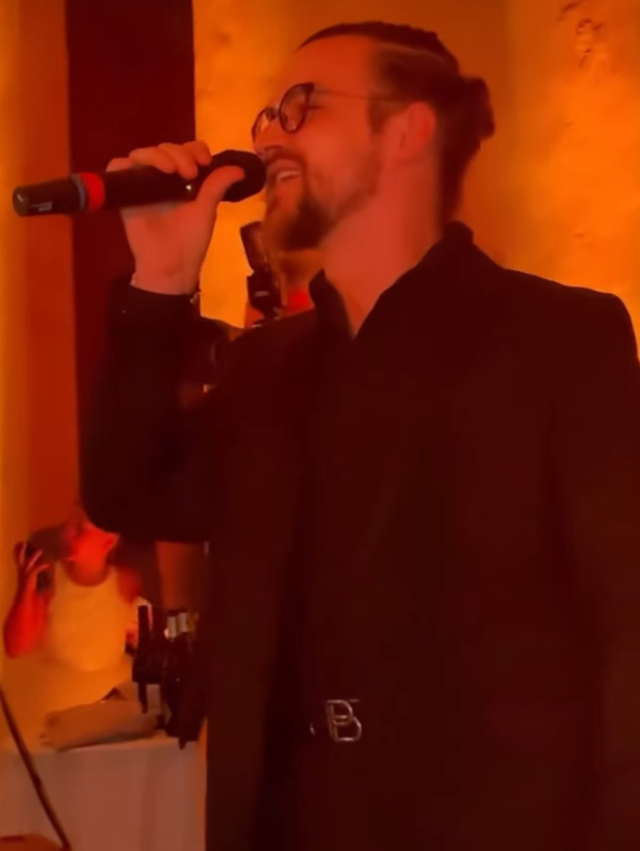 The yes took place on the lawn overlooking the lake: everything was decorated with magnificent white roses. Lilac dress for bridesmaids and great elegance for everyone.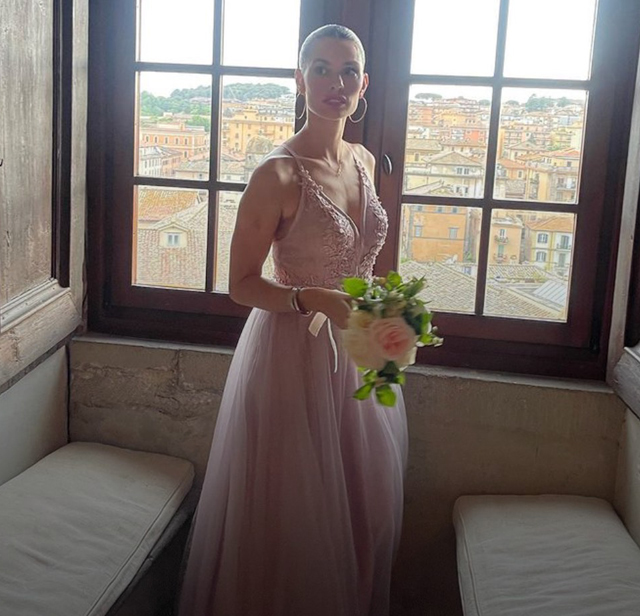 The reception, on the other hand, was inside the castle: toasts, fun and dancing until late at night, for the happiness of everyone present.
Written by: Annamaria Capozzi il 30/5/2022.