A software bug in the SBB app causes customers to overpay. The railway operator actually knows all about it. Consumer protection is evil.
the essentials in brief
The SBB application enables the integration of SwissPass and fare association subscriptions.
However, if you have a subscription, you often pay double the price for the routes you ride.
Attention, rip off! If you take out a public transport subscription from a fare association and buy a ticket in the SBB app, you often pay double the price.
This is shown by the example of a Nau.ch reader. LM* has a Libero subscription in Bern for zones 100 and 101 in the city of Bern. It is stored on its SBB application.
For a trip to Biel, M. bought a corresponding ticket via the app. In the first place, a ticket for CHF 9.20 is presented to him. That is more than two francs too much.
The app at the top of the zones of the city of Bern that have already been paid for in the Libero subscription.
Only customers who browse here will be made aware of the entry "Libero connecting ticket" for seven francs. With this you no longer have to pay for the city zones you have already solved.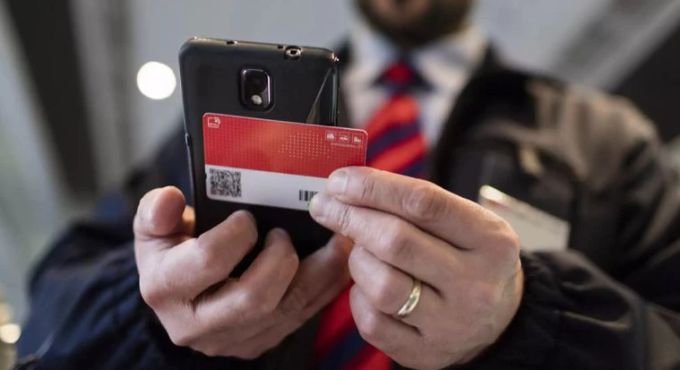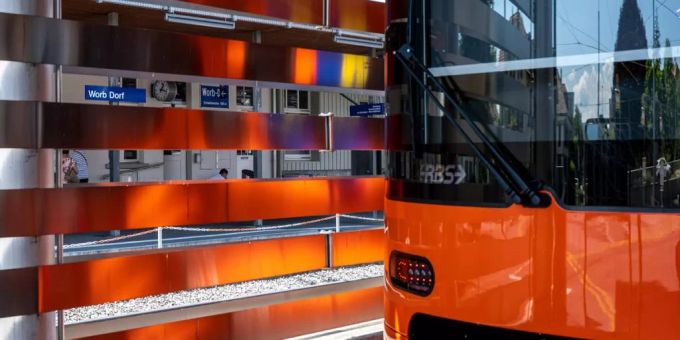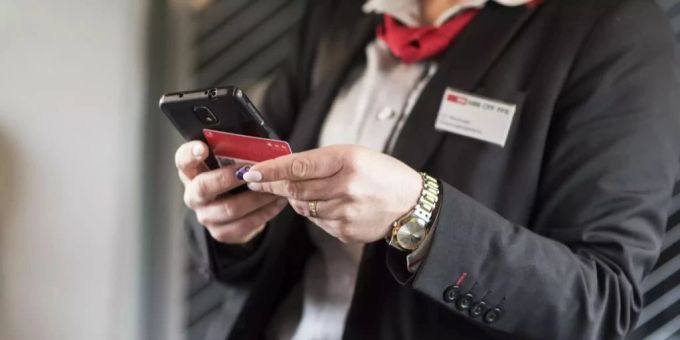 "I paid too much for my ticket for years," reports Nau.ch reader M., upset. It was only recently that he noticed that he could buy a connecting ticket in the app. He couldn't understand why it didn't happen automatically.
"The app knows I have a subscription. Otherwise it wouldn't even show me the connection ticket."
Consumer protection: "It's about customers falling into traps!"
When it comes to consumer protection as well, the lack of automation makes heads shake. Managing Director Sara Stalder says: "This is very customer unfriendly. All of this can easily be prevented technically."
Stalder suspects a nasty fraud. So that "unwary customers fall into the trap."
Do you use public transport a lot?
49%
No, I prefer to travel by car.
2
No, I prefer to travel by car.
At Nau.ch's request, SBB media spokesperson Reto Schärli explains: "The problem of connecting tickets is well known."
The background is that tariff associations calculate the connecting tickets differently. "This leads to a high level of complexity (…) in software development."
SBB and Alliance SwissPass: problem solving "not a high priority"
Due to changed priorities – also regarding Corona – no implementation date can be given at the moment. Schärli and the media office of the "Alliance SwissPass" claim to have received little customer feedback about the problem. Apparently, many don't even notice the mistake.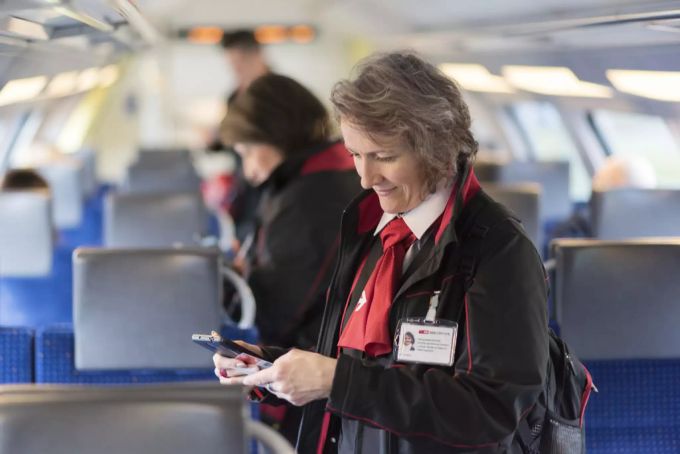 "It is not usual to check everything first to make sure you get the cheaper ticket," says consumer advocate Stalder.
Explosives: There is another grievance that both Alliance SwissPass and Libero are silent on request: In the webshop it is easily possible to buy two identical travel cards for the same period for the same customer.
If this error is only noticed after two weeks, the excess subscription cannot be returned simply: a reason for return, such as "accident" or "death", must be given at the SBB Libero counter. Depending on the reason for the return, fees of at least three francs will be incurred in any case.
More on the subject:
Franconia Coronavirus SBB