Total panic in the cryptocurrency market for a few hours. This morning, the price of Bitcoin fell to $22,200 in 20 minutes, a drop of 05%. This unexpected fall comes as operational problems have been reported on the side of Silvergate Bank.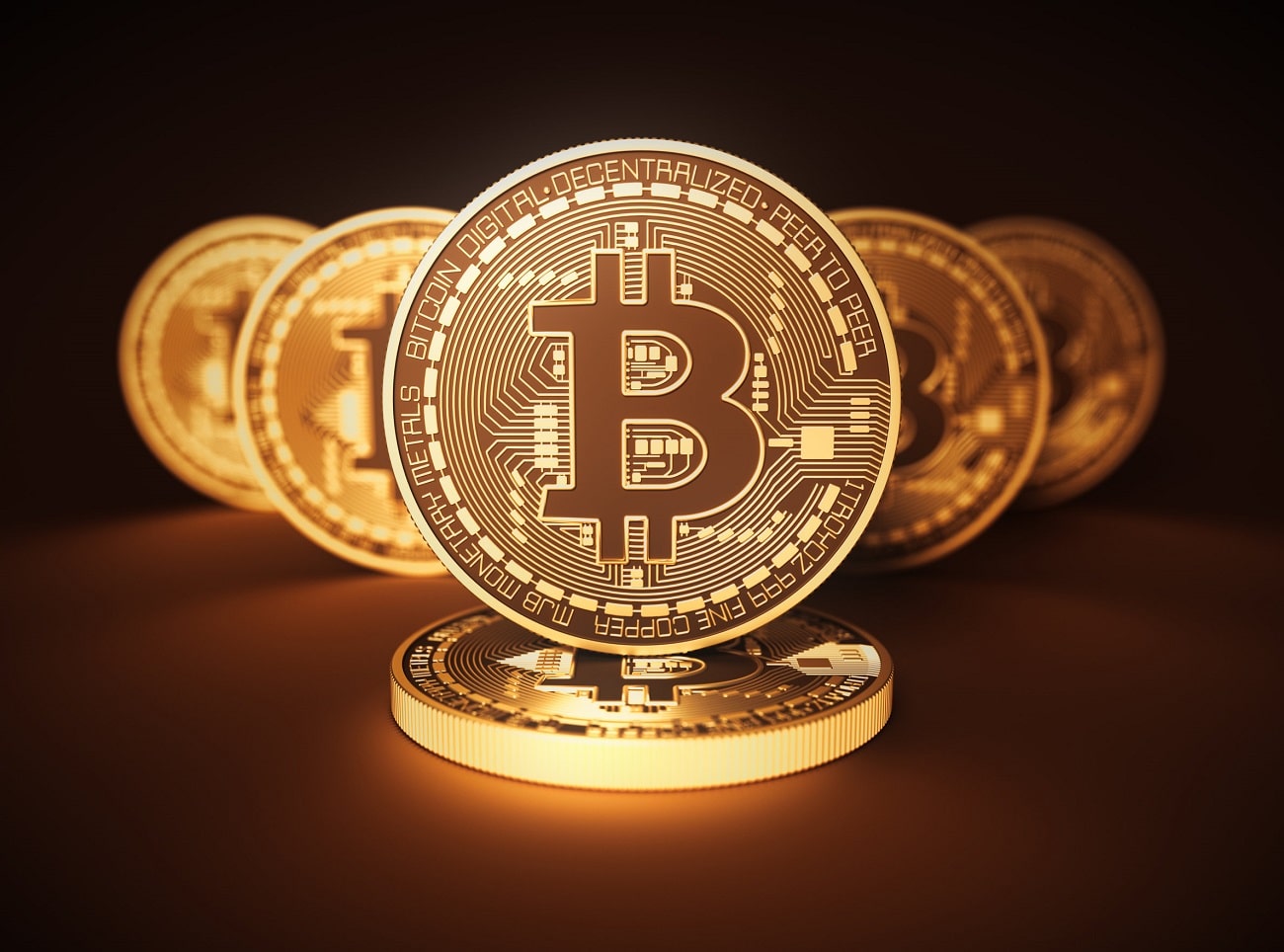 Reasons for the Bitcoin Price Crash
The price of Bitcoin (BTC) has been falling dramatically since this morning following the recent operational incidents at Silvergate Bank. While some correlate the two events, other professional traders cite other reasons. This is particularly the case of Skew who argues that this crash is due to a spot sale of Binance.
In a tweet, the man claims, "What led to this move was a big Binance spot sell directly into a stacked longs area. For him, the fall in the price of bitcoin would therefore not be linked to the difficult situation that he is currently going through. What is certain however, many crypto-investors are plunged into consternation while waiting for a possible rise in prices on the market.
Silvergate Capital Corporation, a link with FTX?
On March 2, to everyone's surprise, the Silvergate Capital Corporation of California made a surprising statement. This crypto-oriented financial institution admits its inability to produce its annual report on March 16. For good reason, its officials claim to have lost more than a billion dollars in the last quarter of 2022 with the collapse of FTX. In addition to this, she announces that it would be impossible for her to continue her activities normally with this huge loss.
Of course, these shocking statements have not left the crypto industry without a voice. Key players like the exchanger Coinbase have automatically decided to suspend or terminate their collaboration with the bank. Also, the shares of the latter on the stock market experienced a drastic drop of 32% just a few hours after the formalization.
In addition Coinglass notices an exponential increase in liquidations in the last 24 hours. They are particularly linked to long and short positions and are estimated at around 240 million US dollars.
Source : CRYPTONEWS