Crypto scammers are showing more and more originality in their misdeeds. A new kind of scam has just emerged using fake apps. The victims have already lost tens of millions of dollars.
In the crypto world, scams are common. Whether it's "romance scams" on dating sites, scams about the war in Ukraine, fake crypto-currencies inspired by hit series, or even fake investment opportunities shared on social networks, each billions of dollars in cryptocurrencies are stolen through scams every year.
As that was not enough, the FBI has just alerted to a new kind of threat: fake applications, which pretend to be companies in the sector, or which impersonate real companies. In a very short time, these apps managed to steal several more than 40 million dollars, all with very few victims.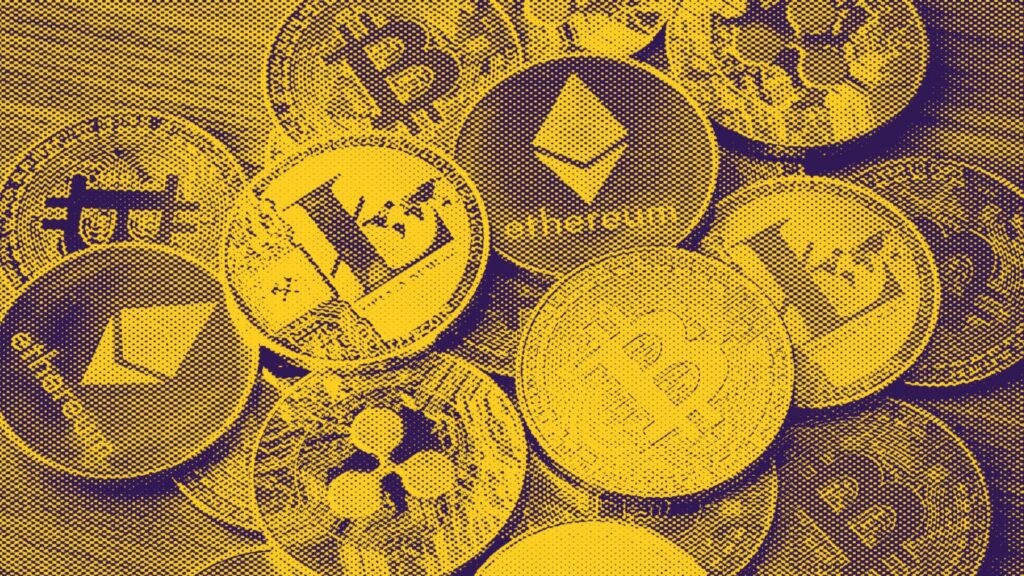 Impressive sums
The FBI figures are impressive: the US agency says it has identified only 244 victims so far, who have lost a total of $42.7 million. On average, each victim would therefore have been defrauded of $175,000. A huge sum that shows that the scammers have managed to create very realistic apps and claim victims in a short time.
The US intelligence agency says that scammers use very realistic apps and sites to create a credible identity and attract more victims. The FBI identified the case of the Yibit app, which was active between October 2021 and May 2022, and Supay, which was active in November 2021. The agency also mentions the case of a third fraudulent app, which usurped the name, logo and information of a real company in the crypto sector.
In order to avoid scams of this kind, one should generally not blindly trust what one can read on the internet or on social networks, and always go through companies or applications recognized for their seriousness. And, in order to be sure that you are downloading the right app and not a fraudulent version, you should always use the links found on official sites directly.
For further