At Manchester United, Cristiano Ronaldo also influences the team chefs. But not all wishes – especially those for octopus – are well received.
the essentials in brief
Cristiano Ronaldo's menu requests are taken into account by the team chefs.
That's why there are more eggs and avocados on the Manchester United menu.
The teammates particularly dislike the octopus.
He was the king transfer from Manchester United. And Cristiano Ronaldo really hit: he played four games and scored four times. But not all of his teammates are so happy about the new addition – because of its influence on the kitchen!
So the superstar should also have a great influence on the cooks of the association. As an insider told the "Sun", there are now a lot more eggs and avocados on the menu. On Ronaldo's orders. And this shouldn't please everyone.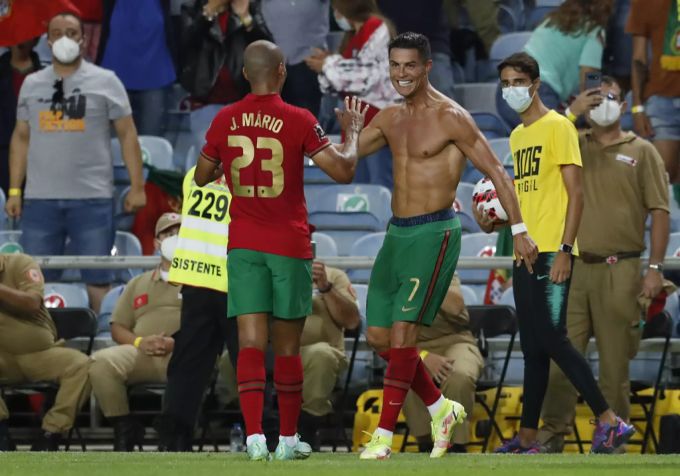 They are said to be almost disgusted by another wish: octopus. The Portuguese is said to have wished for this too, because he loves it. "But most of his colleagues do not make friends with it," said the insider, although it works for Ronaldo.
The superstar also influences what his teammates choose. Ersazt goalie Lee Grant recently told «Talksport»: «You can usually treat yourself to something in the hotel on Friday.» There are puddings, brownies or other desserts, but since Ronaldo was there, nobody has eaten any more. They would all sit quietly and watch what the 36-year-old was eating.
More on the subject:
Manchester United
Ronaldo

---
.