Let yourself be surprised today with simple ingredients by preparing the Cannelloni of pancakes with ricotta and spinach, an original and quick dish perfect for summer.
We will prepare a specialty with a few ingredients, in a few minutes and without any effort, let you be surprised by the Cannelloni of pancakes with ricotta and spinach, a truly delicious dish that is impossible to give up.
They are prepared in a few minutes as expected, we will make a dough for savory pancakes seasoned with a touch of pepper and a pinch of salt. During the resting time of the latter we will heat up the spinach which must then cool down, the rest? Don't worry, it's child's play. You will discover a new recipe that will make you lick your lips and is perfect from special occasions to Sunday, but given the speed of preparation, even in a sudden evening with friends, you will know what to serve on the table sit.
An exceptional dish made from few ingredients and it really is child's play to prepare it
What are you waiting for? Run to the supermarket, get the ingredients and leave immediately, we will list all the details of this specialty, follow the directions and we will surprise you.
Also read: Baked flatbread cannelloni: discover the super tasty filling that will delight everyone's palate
Also read: It's always noon | Recipe by chefs Mauro and Mattia Improta | Easter cannelloni with lamb ragout
Preparation time: 30 minutes
Rest time: 30 minutes
Cooking time: 20 minutes
Ingredients for about 6 servings
For the dough
3 eggs
500 g of milk
1 pinch of salt
peep qb
250 g of flour
For the filling
600 g cottage cheese
500 g frozen spinach
2 eggs
peep qb
sell qb
80 g Parmesan cheese
1/2 teaspoon freeze-dried garlic
For coverage
1/2 onion
1 liter of tomato sauce
extra virgin olive oil to taste
sell qb
peep qb
basil to taste
120 g Parmesan cheese
Preparation of Cannelloni from pancakes with ricotta and spinach
To achieve this delicacy, start by preparing the pancake dough, pour the ingredients into a bowl, stir vigorously with a whisk until you get a liquid mixture without lumps. In the meantime, put a little oil in a pan, fry the finely chopped onion and let it brown, then add the tomato puree, season with salt, pepper and basil, let it cook for about 20 minutes.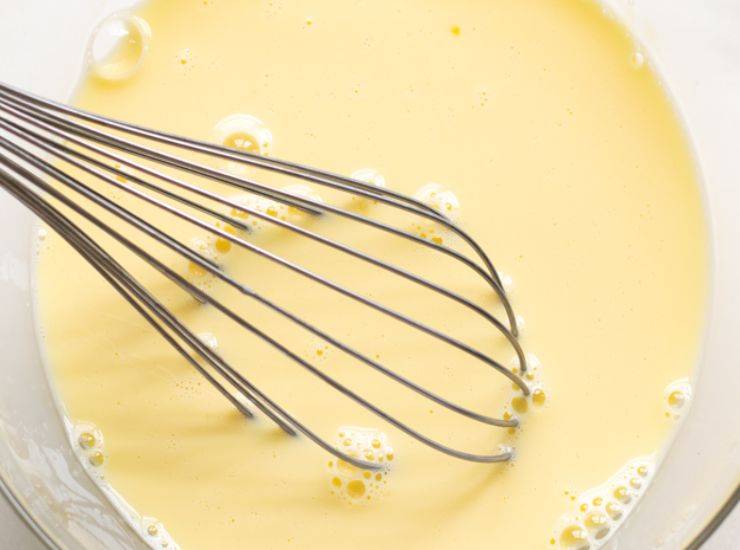 In a saucepan with two fingers of boiling salted water, put the frozen spinach, let it cook for the time indicated on the package once it boils again, usually 4/5 minutes is enough. After they are cooked, drain them well and let them cool. (you can choose whether to leave them whole or chop them) Pour the ricotta into a bowl, then add the spinach, eggs and other ingredients, mix and make the mixture homogeneous. Prepare the pancakes by greasing a non-stick pan with a little butter, pour a small ladleful of the preparation and roll it out well, brown the base, turn over and brown the opposite side.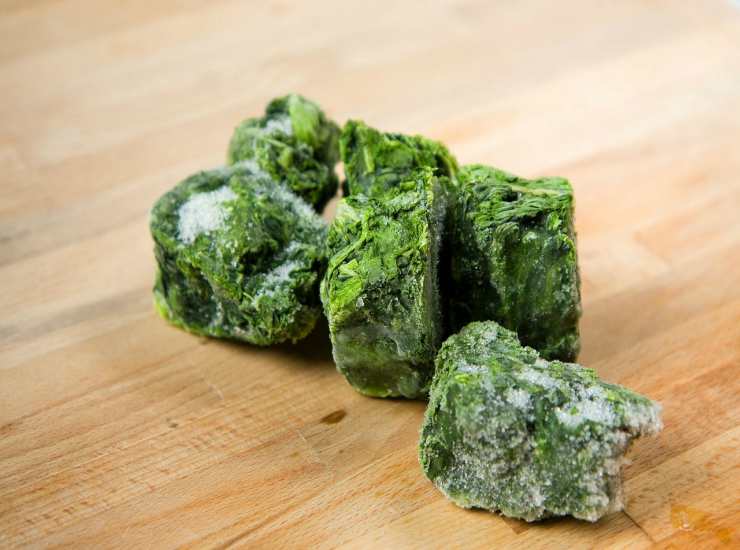 Fill the pancakes with the filling and arrange them in a pyrex previously covered with a little tomato sauce, arrange the canneloni close to each other, cover with the remaining tomato and parmesan. Finally, bake in a preheated oven at 180 degrees for about 20 minutes. Once cooked, take it out of the oven and let it rest for a few minutes before serving. Enjoy your meal.
Keep following us on our profiles to stay up to date with news, recipes and much more Facebook e Instagram. If you want to look at all of us on the other hand VIDEO RECIPES you can visit our channel Youtube.