Credit Suisse is dissolved: And the lithe Sergio Ermotti thinks of everyone
For UBS boss Sergio Ermotti, full integration is a "crystal clear" necessity. He skillfully keeps his political critics in check.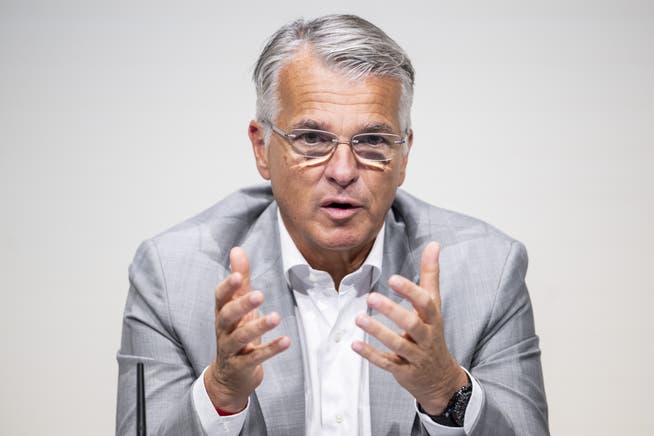 The 167-year history of Credit Suisse will definitely come to an end at the end of 2024. The bank, which was taken over by UBS in a precarious position on March 19 of this year, is to be fully integrated after a 15-month official approval process.