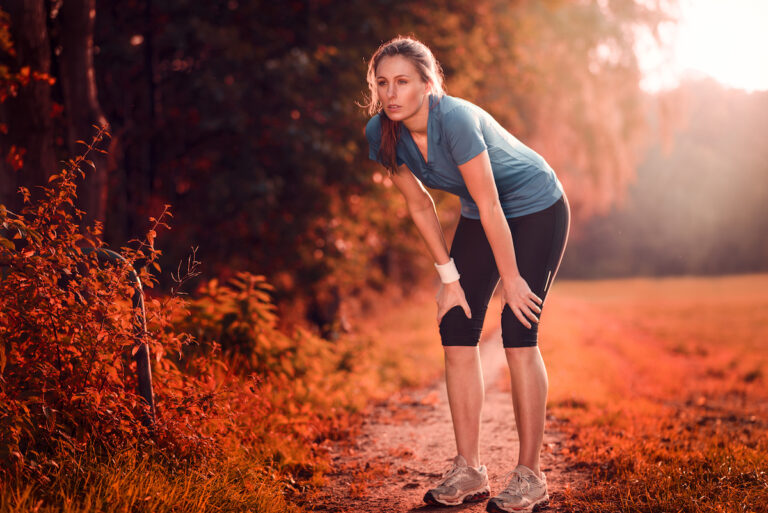 Four weeks after the Covid, are you still very tired, with a headache? This is the long Covid. Researchers continue to make discoveries about Covid along with a new symptom. We tell you more.
It affects physical performance
Researchers from the University of California, San and Zuckerberg Hospital in San Francisco have the results of nine studies long covid effects on the physical performance. The physical performance of 359 people infected with Covid and cured was compared with that of 464 people suffering from a long Covid. The patients were between 39 and 56 years oldtheir body mass index was between 23 and 30 (that is, between overweight and obese).
A new symptom
Researchers have identified a new symptom of long Covid: short of breath during and after physical exercise. Indeed, the Covid looks reduces oxygen withdrawal in the muscles. The result: irregular breathing patterns and less ability to increase heart rate during exercise.
Cardio sports that are too difficult…
By comparing the exercise tolerance of the two groups, the maximum oxygen level of the long Covid group was 4.9 ml/kg/min inferior to that of the group that recovered well. "Due to the long Covid, a tennis player doubles players may need to switch to cart golf or simple stretching exercises, due to the physical effort required," study co-author Matthew S. Durstenfeld said in a press release.
Source: JAMA Netw open. October 2022