A study from London makes you sit up and take notice: The Covid gene responsible for severe Covid courses also increases the risk of developing Alzheimer's.
the essentials in brief
Dementia and corona patients have genetic similarities.
This is shown by a study by University College London.
The focus is on the "OAS1 gene".
So far, the connection between Alzheimer's and severe and fatal corona courses has been explained by the fact that Alzheimer's patients belong to the older risk group.
Scientists from University College London have now found that Alzheimer's and Corona patients have genetic similarities.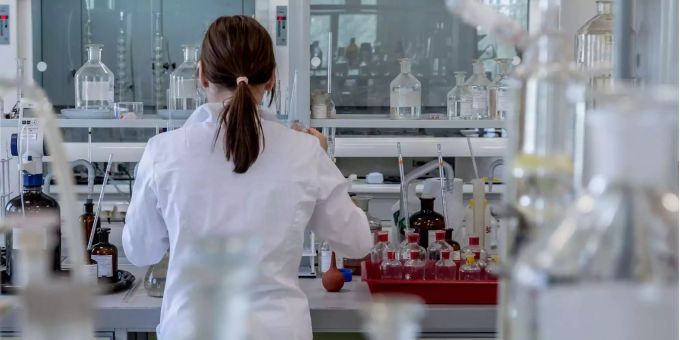 Their research results were published in the medical journal "Brain".
According to this, the genetic connection is expressed in a change in the brain. This increases the risk of developing Alzheimer's. In addition, the patient has a greater chance of suffering a severe corona course.
The focus of interest is the "OAS1 gene" – also known as oligoadenylate synthetase 1. The gene is responsible for the body's defenses. Inflammatory reactions in the brain are controlled.
If this gene no longer works correctly, the inflammatory reactions increase. As a result, the risk of developing Alzheimer's disease increases. The scientists have now found that this gene also changes in corona patients. As a result, inflammatory changes occur in the brain.
An important step for therapeutic approaches
The scientists emphasized that the research results could be used for therapeutic approaches against Corona and Alzheimer's.
Although more research is needed, the results are viewed as an important step. Because with the findings, drugs could be developed against both diseases.
More on the subject:
Coronavirus
Studie

---
.