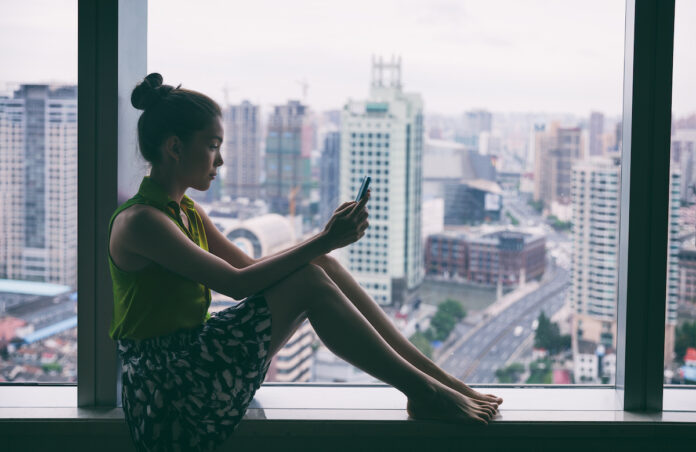 Beijing is on high alert, the city of Shanghai is cut off from the world because of the ongoing confinement. These extreme measures are already having an impact on Chinese exports and they are expected to increase.
New restrictions in Beijing
The people of Beijing fear strict confinement, such as Shanghai. Indeed, the Chinese capital is faced with a resurgence of contamination because of Omicron. The authorities announced on April 28 the closure of certain public places. At the same time, the authorities are continuing their massive screening campaign.
The port of Shanghai at a standstill
Rationing slows down the country's economic activity. According to data from Nomura analysts, residents of 46 Chinese cities are confined. That is a total of 343 million people. The port of Shanghai is at a standstill. "There are cargo ports that do not allow trucks to enter or leave to unload containers," testifies the head of a multinational at the microphone of Europe 1.
One out of two containers comes from China
Beyond the health situation, it is the economic situation which worries Europe and France. Indeed, the old continent is the first commercial partner of China. One in two containers arriving in Europe comes from China. Delays are already weighing on the French automotive industry which lacks spare parts and semiconductors.