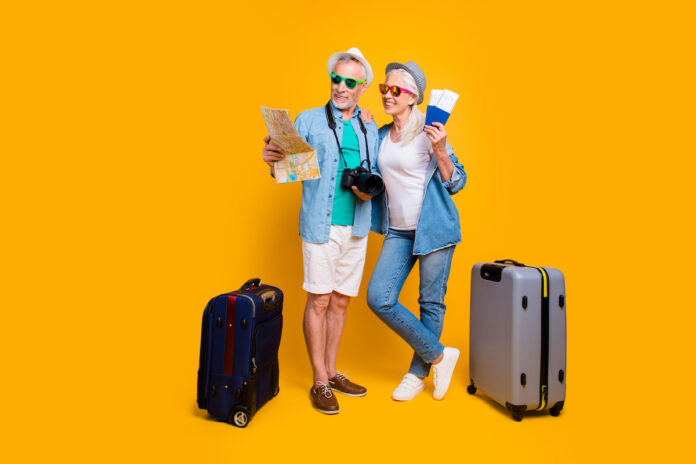 Are you planning your vacation for this summer? do you have to have done the fourth dose to travel? Which countries require a PCR test before flying? We take stock.
Vaccination passport to travel to Europe
If you plan to travel within the European Union, you must validate your vaccination passport. It is validated with three doses. You don't need the fourth dose which is only recommended and not compulsory. The vaccination passport applies to all travelers over 12 years old.
How to validate the vaccination passport?
The vaccination passport is validated in three different ways:
Either you received the three doses of vaccine,
Either you are recovered from covid for less than 6 months,
Either you present a negative covid test PCR or antigen less than 24 or 48 hours depending on the destination.
What are the conditions for traveling to the United States?
The United States demands both the vaccination passport and a negative screening test (antigenic or PCR). But one of most restrictive country is Japan. Its borders have only been open to tourists since June 10. And it is necessary that "people wishing to go to Japan are part of an organized group directly or in connection with a tourist agency established in Japan which can act as guarantor when proceeding with the visa application", specifies the website of the Ministry of Foreign Affairs.