On Friday, the World Health Organization called on all countries of the world to increase their investments in the field of mental health, stressing that "the suffering is enormous" at this level and has been exacerbated by the Covid-19 pandemic.
Even before the start of the pandemic, about one billion people in the world were suffering from some form of mental disorder, according to what the United Nations agency announced in its largest study on mental health around the world that took two decades to prepare.
During the first year of the pandemic, depression and anxiety rates increased by a quarter.
However, the investments needed to address these cases have not seen any increase, as only 2% of national health budgets and less than 1% of the total international aid to the health sector is devoted to mental health, according to the World Health Organization report.
"All these numbers are very low," Mark van Ommeren, from the Department of Mental Health at the World Health Organization, said during a press conference, noting that this report reflects the extent to which "the suffering is enormous" around the world.
The report pointed out that one out of every 8 people in the world suffers from a mental disorder.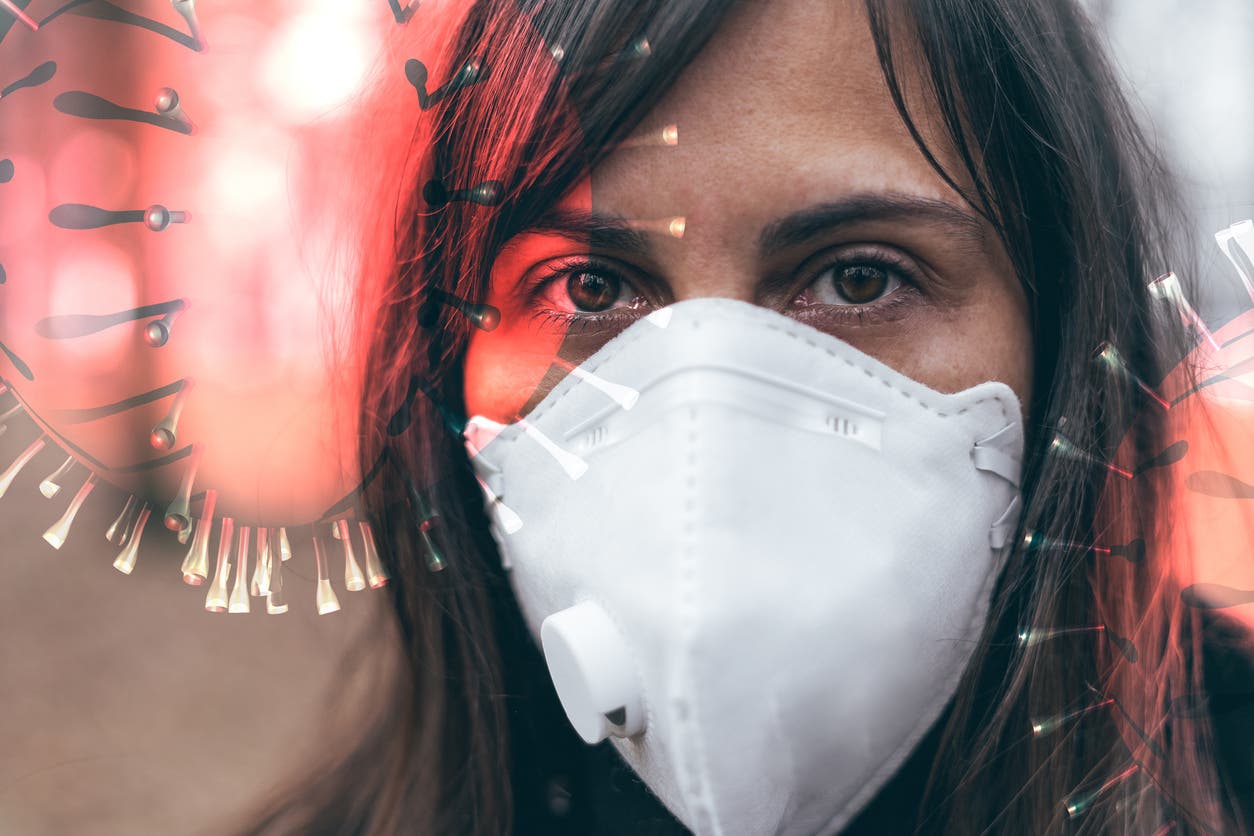 expressive
This situation is even worse for people living in conflict areas, where it is estimated that one in five people suffers from a mental health problem.
Young people, women and people who already have mental health problems have been further affected by the consequences and restrictions of the pandemic, says van Ommeren.
The Global Report on Mental Health also highlighted the vast differences between countries in terms of access to mental health care: while more than 70% of people with psychosis receive treatment in high-income countries, only That's 12% in low-income countries, says van Ommeren.
The World Health Organization official called for an end to the negative stigma of people with psychological problems, explaining that 20 countries in the world still criminalize suicide attempts.
Recalling that one in twenty suicide attempts ends in death, van Ommeren pointed out that suicide is still the cause of more than 1% of deaths in the world.
"Investing in mental health is an investment in a better life and future for all," WHO Director-General Tedros Adhanom Ghebreyesus said in statements cited by the statement.