The Israeli actress has been attacked by several internet users. If several Jewish associations have denounced this deluge of criticism, often infamous, the interpreter of Wonder Woman preferred not to react.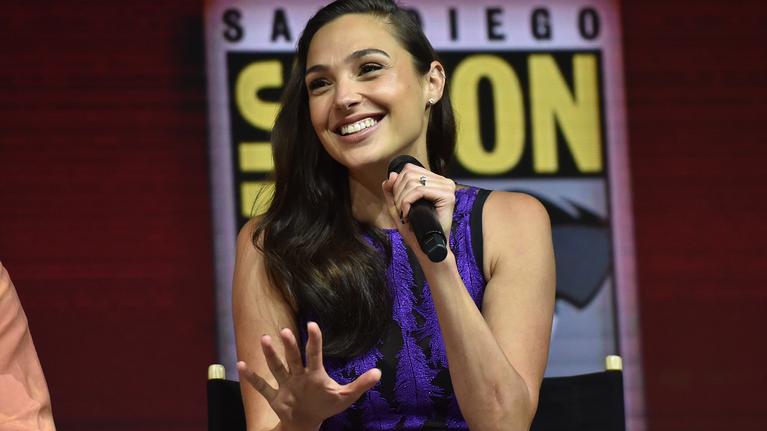 Six years after the turmoil created by a tweet in favor of the Israeli army, Gal Gadot is once again the subject of hatred on social media. The actress, famous for her portrayal of Wonder Woman on the big screen, has been the target of several insulting tweets since the announcement of his choice to play Cleopatra in a future feature film by Patty Jenkins.
If some Internet users wonder about the physical resemblance of the actress with the queen of Egypt – to note that the aspect of the latter is still subject to discussion among historians -, others abandon any cinematographic point of view and prefer to judge the actress on her origin. "I don't hate Gal Gadot because she is a woman, I hate her because she is Zionist», Wrote one of them, in a compilation of tweets posted by the Union of Jewish Students of France. "Support for @GalGadot victim of a torrent of hate messages simply because, Jewish and Israeli, she dares to interpret #Cleopatre in the cinema. This is where cultural appropriation leads: when only religion and origin count, anti-Semitism is unleashed», Denounces the organization.
Elected Miss Israel in 2004, Gal Gadot completed two years of military service between his 18 and 20 years. It is this stealthy career in the armed forces of her country, accompanied by a stand against Hamas in 2014, that made her a target on the internet. Its role as Wonder Woman, in the eponymous 2017 film, had also created controversy, her past as a fighter crystallizing the anger of some Internet users.
SEE ALSO – Anti-Semitic and Nazi tags in a vandalized kosher restaurant in Paris
.