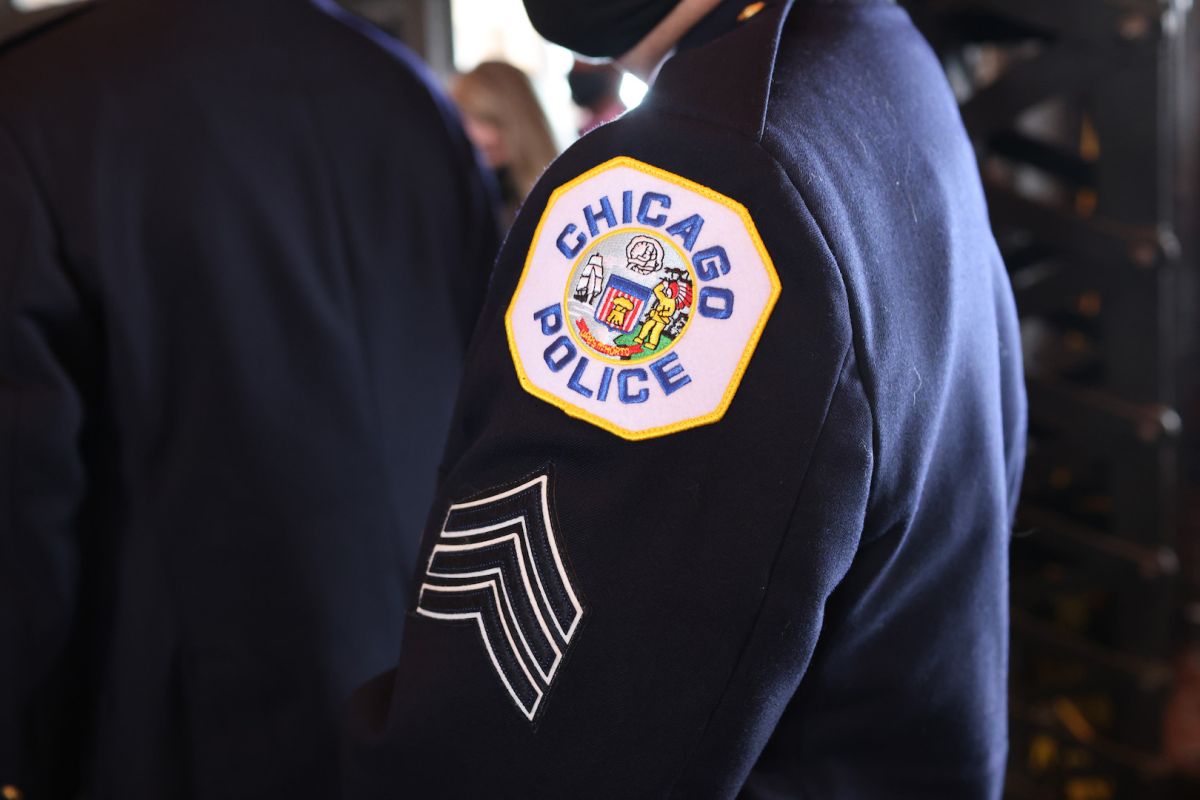 Foto:Scott Olson/ / Getty Images

An unfortunate event was recorded this Wednesday in Chicago, after a police officer shot to death after responding to a call for a domestic incident.
According to NBC Chicago, a Chicago police officer was shot and killed in Gage Park late Wednesday afternoon, the Chicago police superintendent confirmed.
The incident occurred shortly before 5 p.m. in the 5200 block of South Spaulding Avenue, when police were responding to a domestic incidentin which a man was allegedly chasing a woman with a gun, Chicago Police Superintendent David Brown said.
The Superintendent reported that two cars responded to the incidentwith officers inside the first car knocking on the door of the house, while officers from the second car began to pursue the suspect when an exchange of fire took place at close range between an officer and the suspect.
After the exchange of fire, the agent suffered gunshot wounds to the face and leg and was rushed to Mount Sinai Hospital in critical condition, where passed away shortly after to get to the hospital.
According to the authorities, the gunman is an 18-year-old man, who suffered a gunshot wound in the head and is hospitalized in critical condition. According to Brown, the gunman has a criminal record.
They recognize their work
"I ask that the city cover the family of this agent"Brown told the media during a press conference on Wednesday.
"This is a family of public servants and, as you can imagine, they are taking this tragedy very badly. A young agent, just five years old. He had a bright future ahead. This is something that no family should have to deal with," Brown told the media.
You might also be interested in:
Chicago mayor lost her potential re-election to a second term
Chicago mayor vows to remove homeless who created crisis at O'Hare Airport