Cheongsong-gun, Gyeongsangbuk-do, built the 'Jinbo Regional Children's Center', a public regional children's center, to provide care services for children who need after-school care, and held an opening ceremony on the 26th.
The opening ceremony was attended by around 30 people, including Cheongsong County Mayor Yoon Gyeong-hee, Cheongsong County Council Chairman Kwon Tae-joon, county councilors, provincial councilors, organization heads, and children.
'Jinbo Regional Children's Center' consists of a 220.65m2 (66 pyeong) one-story building on a land of 531m2 (160 pyeong) with a budget of about 800 million won (220 million for provincial expenses and 580 million for military expenses). , a program room, an office, a catering kitchen, and an office.
In particular, it is built so that comprehensive care activities can be carried out in a safe and pleasant environment, providing systematic after-school care services to children in need of care, and is operated as an exclusive space for local children's centers.
"I hope that children can dream big and grow into talented people who will lead the future," said Yoon Kyung-hee, mayor of Cheongsong County.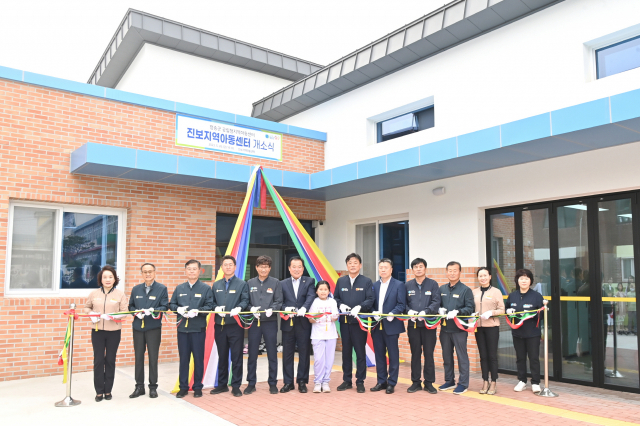 I would like to pay a subscription fee for this article.
Add +1,000 won
Add +10,000 won
-Add 1,000 won
-Add 10,000 won
Payment may not proceed smoothly in some Internet environments.

343601-04-082252 [예금주 프레시안협동조합(후원금)]Account transfer is also possible.