Stop, Listen and Look. The old nameplates at the level crossings draw attention to the imagery of the railway continuing in the old coaches and wagons, based on a railway set up to accommodate them. At Herdade dos Adaens (tel. 268249340), owned by João Nabeiro, in Campo Maior, you can sleep in refurbished carriages, but also on a boat or catamaran. The old means of transport have been converted into comfortable rooms with a terrace (from €80). It is with originality that everything takes place, not only in the unusual accommodation – in addition to bungalows near the central area of ​​the estate, three suites in the main building and a park for caravans and mobile homes. The originality is also visible in the decoration, which includes pieces from various periods, from agricultural tools to antiques, including objects found in traditional Alentejo homes.
Scroll through the photo gallery to learn more about Herdade dos Adaens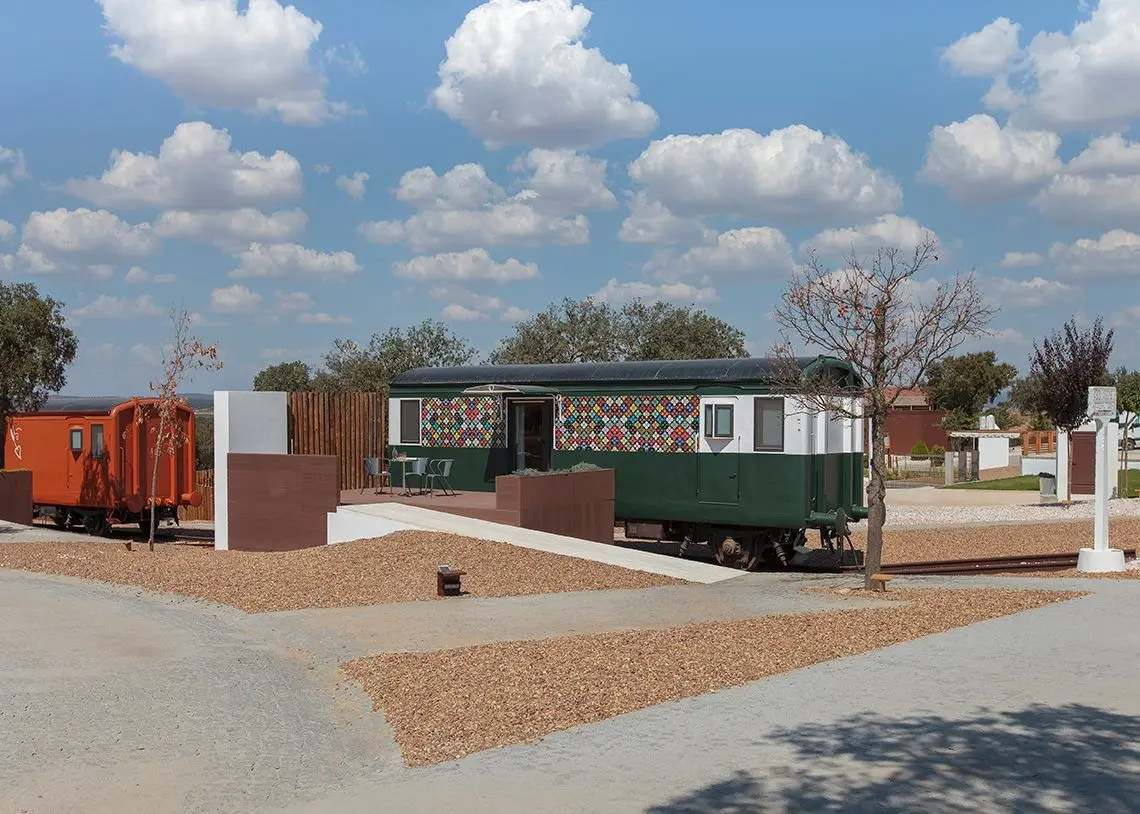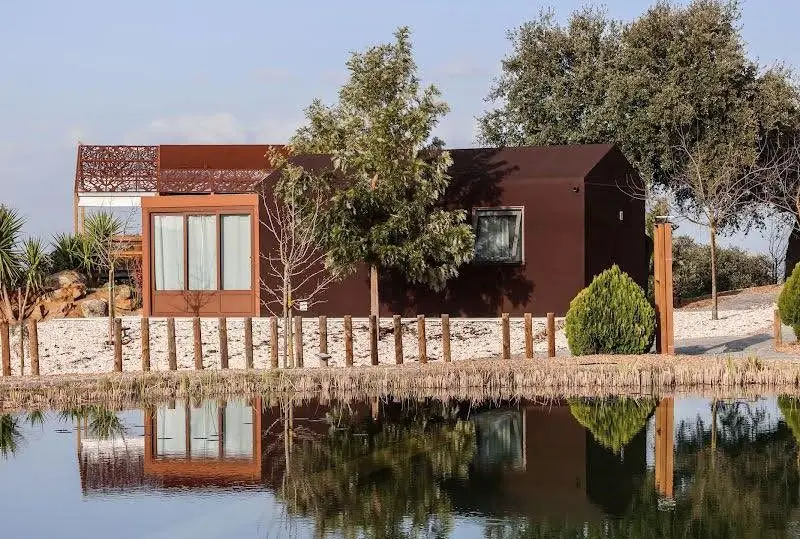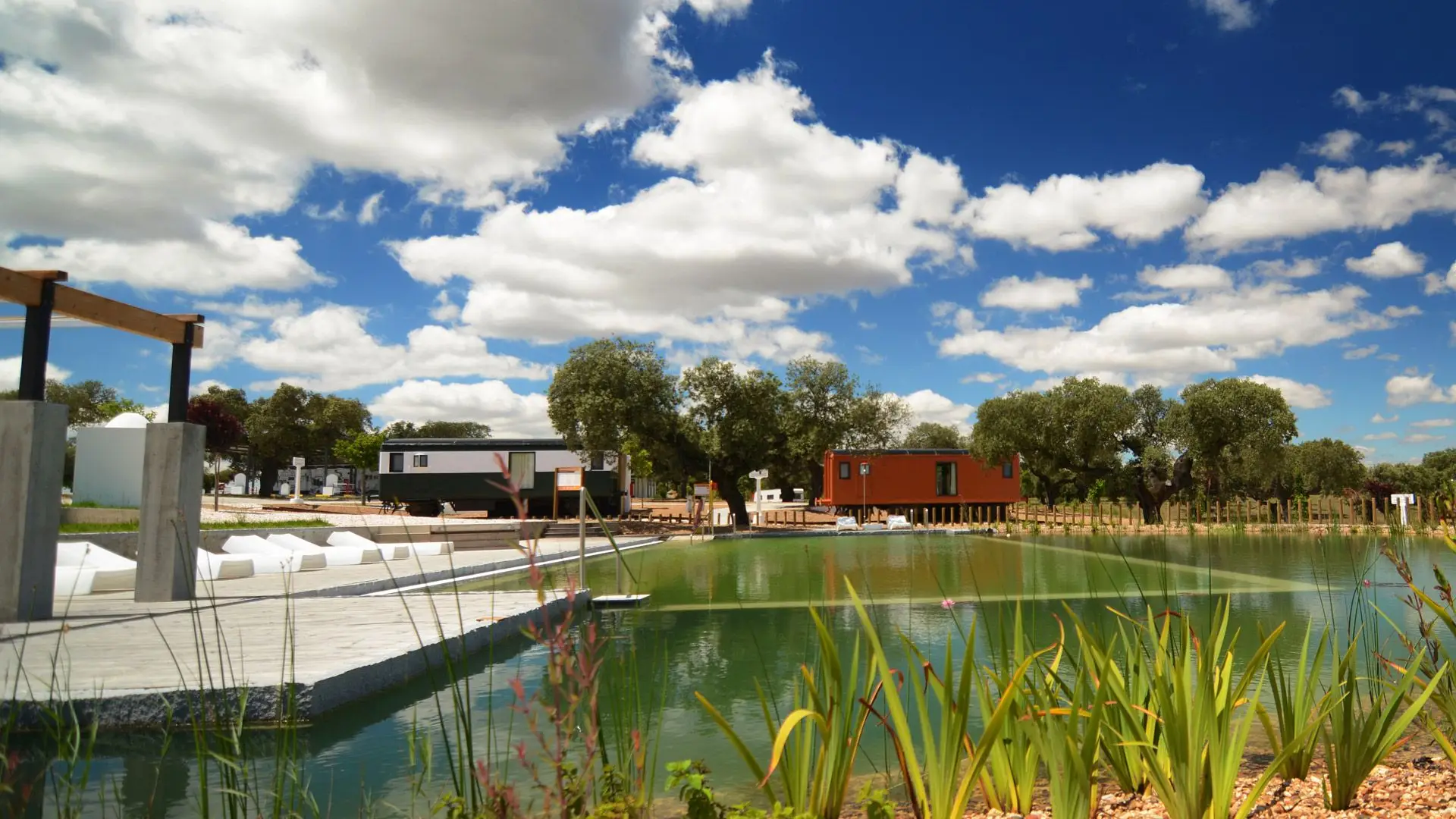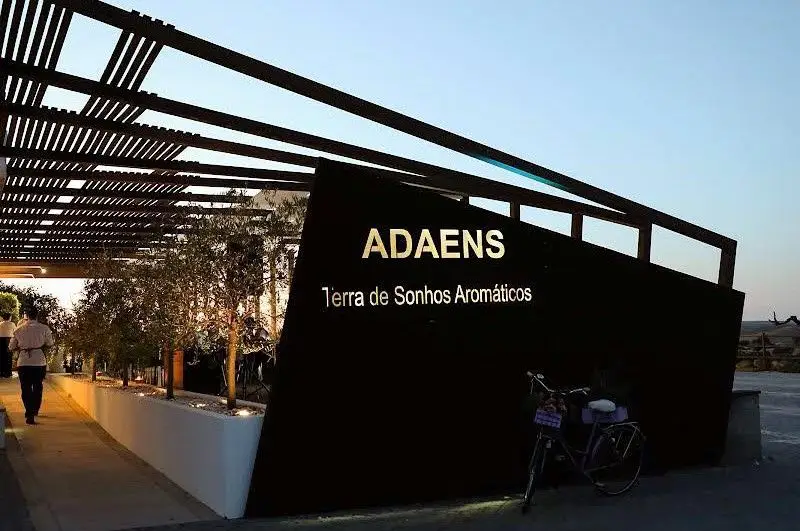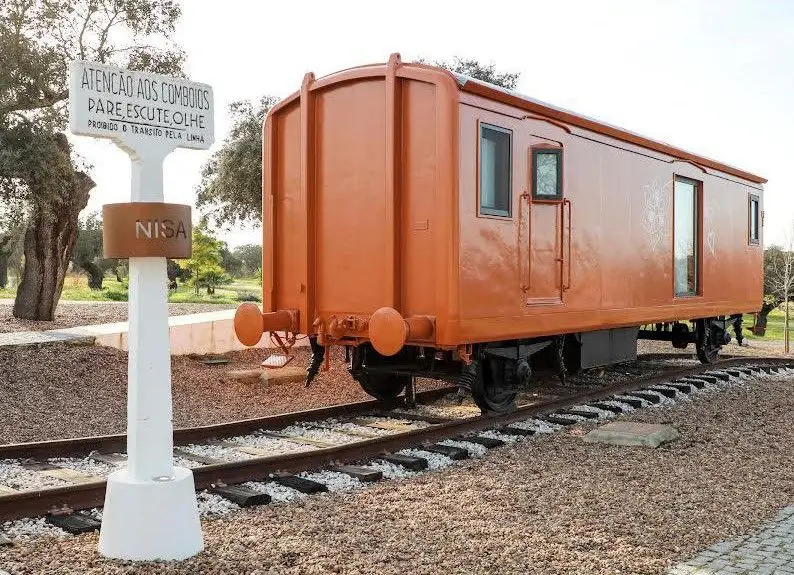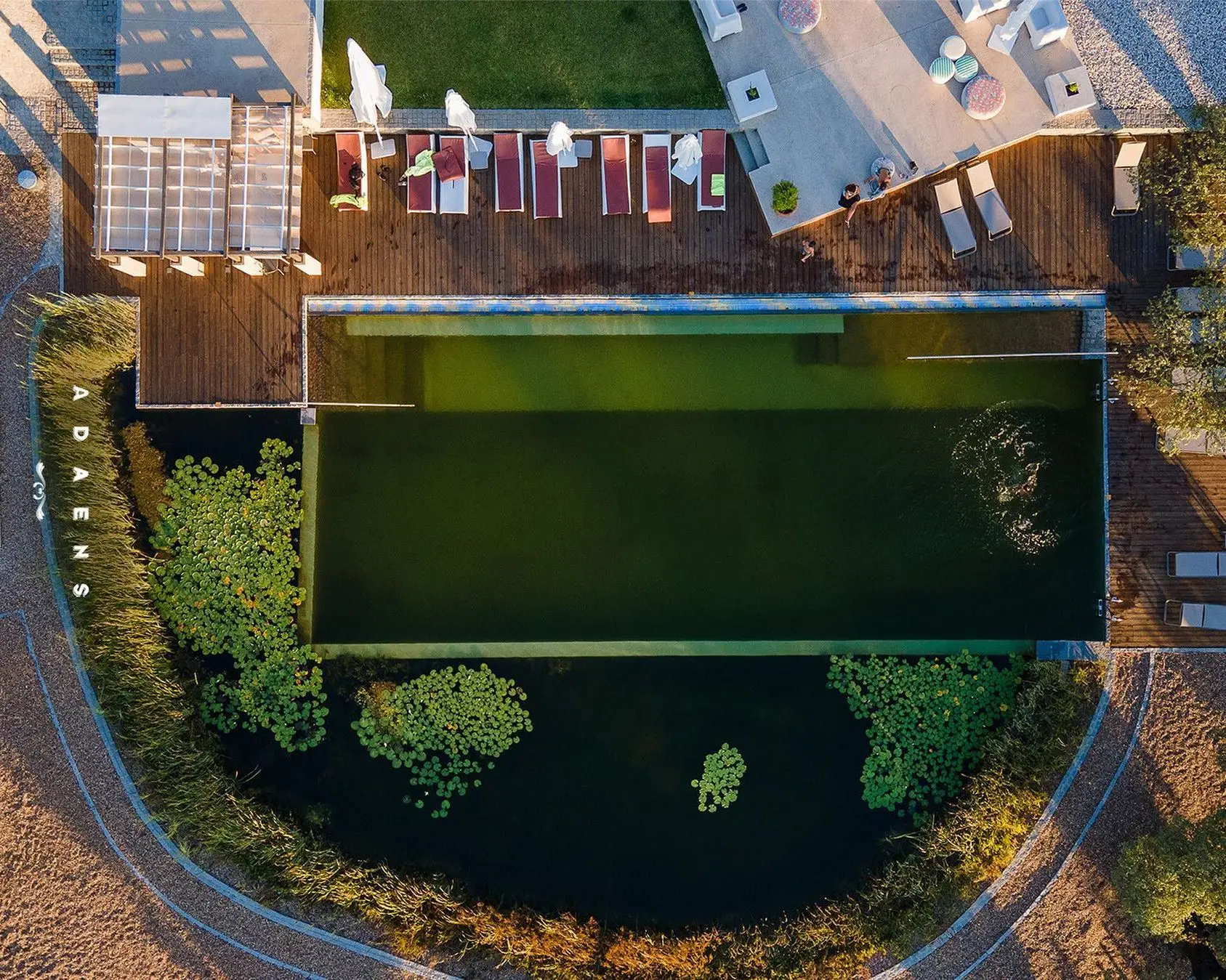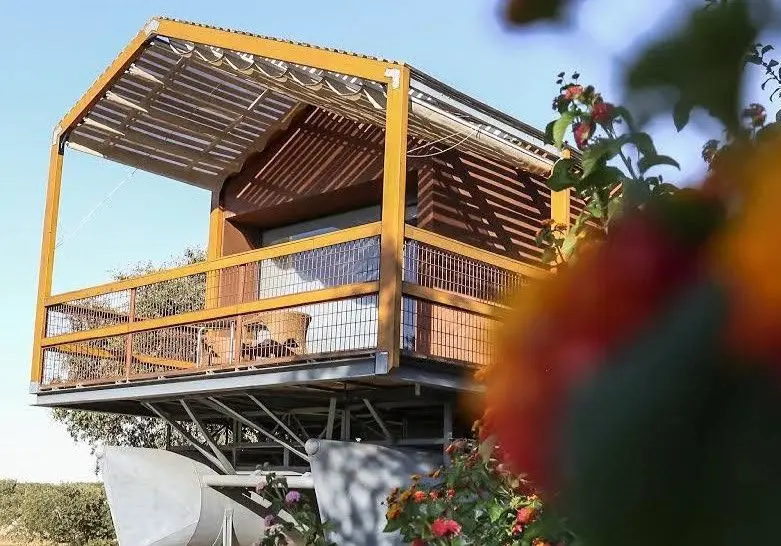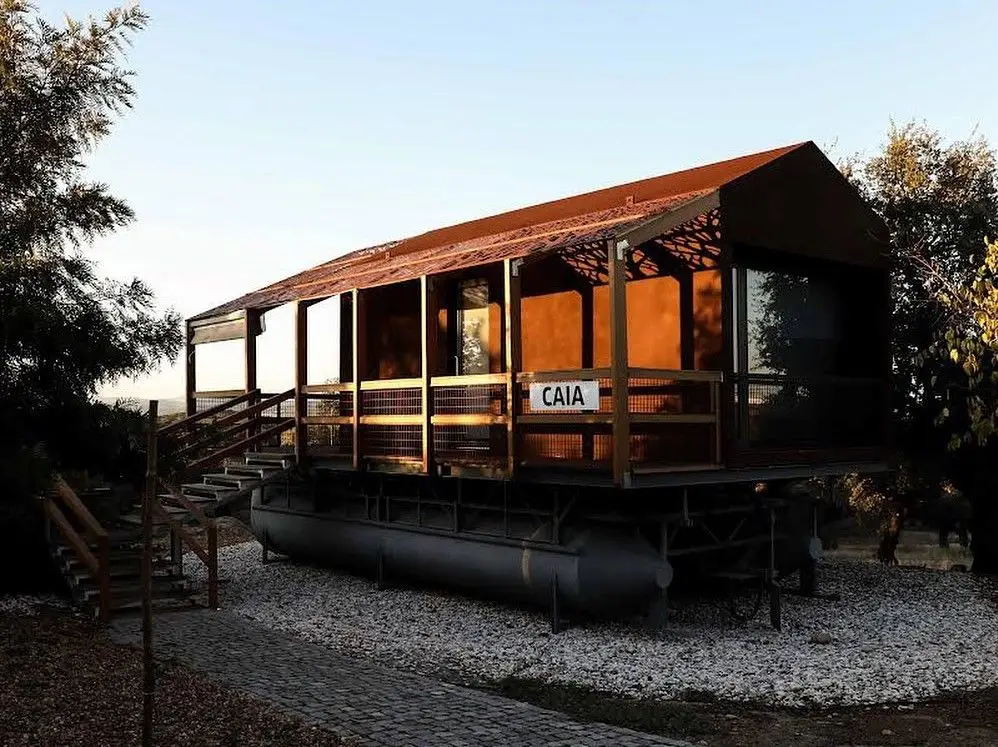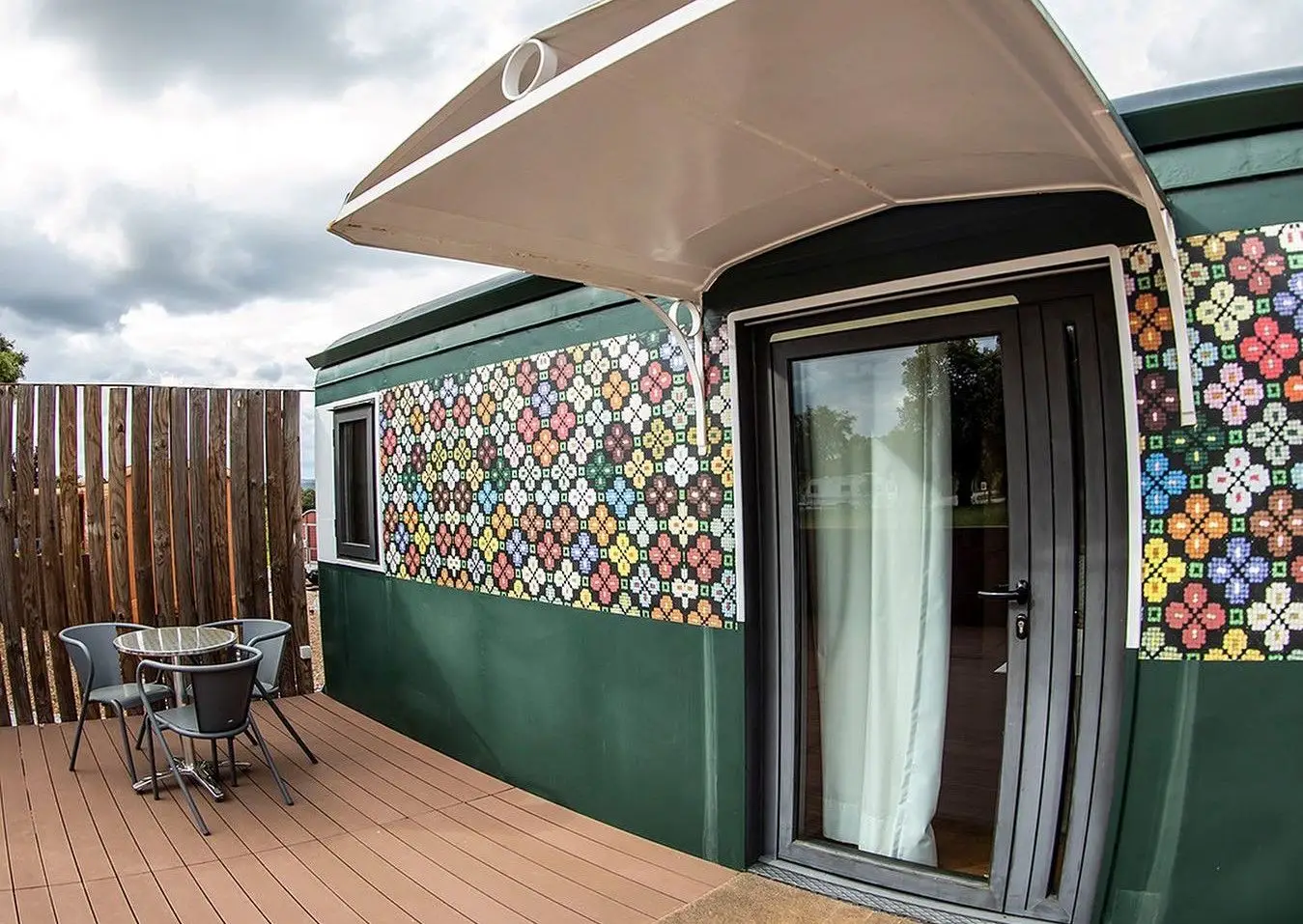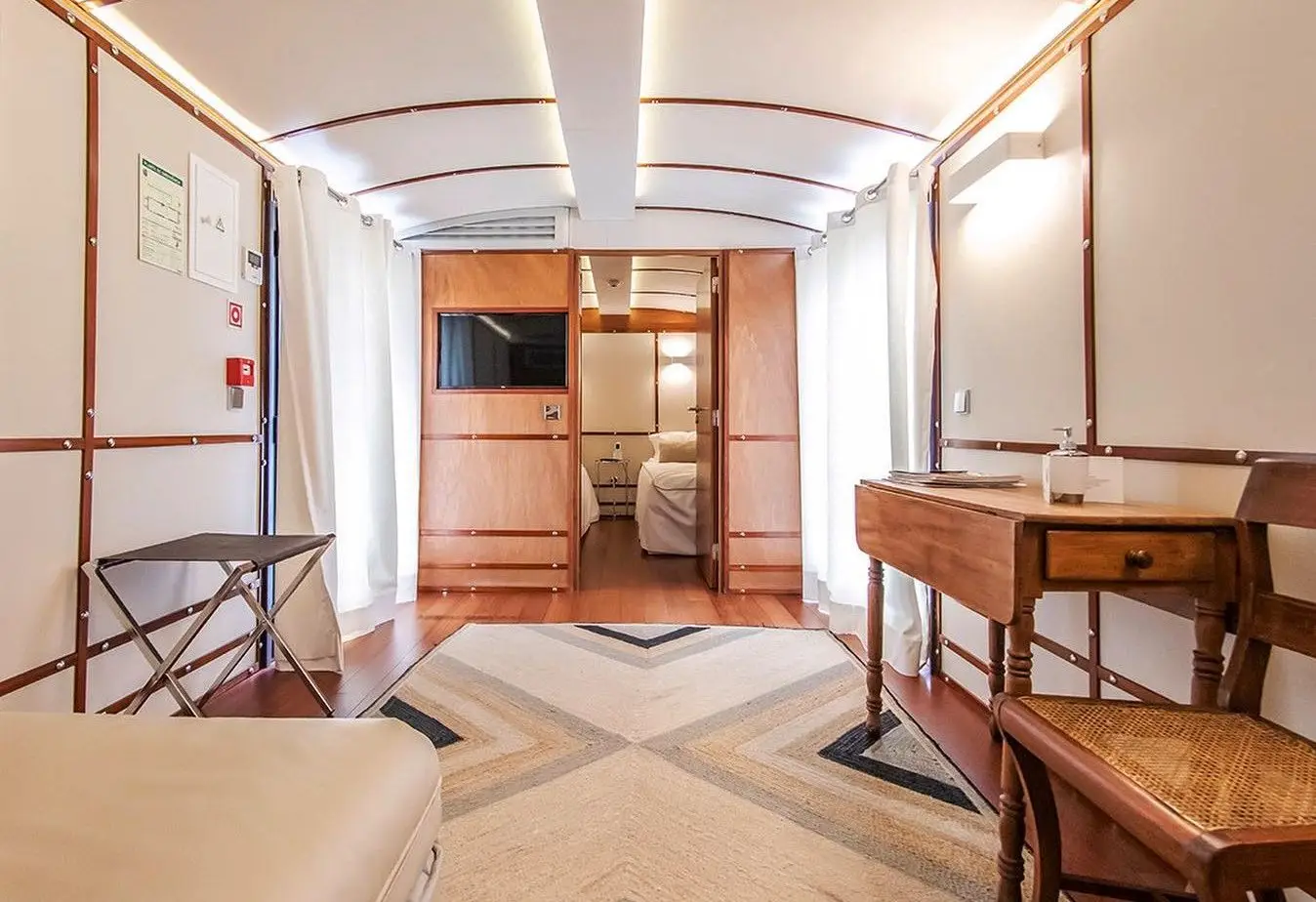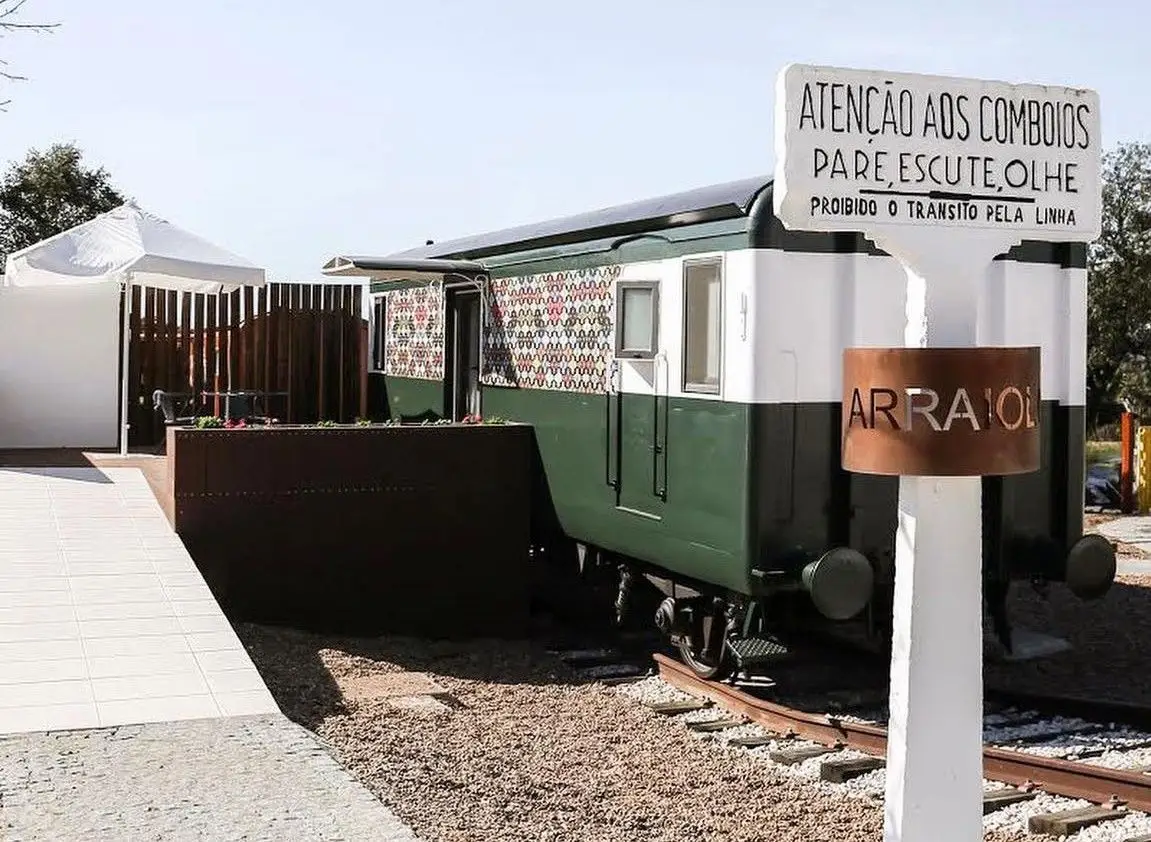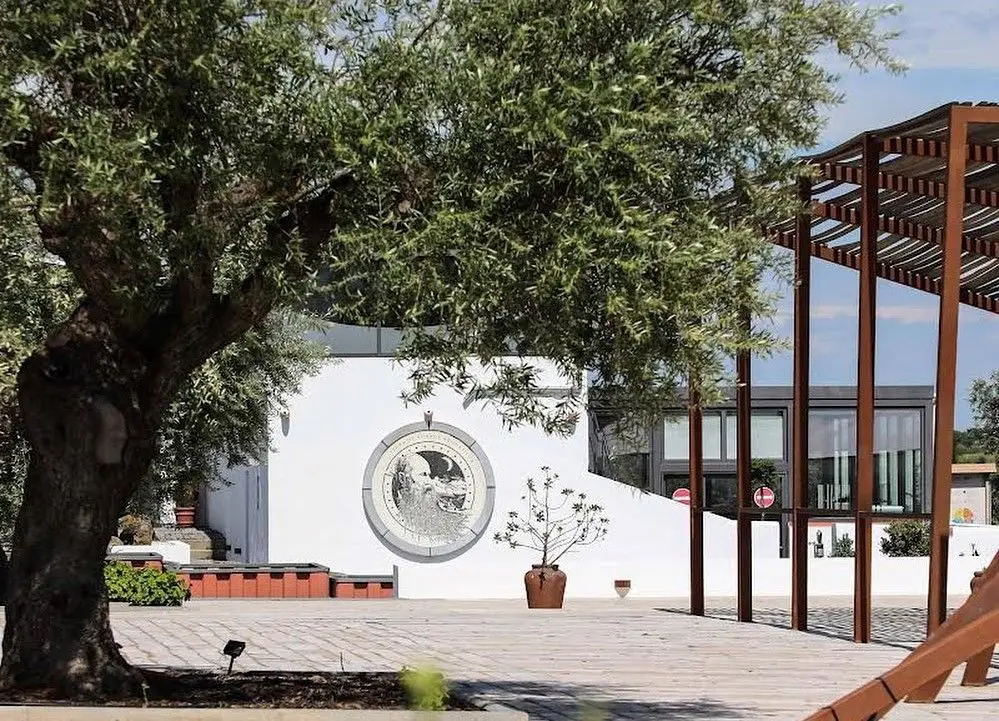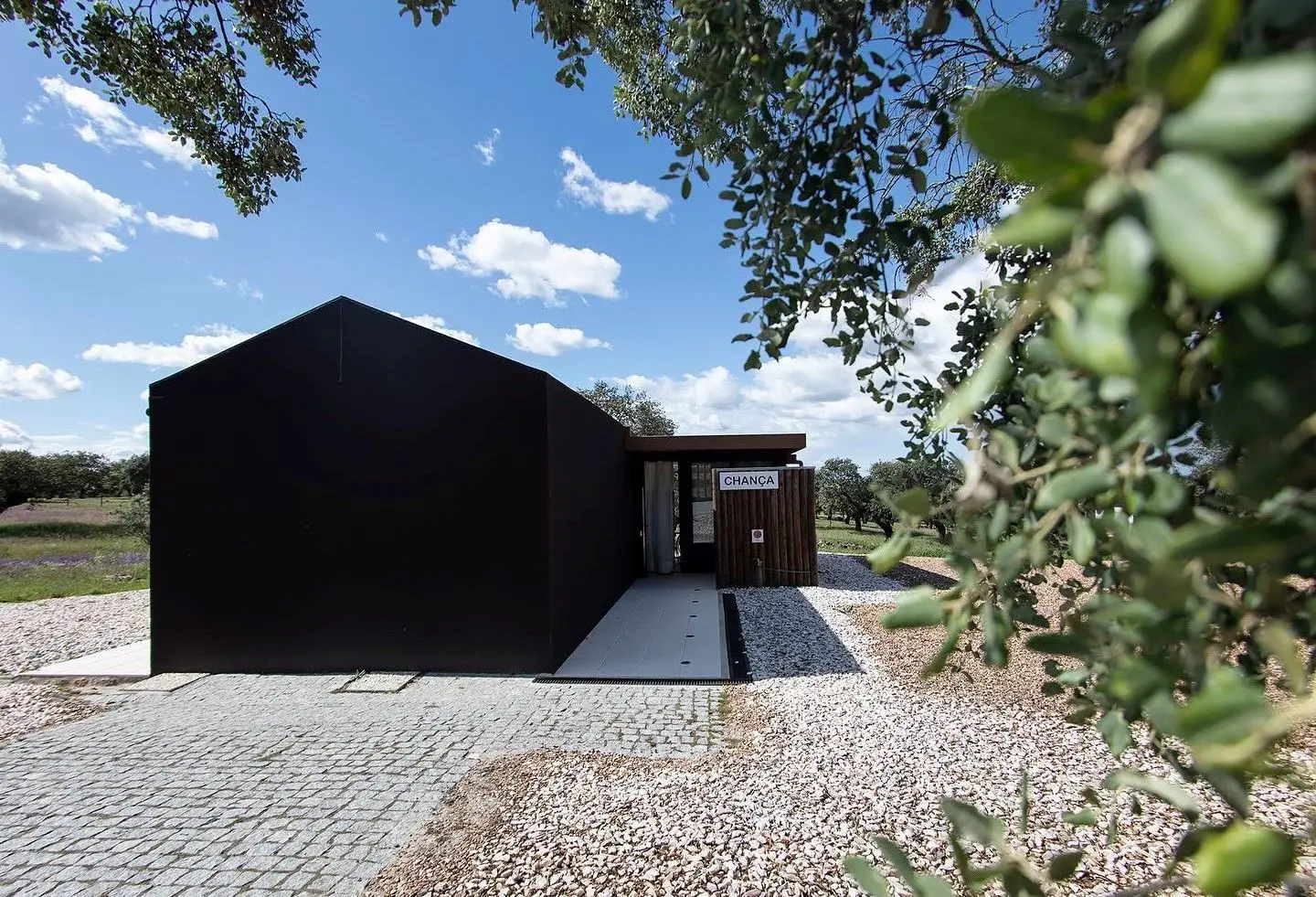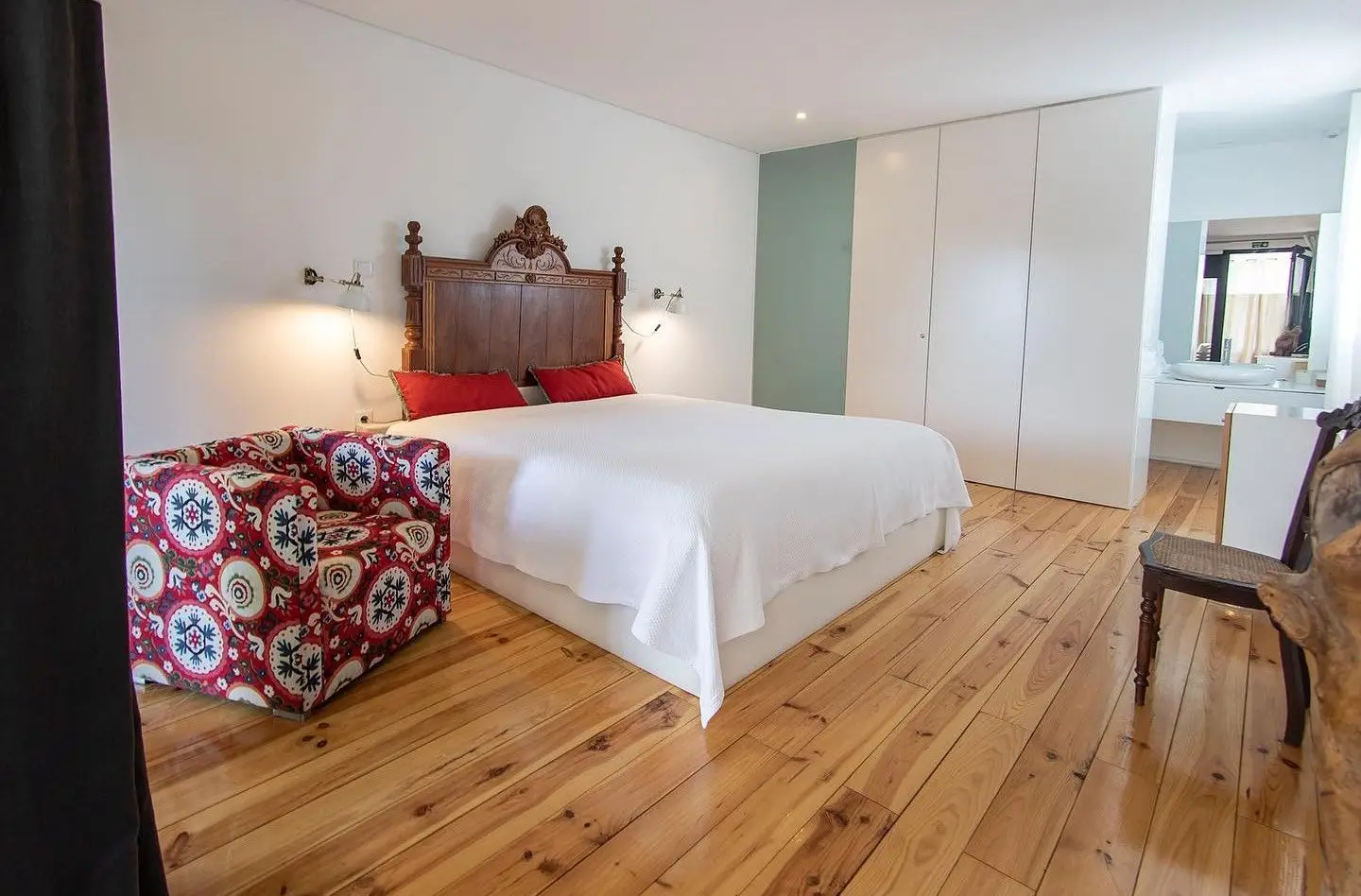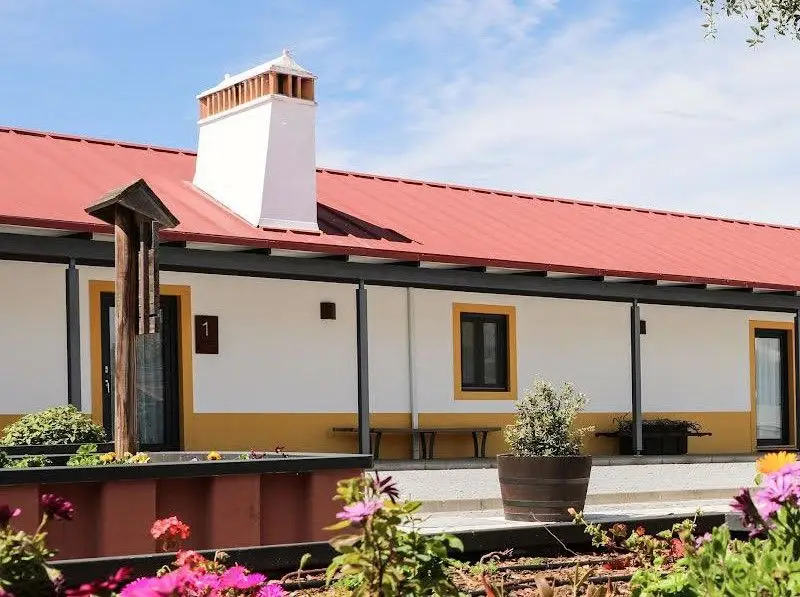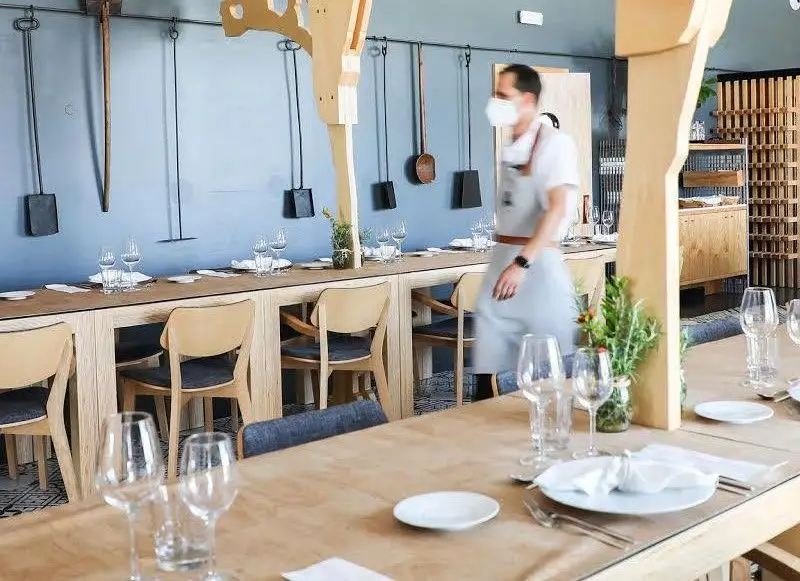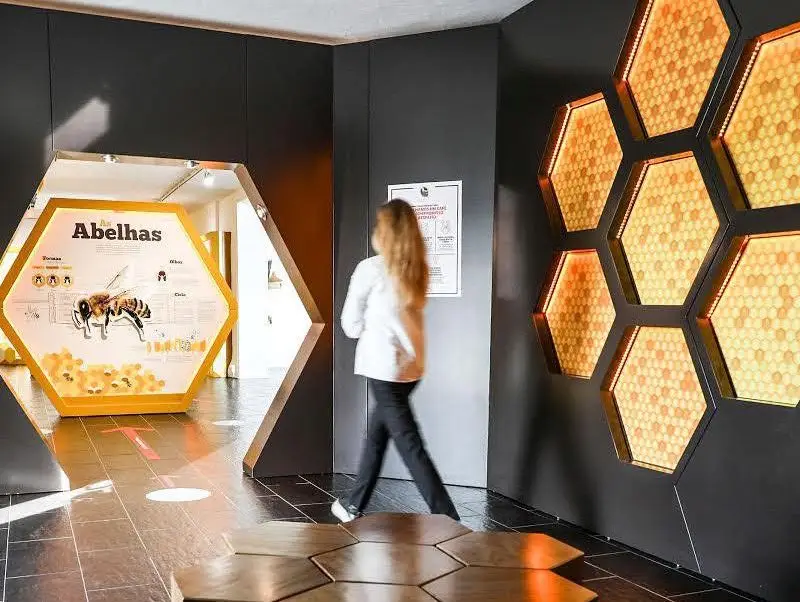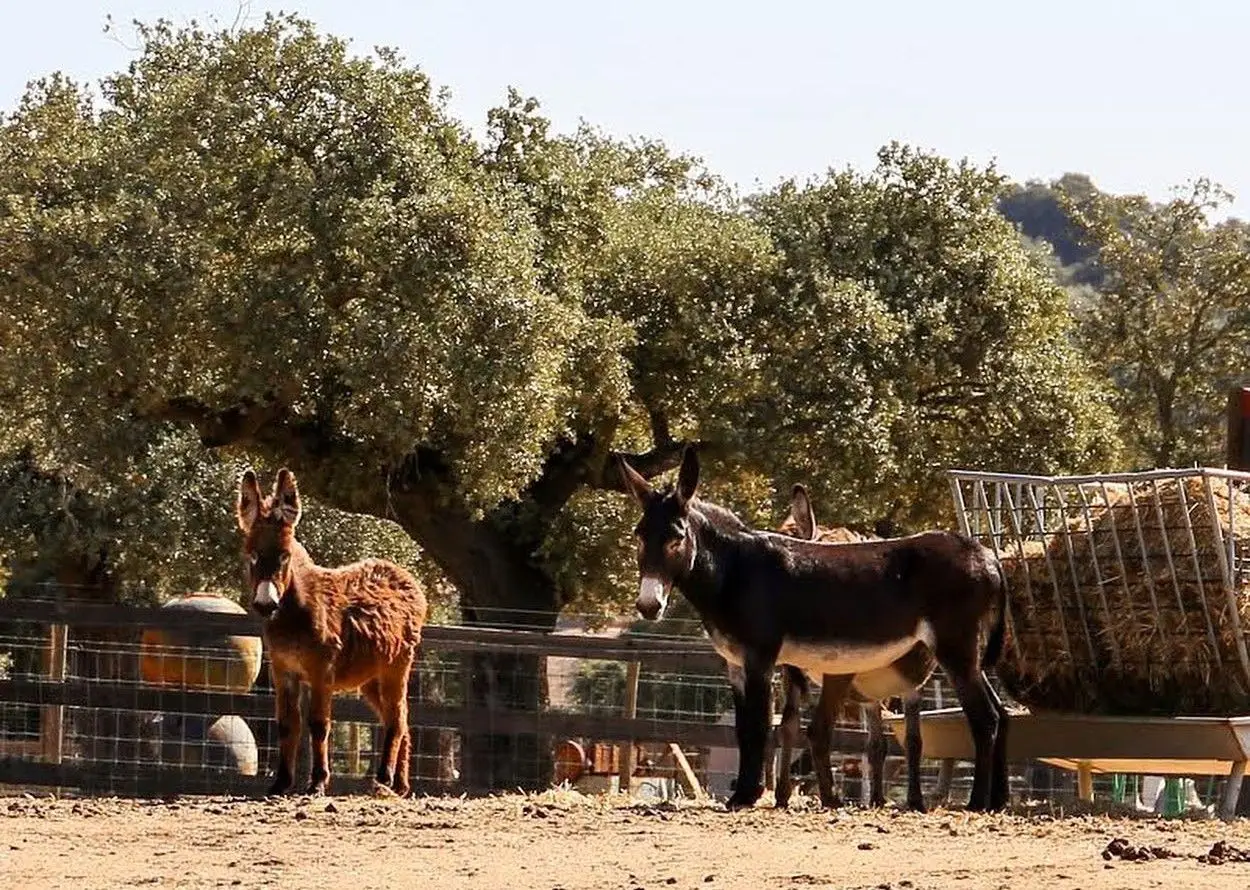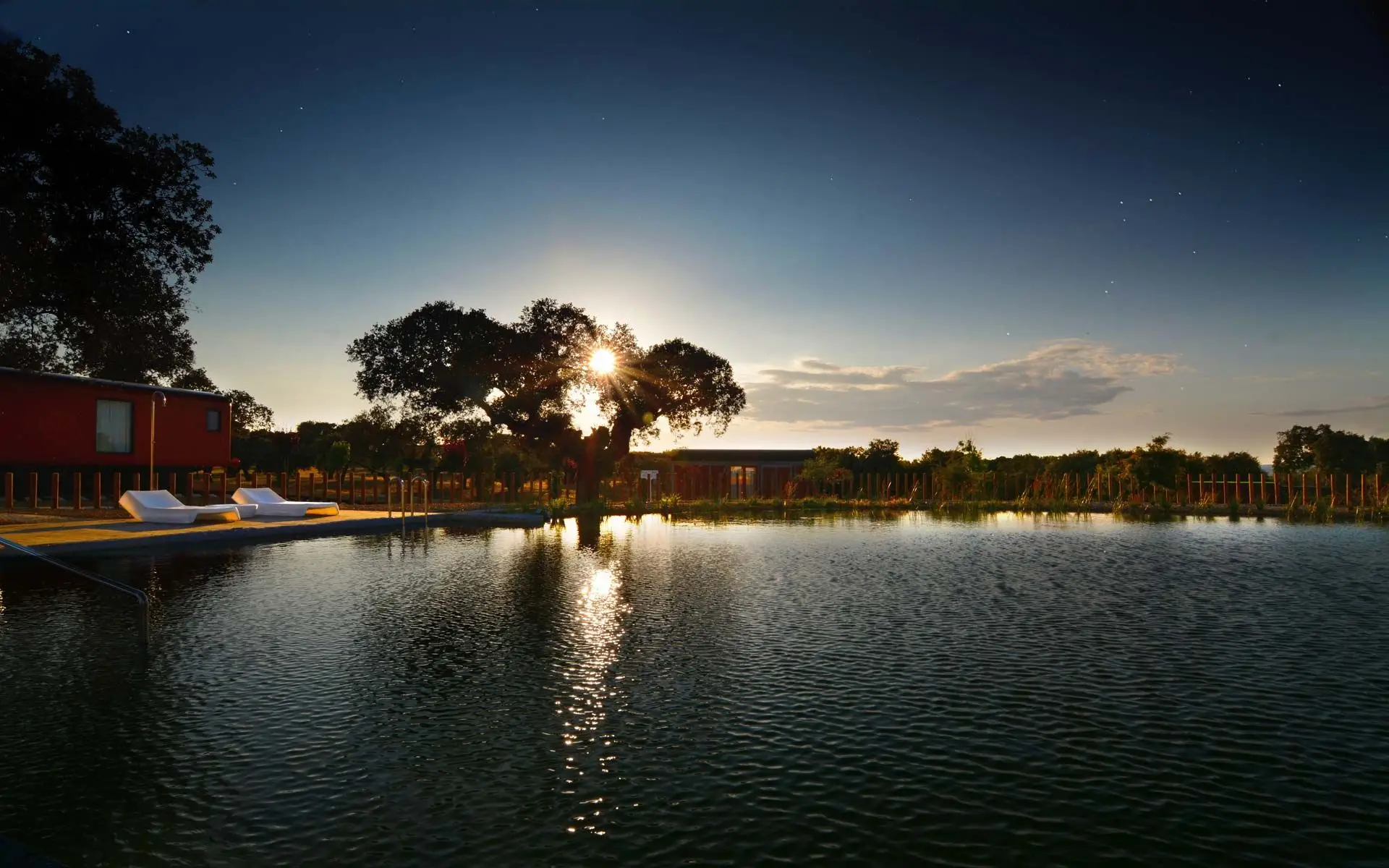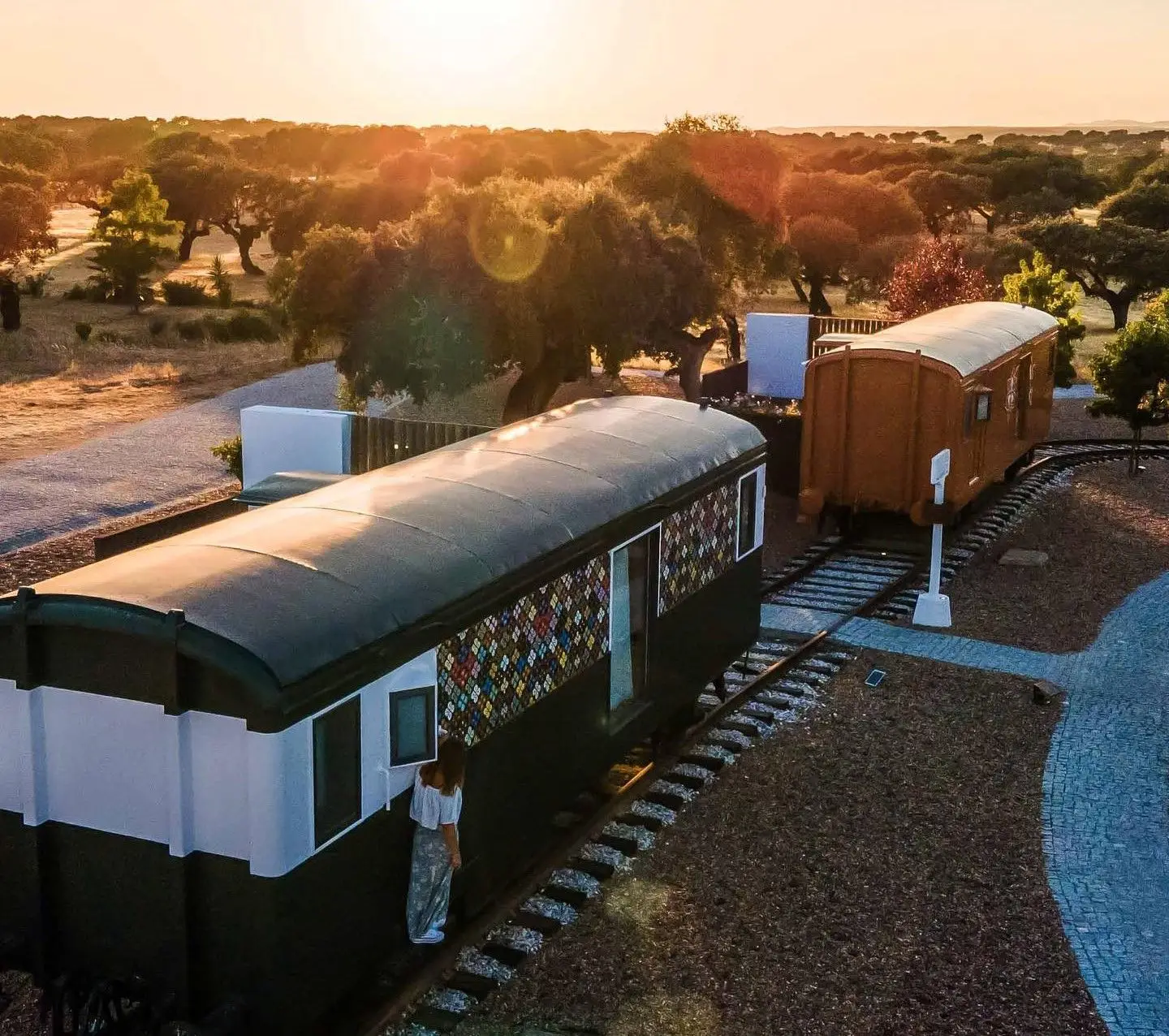 The estate, with 400 hectares, also has a biological pool equipped with an underwater observatory. Restaurant, organic vegetable garden, Nature, Honey and Biodiversity Interpretation Center and a bird watching are places to explore. Visiting the Pedagogical Farm, where various animals live, including cows, donkeys and goats – your faithful friend is also welcome – is possible even for non-guests, who can even bring a picnic and have it in the shade of the picnic area enjoy. There are also activities to discover the area, revealed on foot, by bike or in pedal cars, among flavors, traditions and nature, fauna and flora of the Alentejo.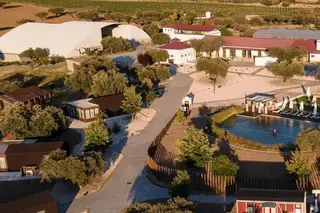 Take the opportunity next to Herdade dos Adaens to discover the inspiring world of wine (and also olive oil) at Adega Mayor through the various wine tourism programs, as well as the Coffee Science Center.
This text is adapted from the Portugal Secreto Guide – Alentejo, produced by Boa Cama Boa Mesa, presented with Expresso in the issue of 1 July 2022.
follow the Good bed Good table no Facebook, no Instagram and no Twitter!