The man wants to do everything differently: tech entrepreneur Carl Pei relies on Europe instead of the USA and wants to improve technology with the help of politics.
Good marketing is an art. That's not the only reason why start-up millionaire Carl Pei presented the design of his new Nothing-Phone (1) at Art Basel this week. In spectacular Apple style, he put on a light show with fog on a floating boat – only then was the design of his new cell phones revealed with flickering LED light.
The show fitted Pei's philosophy perfectly: the Swedish-raised tech entrepreneur with Chinese roots loves to make complicated technology look very simple. This is already evident in the logo of his second start-up «Nothing». White dots on a black background make up the English word for "nothing". It is meant to commemorate a simpler time when you could still see pixels on screens and life worked without the stress of communication. Pei explains:
«Smartphones today are too focused on the brain»
The devices from the big manufacturers are technically good and are getting better and better. But they are the result of totally rational decisions when finding the concept. This prevents new models from being really innovative. «Having the best technology is not enough. In order to get people excited about a cell phone, the technology must also give users a good gut feeling," the former OnePlus director is convinced.
The nerds should be convinced first
When designing the Nothing-Phone (1), Carl Pei and his team therefore expressly relied on a series of Easter eggs and gimmicks that may not always be objectively justifiable. For example, lights flashing on the back of the first Nothing phones can indicate incoming messages. At first glance, this is not absolutely necessary, but at least it looks good – just like the surface covered with screws and small angular parts.
Above all, Pei wants to reach tech-savvy customers for whom the iPhone and Samsung have become too mainstream. With a first batch of 900,000 phones (1)s available from mid-July, Nothing will really be able to compete with the established players. However, the number could be enough to trigger a hype for later versions in the right niche groups.
Pei has created the necessary conditions for this with clever partnerships. In Germany, the phone (1) will be available exclusively from Deutsche Telekom and in Great Britain from the largest mobile communications provider, O2. This is very clever in terms of marketing, because the partners have a direct interest in success because of the exclusivity. So last Thursday, when the design of the Phone (1) was unveiled, O2 showed the new smartphone on screens in all of its UK stores – without Pei paying anything for it.
So the 33-year-old can do business. And as befits a start-up founder, he first dropped out of his studies before he became successful. After growing up in Sweden and starting to study at the economics faculty in Stockholm, he gave up after just two years. Interested in the technology, he joined Nokia and moved to China. Three years later he founded his first start-up OnePlus with entrepreneur Pete Lau, which made waves throughout Asia and at times even sold more cell phones in the USA than Google.
Politics should help to harmonize the technology
Pei's second child "Nothing" should now conquer other markets. The company's headquarters and development center are in London, and the devices are almost entirely produced in India. "The time of great opportunities for smartphone developers in China is over," explains Pei. When he founded his start-up in 2013, it didn't have as many established players as it does today. From his point of view, India and Eastern Europe currently offer more interesting development opportunities, especially for young, creative companies.
Pei expects the dismantling of technical barriers as the next major development on the mobile phone market. "It is totally against the interest of us manufacturers. But I believe that politicians will have to force harmonization of the technical systems so that, for example, Apple products can also be connected to ours». After all, that is the right development for consumers.
«My goal is also that in 10 years we will spend less time on our cell phones than we do today»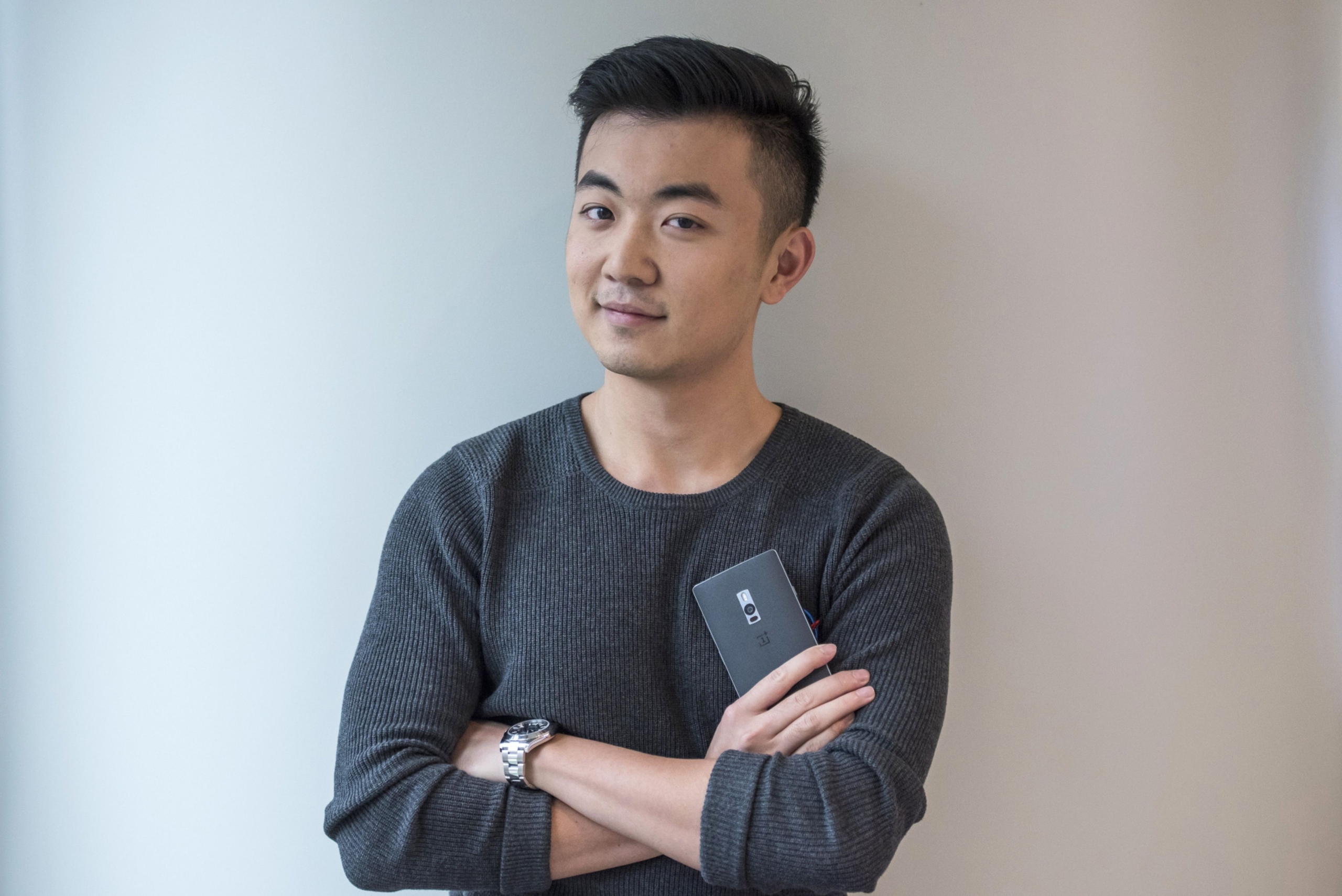 Technology is there to improve people's lives, even if it doesn't always do that today. Some apps like TikTok don't make the world better, they make it dumber. It is therefore necessary for the developers to set incentives on their devices in such a way that they serve the well-being of the consumers. Pei wants to do the same in the next few years.
Asked by Nothing boss Carl Pei
What mobile phone are you currently using?
Carl Pei: At the moment I'm still using two smartphones, one of which is our own Nothing-Phone (1). Secondly, an iPhone 13 Pro. But I hold this in my hand less and less.
Which is more important: hardware or software?
I myself have more of a hardware background, but I also appreciate good programs.
Is Asia or Europe better to start a business?
In China, people are extremely good in terms of measurable skills. They are smart, ambitious and work very hard on technical solutions. In Europe people are more creative and find new ideas faster. In my opinion, London is the center for start-ups in Europe with the most talent.
Did Covid mess up your planning or were you spared?
The supply chains were a particularly big challenge for us, which we have been working on for the last few years. It was difficult anyway because almost all new mobile phone start-ups in the last 10 years have failed and the manufacturers are afraid of losing money in a deal with a young company.
Today, some talents are poached by Asian headhunters right after their studies in Europe. Have you ever been offered a position like this before?
No, no recruiter ever approached me. I opened my own doors back then.