After acquiring Cervelo in 2012 and Santa Cruz in 2015, the Dutch conglomerate Pon Holdings continues to grow its cycling business now with the purchase of Dorel Sport, a group that included brands such as Cannondale, GT and Moongose. An important move for the industry.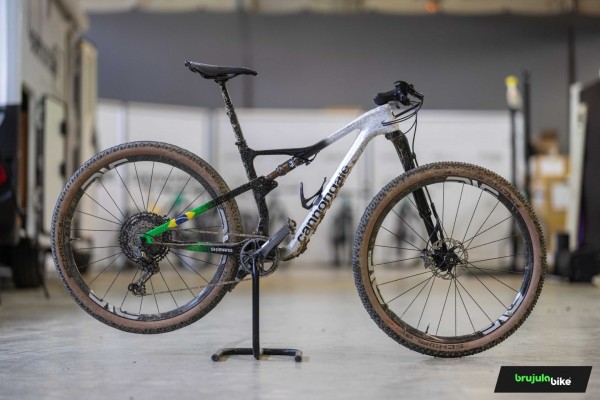 Based in the Netherlands, Pon Holdings is becoming one of the biggest players in the cycling market. After the purchase last summer of a major chain of cycling stores in California, Mike's Bikes, it now announces the acquisition of Dorel Sports.
With this operation, Cannondale, GT, Mongoose, Schwinn, Charge Bikes, Kid Trax and Caloi become the property of Pon Holdings, and Dorel Industries gets rid of its entire cycling segment that until now was grouped in Dorel Sports. Pon.Bike adds 19 bicycle brands with this new purchase.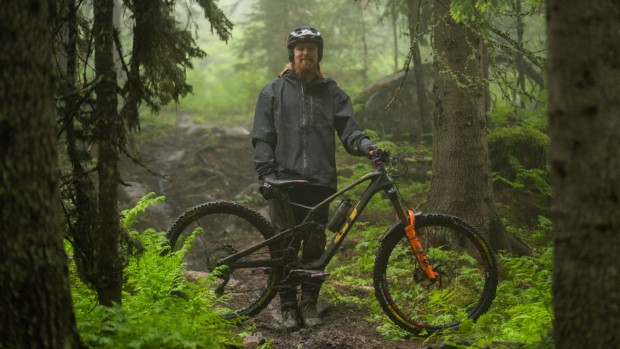 "Today we have taken a big step in creating a world-leading bicycle company with a variety of quality brands." "We have reached a climax with the acquisition of Dorel Sports. They have a rich history and iconic features. bike brands an impressive heritage. Dorel Sports really is complementary to Pon.Bike and that is why this is such a logical step. " Janus Smalbraak, CEO of Pon Holdings, explained.
The purchase has cost Pon Holdings 810 million dollars and has been approved unanimously in the management congress of the two companies.
"Cycling is not only healthy, but it also plays a critical role in fighting congestion in city centers." "It is one of the most sustainable forms of transportation. We are determined to make bicycles a powerful part of mobility." Smalbraak added.