THE CHEKING PROCESS – On social networks, information is circulating as false as it is alarming about the supposed dangers of the mask. Detailed review.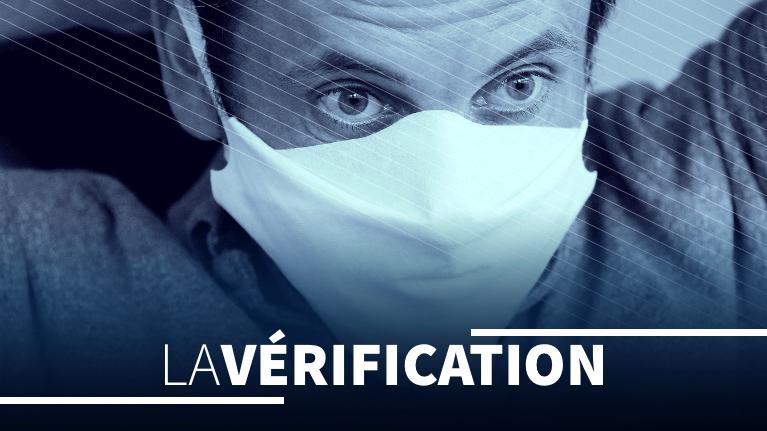 THE QUESTION – Since July 20, wearing a mask is mandatory in enclosed public places, and failure to comply with this new rule may result in a fine of € 135. A decision taken in response to the observed decline in respect for barrier gestures, in a context of slight upturn in the circulation of the virus. But while the government has, in a context of scarcity, long said that masks were unnecessary for the general public, the measure sometimes struggles to be understood.
And on social networks, masks become the place of all fantasies and all questions. Can masks present any danger?
CHECKS.
• A risk of running out of oxygen and poisoning yourself with your own CO2?
The idea is gaining ground on the internet: the mask would hinder the passage of oxygen, and on the contrary would force the wearer to breathe his own CO2. Scary and … totally wrong. "The mask is not a closed circuit, it allows oxygen to pass through", indicates
.