Can I continue to live here? Am I endangering my child? Why our correspondent continues to report from Moscow
Since the Russian attack on Ukraine in February 2022, there has been virtually no media freedom in Russia. Many independent Russian journalists have left their country, leaving the few remaining foreign correspondents with less and less room for their research.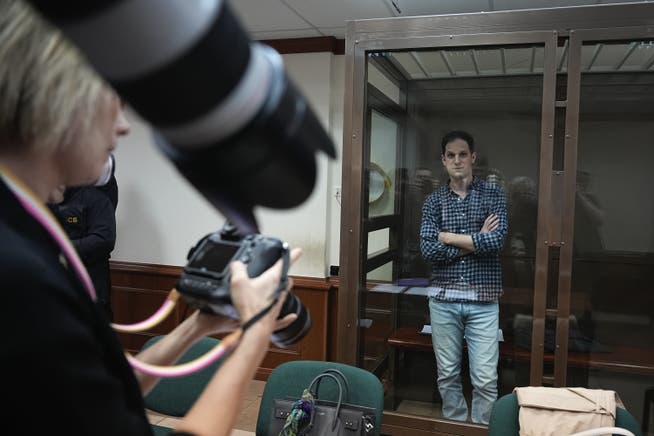 Russia coverage is often court case coverage. The journalists sit on wooden benches in narrow courtrooms, a person in judge's robes reads sentence after sentence so quickly and indistinctly, as if someone were chasing him. In the so-called aquarium, a glass cage, the accused runs his little rounds as if he were an injured animal in the zoo.