The ex-president of the United States, who gave the order to start the military operation in Afghanistan in 2001, believes that Biden was wrong when he began to withdraw troops from this country. Now retribution for this decision awaits the Afghans who helped the US military
Former US President George W. Bush, under whom the US deployed troops to Afghanistan in October 2001, called the withdrawal of the US military a mistake. He expressed the corresponding opinion in an interview with Deutsche Welle.
"I think about the translators and other people who helped not only the US military, but also the NATO forces. It looks like they were just left to be slaughtered by these very cruel people, and it breaks my heart, "Bush said. Afghan women and girls also face "untold suffering" under Islamist rule, he said.
The US military has been in Afghanistan since 2001, the mission in the country began after the terrorist attacks of September 11, 2001, for which Al-Qaeda (a terrorist organization banned in Russia) claimed responsibility. About 3 thousand people became victims of the terrorist attacks in New York, the main targets of the attack were the World Trade Center and the Pentagon.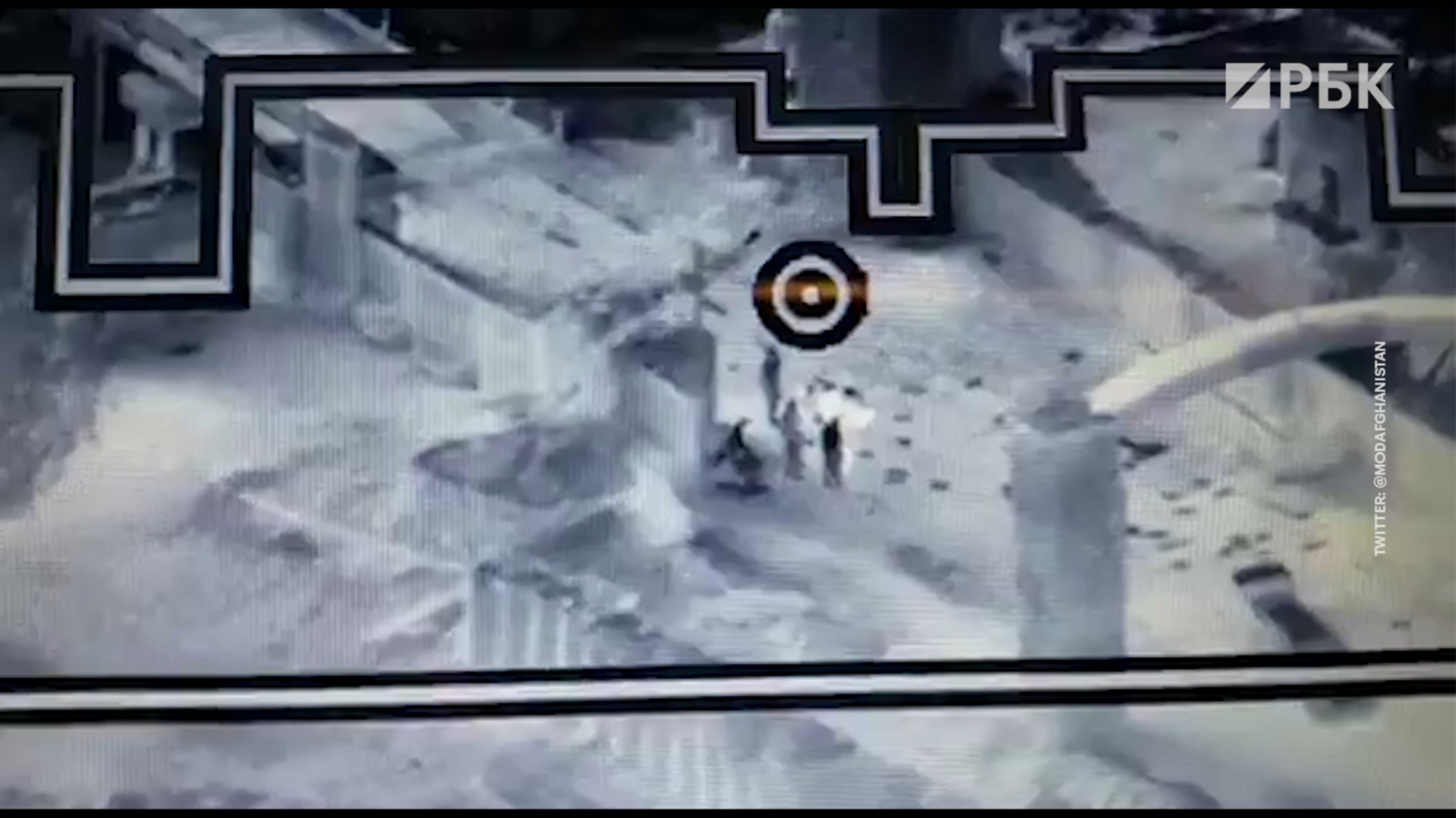 Video
After the terrorist attacks, George W. Bush ordered the launch of Operation Enduring Freedom, aimed at eliminating the terrorists involved in the attacks. The war in Afghanistan became the main part of this operation. According to official data (* .pdf) of the Pentagon, in the period from 2001 to 2014, when the military operation Enduring Freedom was officially ended, 2,218 US troops were killed. These statistics do not include losses incurred by the US Army since 2014, when a joint NATO operation to support the Afghan government was announced. Despite the fact that the United States formally ceased hostilities, the American military continued to participate in clashes with the Taliban and strike at the positions of terrorists.
.