Burak Bulut and Kurtuluş Kuş, the singers who did not go on stage because their money was not paid, were convinced after 3 hours. This time, those who filled the concert area did not want to see the duo. Pet bottles flew in the air.
Burak Bulut and Kurtuluş Kuş concert was organized by Veysel Şakir in Kozan district of Adana.
The singers did not take the stage, claiming that they were not paid for their concert at 20:00.
The guests who came to watch the concert reacted to the singers.
Pet bottle thrown away
Convinced to take the stage at 23.00, Bulut and Kuş were booed by the citizens when they arrived at the concert venue.
Plastic bottles were thrown into the vehicle where the duo was located.
Bulut and Kuş, who did not get out of their vehicles due to the reaction, moved away from the concert area.
Burak Bulut and Kurtuluş Kuş reacted when they did not appear on the stage VIDEO
"We will start the legal process"
Veysel Şakir, who made the organization, stated that the money of everyone who buys a ticket will be refunded and took the manager with him on the stage and conveyed what happened.
Shakir, "We did EFT on the artist's money, now he is not showing up because his money is missing from his account. I've been trying to convince since 8:00 pm anyway. We wanted to convince at 23.01, it didn't work. Everyone's money will be refunded one by one. We apologize to you all. We will already start the legal process." said.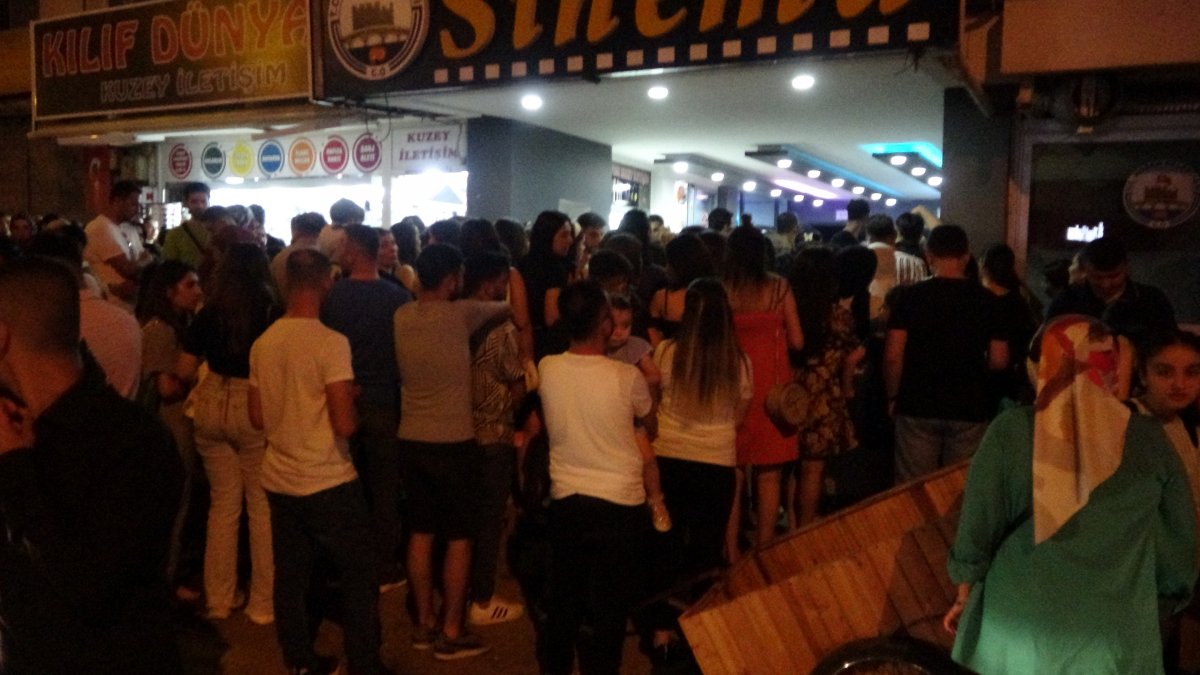 They left the concert venue
While making a statement to the citizens and members of the press who reacted outside, the manager, who wanted the cameras to be turned off, was booed on the stage.
After the reaction, the citizens left the concert area.