Alexander Anatolyevich congratulated his colleague by publishing a funny video. In the video, the actor appeared in a dressing gown and disheveled hair. "Dear Fedyunya, when I accidentally learned from the yellow press that you were 60, my hair stood on end. Since I never wash my head, this is for a long time! Come to your senses, where are you in a hurry? " – the 87-year-old artist jokes.
Shirvindt reminded Dobronravov that it is imperative to meet and how to celebrate an important event. "Once a wise man said – a personality took place if it is drawn horizontally in a crossword puzzle … A pandemic, of course, is a great thing for you cheapskates, just to wind up an anniversary! But we will wait, bear in mind, and have a drink. You understood me? I hug! " – Alexander Anatolyevich turned to the hero of the day.
Shirvindt's son Mikhail joined the congratulations. He wished Dobronravov all the best.
do not missContinuation of "Matchmakers" and leaving the Theater of Satire. Career of Fedor Dobronravov after a stroke
Netizens also did not stand aside. Fans peppered Fyodor Viktorovich with warm words. "Health and creative success! And Alexander Anatolyevich, as always, said everything beautifully and wisely "; "Long time to live!"; "Shirvindt's congratulations are, of course, the best. You can't imagine better! " – the subscribers reacted.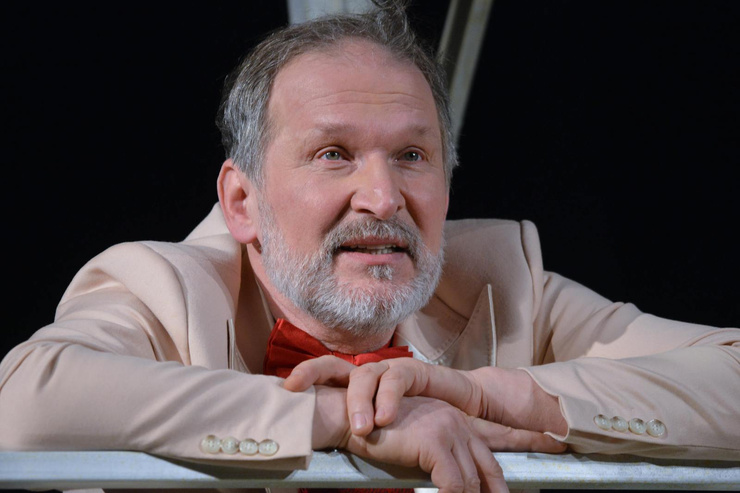 Photo: Legion-Media