Anesthesiologist working in Batman, Dr. Gülsüm Kahveci Kılınç and internal medicine specialist Dr. Şenol Kılınç's sons Toprak Kılınç caught Covid-19 last month.
Toprak defeated the coronavirus after his treatment, but after 4 weeks, myofascial pain syndrome, known as regional musculoskeletal pain, developed.
Toprak, who was treated at the hospital in Adana, died yesterday despite all the interventions. Toprak Kılınç, whose death his family suffered greatly, will be buried in his hometown, Atakum, Samsun.
EMOTIONAL SHARING FROM THE DOCTOR: YOU STILL SAY GAME!
On the other hand, the colleagues of the doctor couple announced the sad news of Toprak with the messages they published on social media.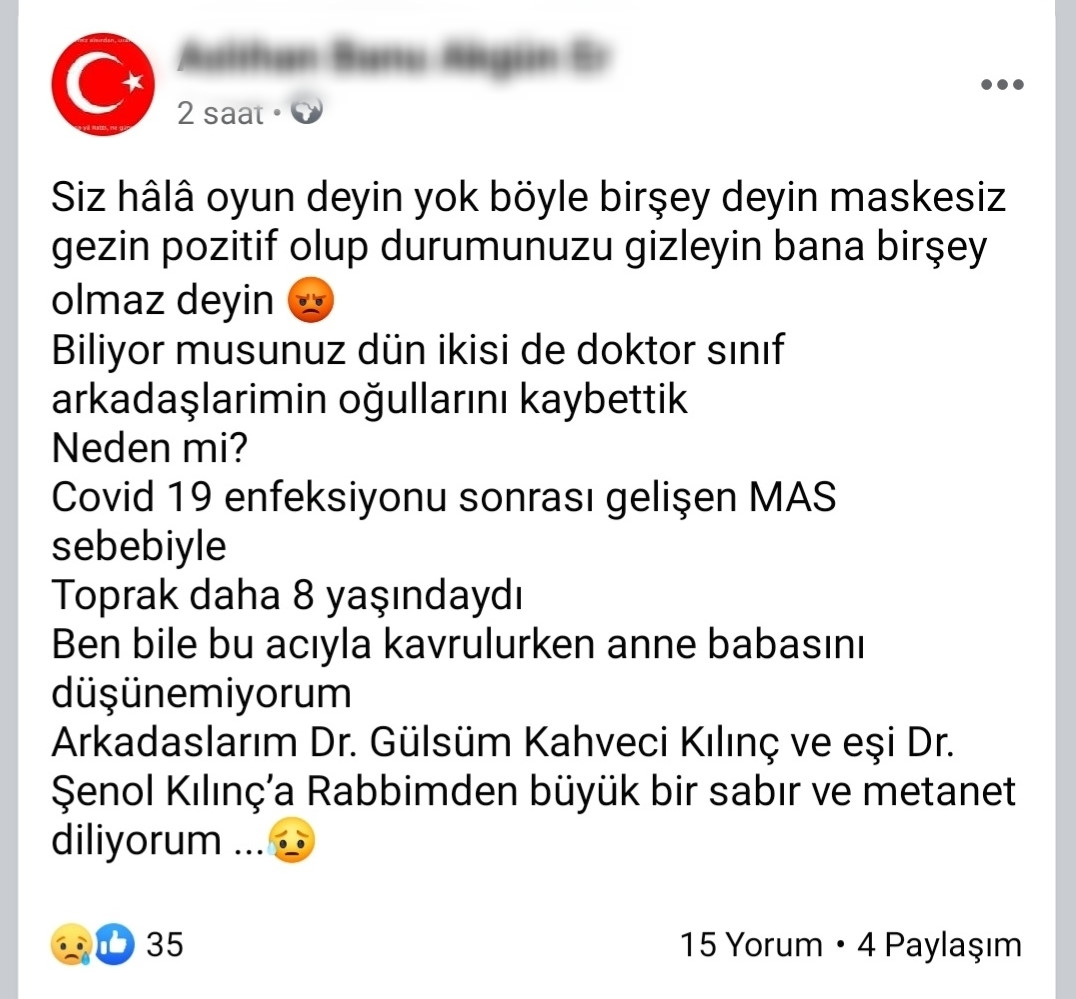 A doctor, a colleague of the Kılınç couple, shared, "You still say 'game', 'There is no such thing'. Travel without a mask, be positive and hide your situation, say 'Nothing will happen to me'. Do you know that they are both the sons of my doctor classmates? We lost him. Why? Due to MAS that developed after the Covid-19 infection. Toprak was only 8 years old. Even I can't think of his parents when he is roasting with this pain. I wish great patience and fortitude from my Lord to my friends doctor Gülsüm Kahveci Kılınç and her husband, doctor Şenol Kılınç, "he said.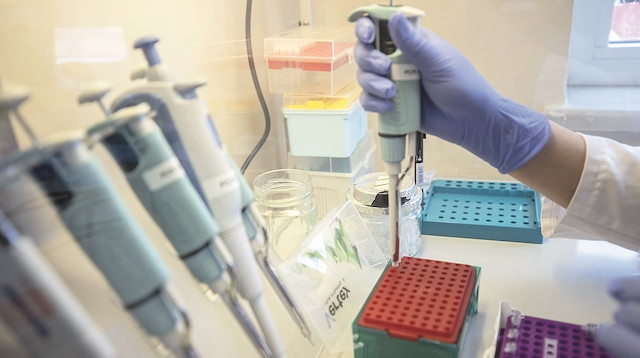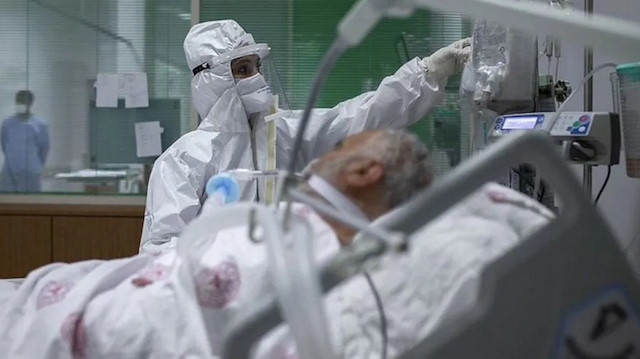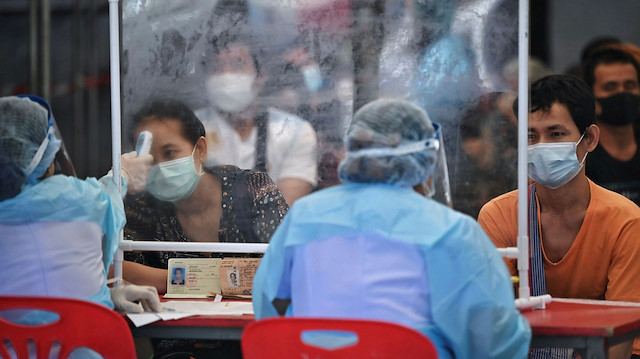 .