More and more popular, there are many models of bluetooth headphones that can be purchased from home: here are the discounts not to be missed
Bluetooth headphones can no longer be done without. This is the evident impression by analyzing the market trends and, above all, the diffusion of this accessory among people of all ages. We are talking about the new frontier of earphones, yet another technological innovation that enters with a straight leg and re-establishes the hierarchies. Until a few years ago, hearing someone talk to wireless headphones was a rarity (and when it did, you were not used to it). Now it is in fact a constant: it is the model that you decide to buy that changes. The price obviously plays its part, offers can be an important incentive and a great opportunity: here is the best online.
Read also – Auto, here's how to get bluetooth for less than 10 euros
Read also – Energy saving, the secret lies in appliances
Bluetooth headphones, here are the online offers –
LENOVO – Let's start with a very interesting offer to buy a pair of Lenovo bluetooth headphones: 25% discount these days on eBay. It is a classic model, rechargeable directly from the small box in which the earphones are "protected". With the small buttons on the headphones, you can perform the classic operations: play, pause, answer, end the call, change song.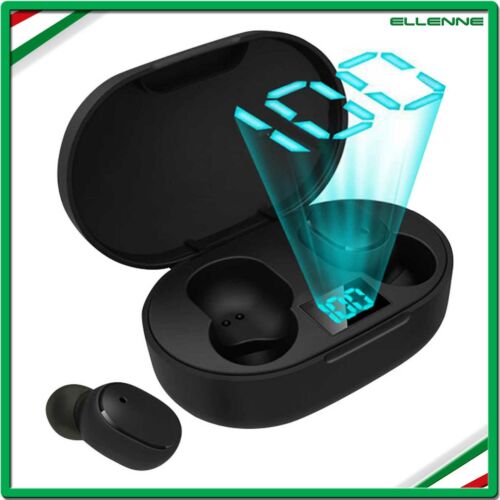 UNIVERSAL – These bluetooth headphones are especially designed for Android. Like those seen previously, they can be considered classic earphones, which can be purchased at an affordable price. Even more so with the offers of these hours, which concern the purchase of multiple units: in this way, you can save.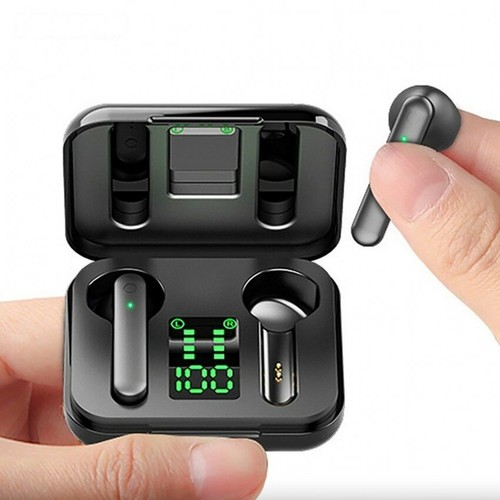 THE ALTERNATIVE – The principle of the offer for this other model of bluetooth headphones is the same: if you buy more units on eBay, you get a very attractive discount. It is a product compatible with both Android and IOS and equipped with all the features that make it a reliable purchase.
09 Maggio 2022 – 09:40
© REPRODUCTION RESERVED