As fast as it goes up, it sometimes goes down that quickly. Pop singer Beatrice Egli had to make this experience.
the essentials in brief
Schlager-Export Beatrice Egli is a chart topper.
Her album even went to number 1 in Germany.
Now «everything you need» has to lose places.
This joy was short-lived: Last week, hit blonde Beatrice Egli (33) set a new record with her new album. "Everything you need" entered the German album charts at first place. No other Swiss woman has managed that before!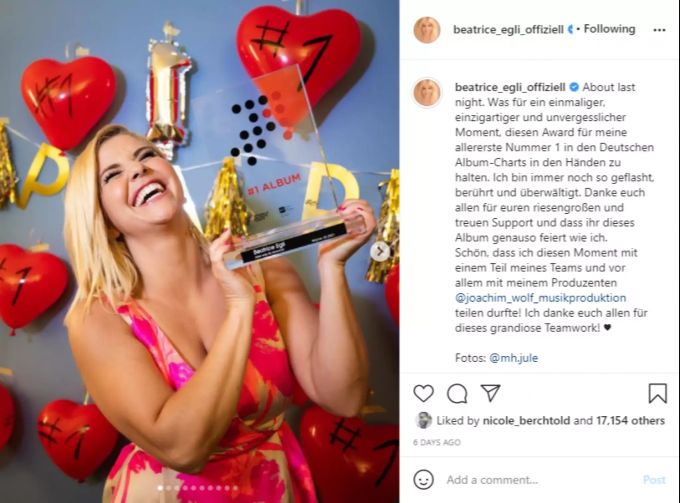 "I'm still so flashed, touched and overwhelmed," she said happily on Instagram. The milestone was a "unique, unique and unforgettable moment".
After the mega-success, now the bitter crash: Eglis Platte is only in 8th place and thus far away from the podium. Pity!
Have you already bought Beatrice Egli's new album?
76%
No, I stream it on Spotify for that.
2
No, I stream it on Spotify for that.
This should hardly hurt the cheerful nature too much. With her musical supplies, Beatrice Egli wants to draw attention to important issues. She strikes unusually serious tones and sings about body shaming and domestic violence!
She recently stated in an interview: "I am someone who is usually described with positive attributes. Good mood, happy, motivating – that's me still. But it takes moments in which you address the things that are not good. "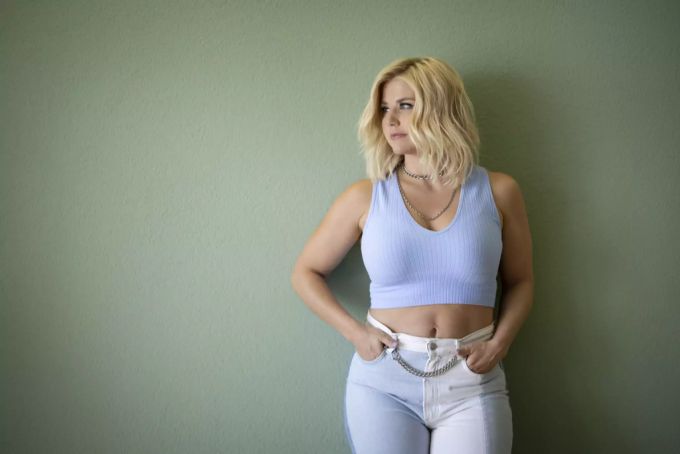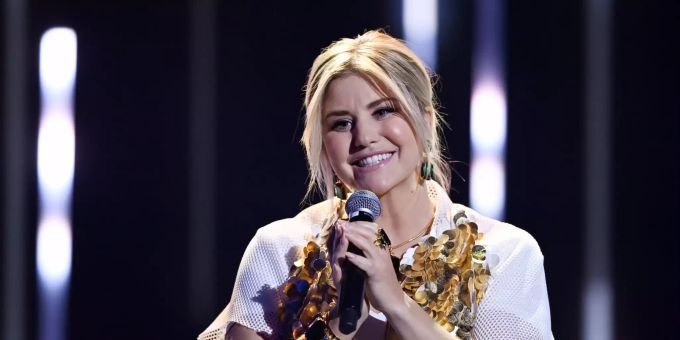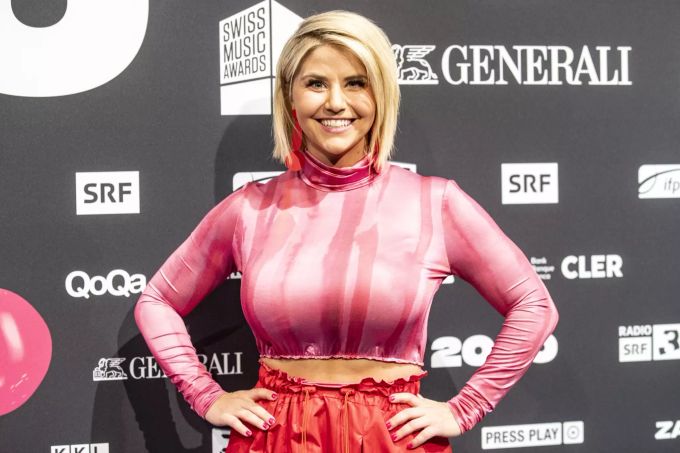 Compared to "GMX" she now adds: "I think it was time to show this side of me." The calm that came with the corona virus made her "think about certain things even more intensively".
More on the subject:
Coronavirus Instagram violence Beatrice Egli crash

---
.