The Swiss self-checkout counters are stolen again and again. A thief justifies the stealing – which Migros counters.
the essentials in brief
Migros is always being stolen: two serial offenders were recently exposed.
A woman from Bern was also caught – she steals out of conviction, as she explains.
Migros counters that the profits also flow into progress.
The self-checkout is too tempting for some: In Migros, for example, customers keep taking something with them. So recently two people in Aargau who were caught and fined. That's right, most people would think.
But not Bernerin Jana* (21): She openly admits to stealing from the supermarket from time to time – and that out of conviction, as she says to Nau.ch.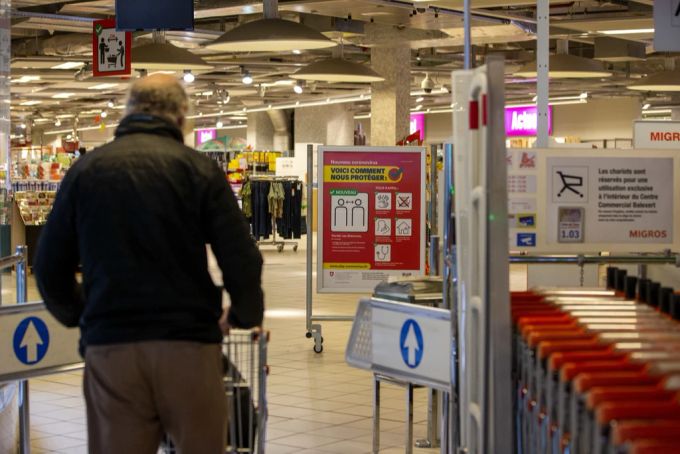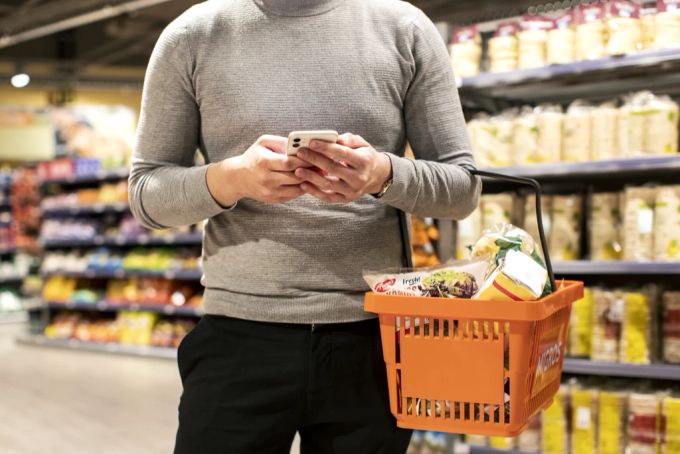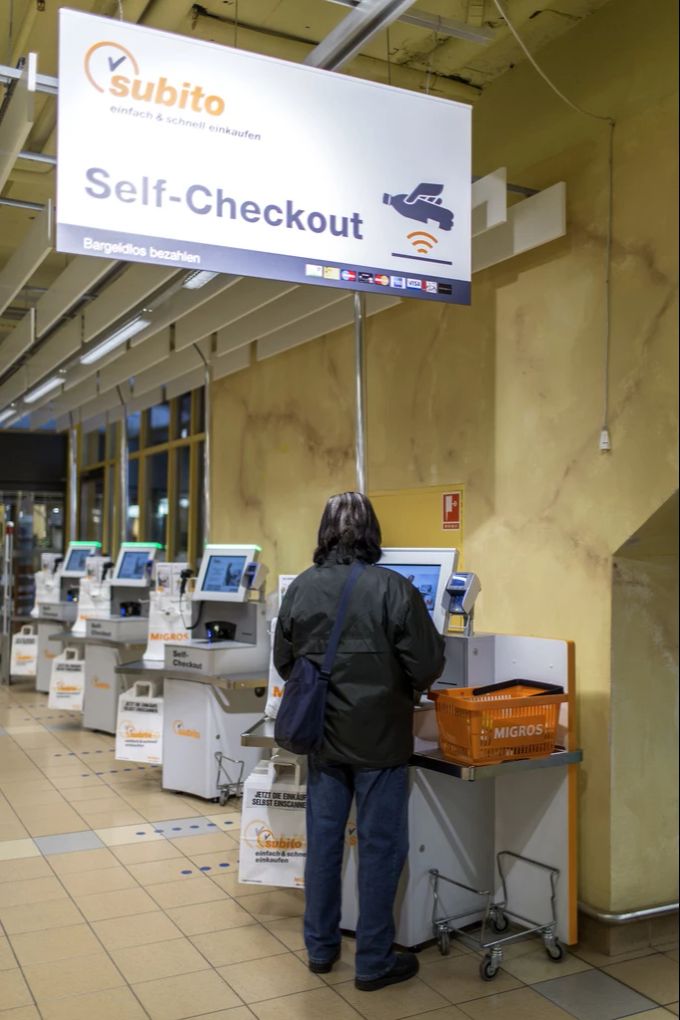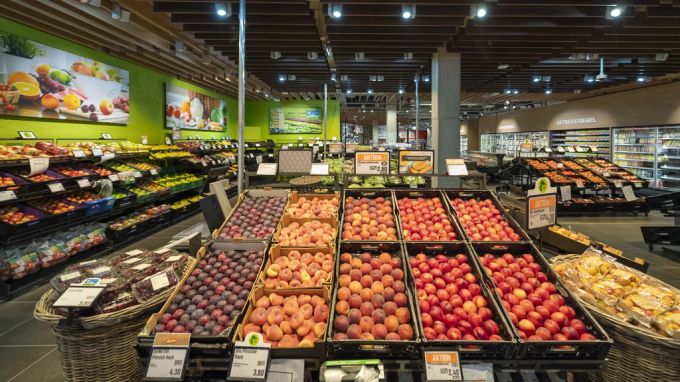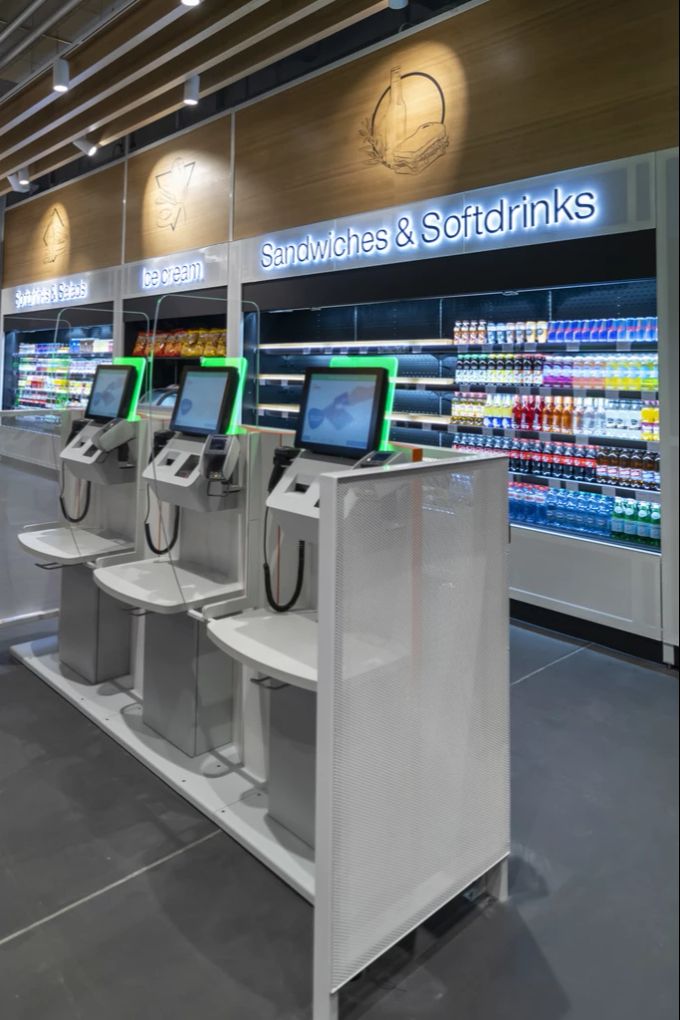 Her questionable view: "In my opinion, you can steal from corporations that make a lot of profits." As examples, she cites Migros, Coop, Lidl, Aldi, Otto's and Denner. She would also rob shops that "pay unfair wages" to employees.
Migros counters "Robin Hood" logic
Migros knows how to counter this argument: "Even if the ethical attitude is somewhat reminiscent of Robin Hood, the lady is making a mistake: Migros is not a listed company," explains spokesman Patrick Stöpper when asked by Nau.ch.
That means: "The profits that Migros makes flow back into the company." This could, for example, be used to invest in the development of vegan meat alternatives. However, the profits also enable the purchase of environmentally friendly, hydrogen-powered trucks.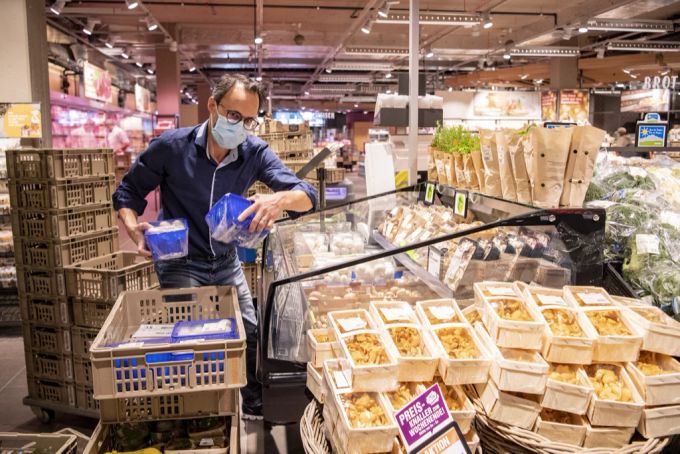 "The culture percentage is also based on Migros sales." This would make concerts for a wide audience possible. "You see: These are all things that represent a service for our customers, society and the environment," says Stöpper.
Repeat offenders face jail
Jana was recently caught stealing goods in the single digits at the Coop. «I had to pay 50 francs and my personal data was recorded. If I'm caught stealing again within the next four years, it's 100 francs. And I get a criminal record."
In the future, she will therefore no longer steal from Coop – understandable, because: "In criminal proceedings, depending on the amount of the offense and the procedure, she would have to expect a conviction for theft or misuse of a data processing system." That explains legal expert Martin Steiger at Nau.ch.
Should Migros thieves be reported?
24%
Only if they steal repeatedly.
2
Only if they steal repeatedly.
9%
No, I think it's exaggerated.
3
No, I think it's exaggerated.
If the amount of the offense is less than 300 francs, the punishment would be a fine of probably a few 100 francs. According to Steiger, a conditional sentence of imprisonment would also be possible.
Not every thief is punished
What Jana also complains about: She knows others who were also caught, but the consequences were different. Nau.ch is also aware of cases to which retailers reacted sometimes more, sometimes less accommodatingly.
There is, for example, the Migros customer who buys a three-digit amount but accidentally does not scan a sack of chips. She is no longer allowed to shop with the self-scanning device.
On the other hand, there are numerous cases where fibbers are only asked to scan the rest at the self-checkout.
On request, neither Coop nor Migros explain why this is the case. "But the basic rule is: If a product was not scanned, Migros assumes it was a mistake."
More on the subject:
Franken Denner environmental data Aldi Lidl Migros Coop
---