pampita premiered its second season of Being Pampitathe reality show that has her as the protagonist.
In this new stage of the cycle, the 43-year-old model was encouraged to show part of her refuge in Nordeltaa place where he chooses to spend weekends with his children.
"It is comfortable to be able to spend the summer. We want the moment with the boys to be of quality and represent a nice memory. It's when we all charge energy for the year," he said. pampita in a snippet of your program.
The house is rented and has an artificial lake, where the whole family can kayak and the little ones can enjoy a trampoline. "He thought about buying it, but the price is high. Close to a million dollars. She is a neighbor of Wanda, who lives almost opposite by the lagoon, "they revealed from their surroundings.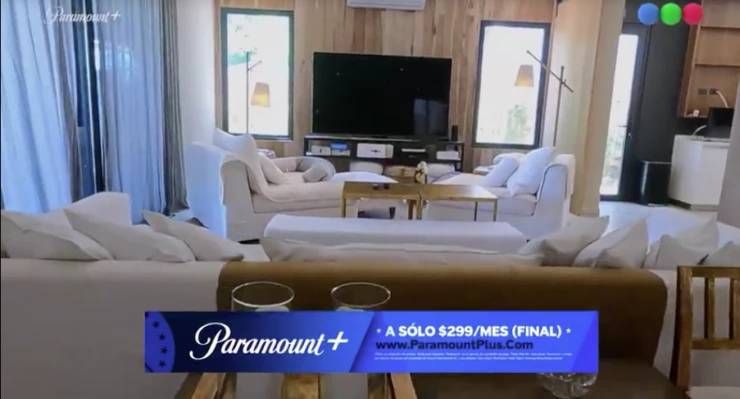 In addition to a large park, this residence has large living rooms with windows overlooking the lake and several rooms for the comfort of the entire clan that makes up the three children of Pampita and the two children of her husband, Roberto García Moritán.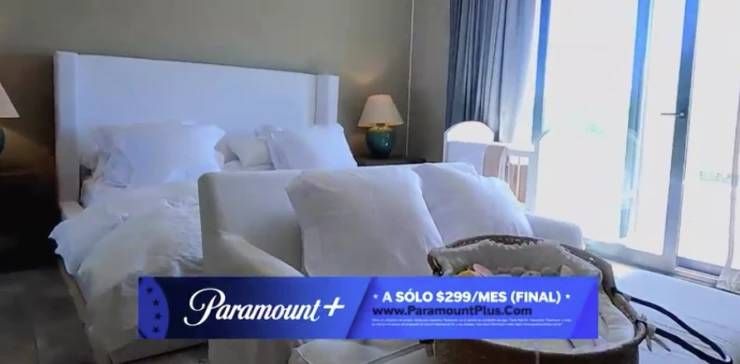 Pampita's house in Capital and anger about her information
Towards the end of 2020, Pampita and Roberto Garcia Moritan They decided to move to another larger house in the Federal Capital to accommodate their large family when they find themselves with their work and school routine.
The couple settled in a three-story residence in Figueroa Alcorta that has a heated pool, eleven bathrooms and seven bedrooms. Despite the secrecy with which the driver handled this news, in confronted They showed how is the luxurious property of the model that has a playroom, a kitchen with two ovens and two sinks, marble stairs and the entire property with marble floors.
The dissemination of this information generated great discomfort in pampitawho expressed his anger upon discovering that they revealed this data that belongs to his privacy.
"Those things are not said. It's difficult to talk about that, about figures. I think it's in very bad taste", He said at that time on Pampita Online, his Net TV program.