Sport
Before the Champions League round of 16 return between Bayern Munich and Paris Saint-Germain on Wednesday evening at the Allianz Arena, Franck Ribéry expressed his regrets about French striker Kylian Mbappé.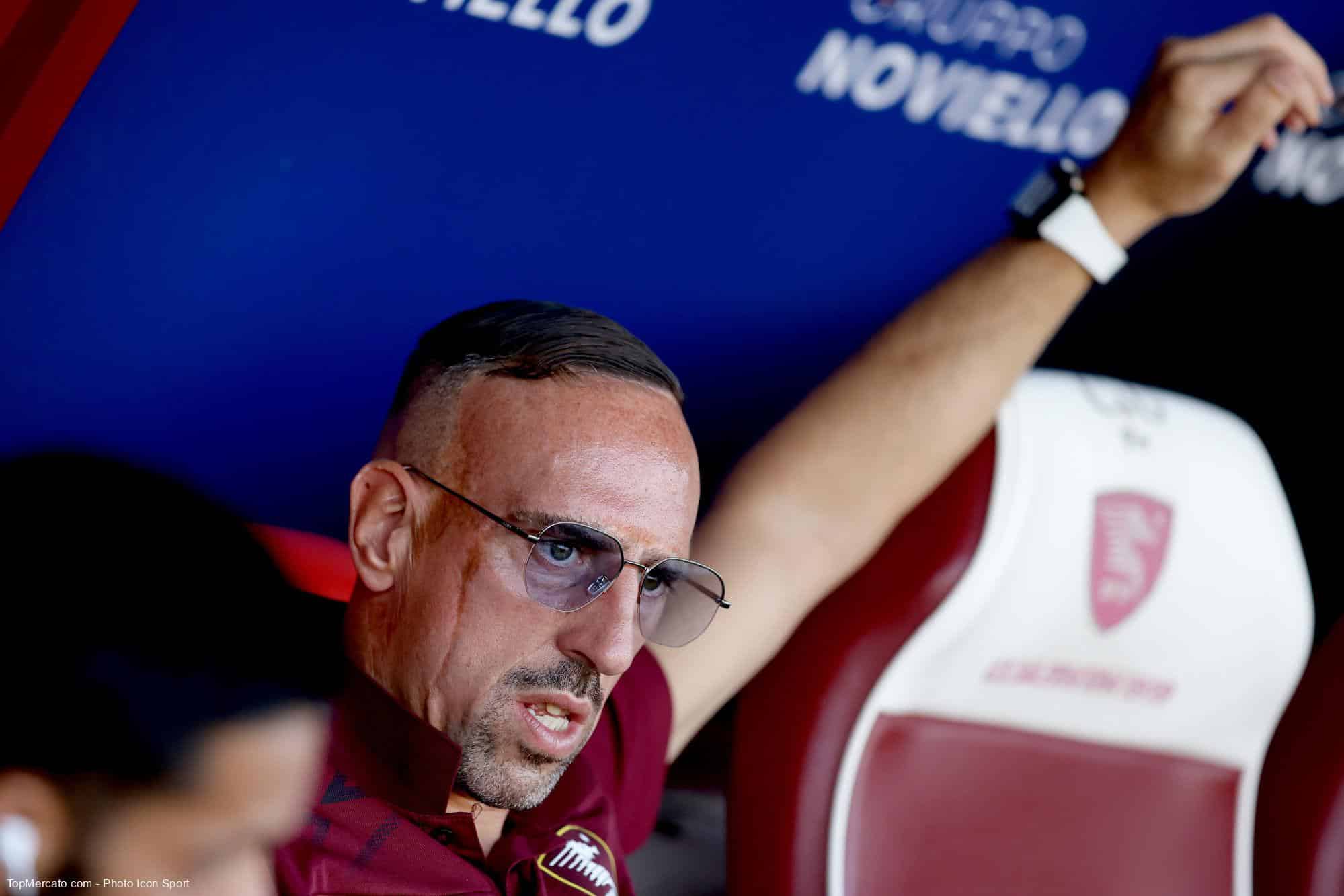 Back to the wall for qualification in the quarter-finals of the Champions League, after a 1-0 defeat at the Parc des Princes on a goal from Kingsley Coman, Paris Saint-Germain will expect a lot from Kylian Mbappé to reverse the trend against Bayern Munich, this Wednesday at the Allianz Arena. Entering the game in the first leg without being able to change the course of the meeting, with nevertheless a goal disallowed for an offside position, the 24-year-old French striker was mentioned by a certain Franck Ribéry before the reunion between the two teams.
Sport "It would have been nice"
In an interview given to the German newspaper Bildthe former attacking midfielder of the France team – now 39 years old and now retired – said he regretted that the Bavarian leaders had failed to attract the 2018 world champion, when that -it was not yet the current star. "It would have been nice to see Mbappé at Bayern. But that's life. There is never a guarantee of signing a player"launched the ex-legend of Bayern Munich, a club with which the native of Boulogne-sur-Mer will have played 425 matches in all competitions (124 goals) and won nine German championship titles and a C1.
The new SPORT BILD is! Like every Wednesday, of course, also available as an ePaper.
For subscription customers: https://t.co/KC16b0x0eW
And in the single edition: https://t.co/u0hNv8G0NM#sportpicture pic.twitter.com/U2iMoP6pDN

— SPORT BILD (@SPORTBILD) March 8, 2023
The failure of the arrival of Kylian Mbappé – author this season of 30 goals in 30 games in all competitions – will nevertheless not have prevented Bayern Munich from enlisting big names, including Polish striker Robert Lewandowski. Before leaving for FC Barcelona, ​​the ex-goleador of Borussia Dortmund found the net 344 times with the Munich tunic, in 375 games. An impressive balance sheet that even Kylian Mbappé would not have had the certainty of achieving on the other side of the Rhine.
You are here :TopMercato » News » Bayern-PSG: Ribéry's regrets over Mbappé