Since the first announcement, fans have been waiting eagerly for the release of Battlefield 2042. At least the "Technical Alpha" should start in a few weeks.
the essentials in brief
The new Battlefield was announced with a reveal trailer three weeks ago.
At EA Play Live on July 22nd, further details about the game will follow for the first time.
The "Technical Alpha" for seasoned players could start shortly before that.
The long-awaited Battlefield 2042 will be available from Electronic Arts this fall. EA has already worked out a roadmap with various milestones by the time the game is released. With the "Technical Alpha", an important point should be reached in just a few weeks.
Battlefield 2042 can be tested by "veterans"
With this technical game test, fans can get to grips with the next Battlefield title for the first time. As in the past, a selected group of experienced players is supposed to take part, subject to contractual confidentiality. So there will probably not be any screenshots or images from the game in this alpha phase. However, system requirements could leak.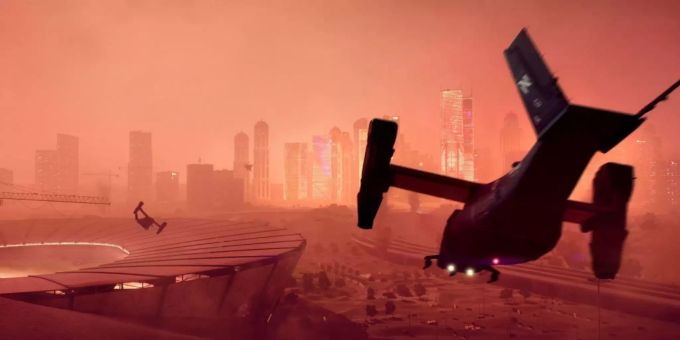 It is quite possible that the "Technical Alpha" announced for July will start before EA Play Live on July 22nd. The first in-game content would then be shown at the game developer's own event. Until then, the selected group can test the functionality of the game, the 128-player mode and some new weapons and specialists.
More on the subject:
Fall EA

---
.